took a brake to get bills in order but been tinkering here and there... finally enough complete when i can do an update.
this came in the mail!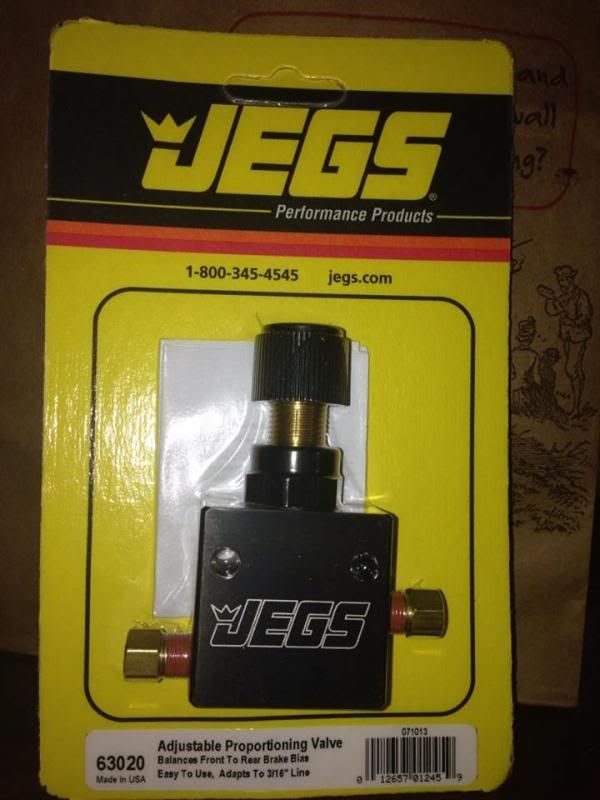 i am bypassing heat for now. i don't know if ill decide to re install the heater core.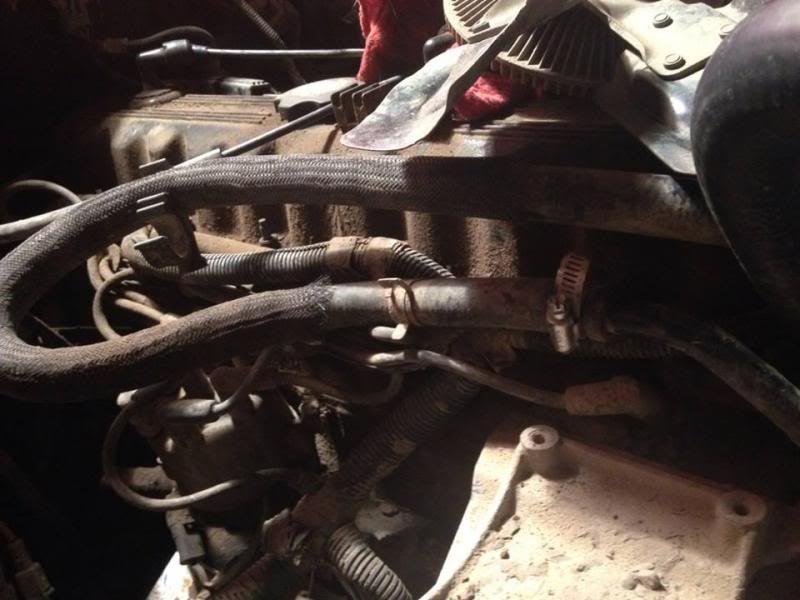 got the brake lines hooked up
radiator installed, and filled along with power steering.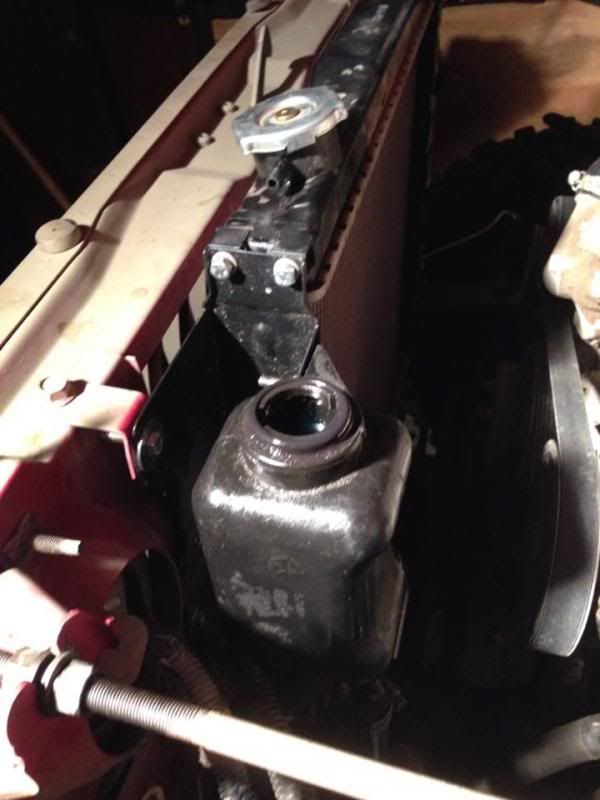 first start after all the fluids filled. i didn't have many vacuum lines hooked up. and i primed the fuel also.
"http://www.youtube.com/watch?v=8vOEoOgZNLs"
after everything hooked up and some lines bypassed.
"http://www.youtube.com/watch?v=mgSPbDilqMI"
drove it out for the first time in months!
oh and i got these....... 37 13.5 16 superswampers m16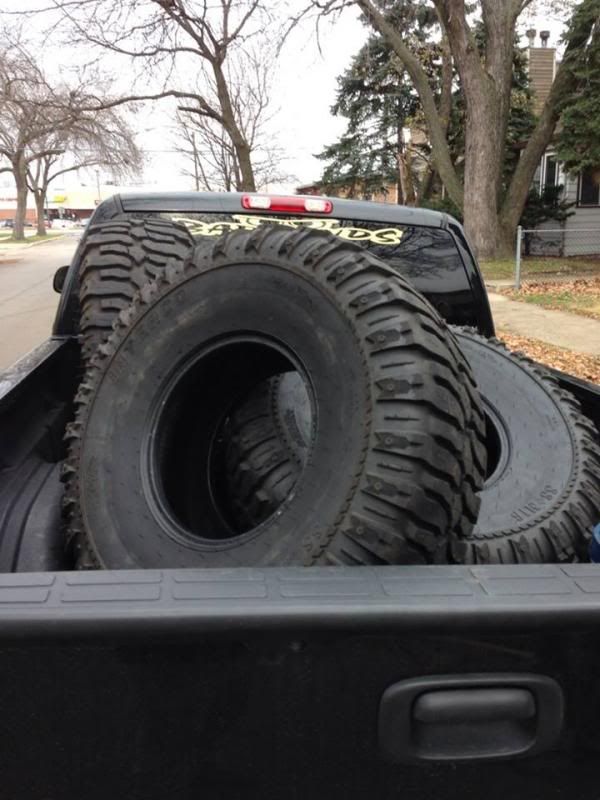 next step is cage, i also may do this right before cage inless i need to trim body. barnes 4wd flat skid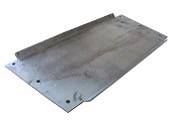 a cage idea my buddy made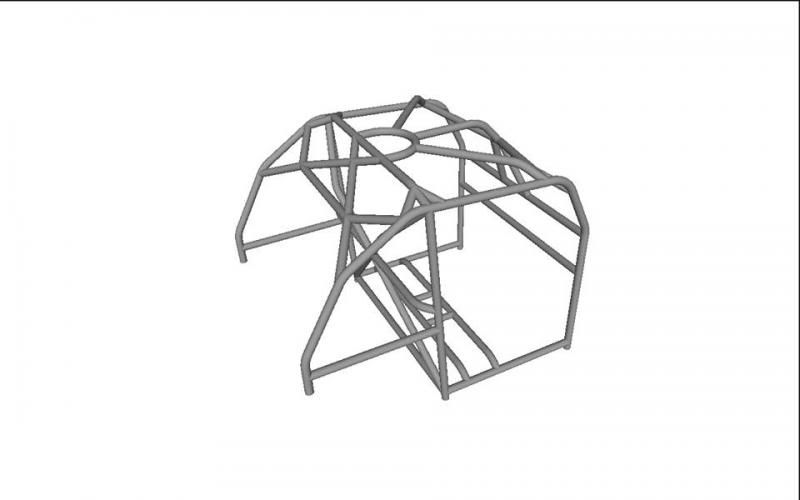 seats should be here this week.
super crazy lp d44 build coming soon. its finally getting to the fun stuff.