Im creating this thread with all thing Off Road. Ranging from current projects that are on going here at the shop at work and out on the trial playing.
Iím Zack 24 i run the Marketing & PR. I'm going to school for Business marketing at Shippensburg University.
Iím an avid off-road enthusiast since i was 6 busting around local ash dumps, old coal mining areas and the Laurel Highlands & WV mountain range near somerset.
there a lot of stuff that doesn't get posted on our main pages and this is where you will find them in this thread
If you have product question I'd be happy to help you! "
-zb
[Photobucket story"]http://s1299.photobucket.com/user/Zack_Breakiron/story#[/URL][/QUOTE]
Okay so some of my photos are by no means professional.
so dont be too harsh
Complete rebuilt TJ doing a flex test
#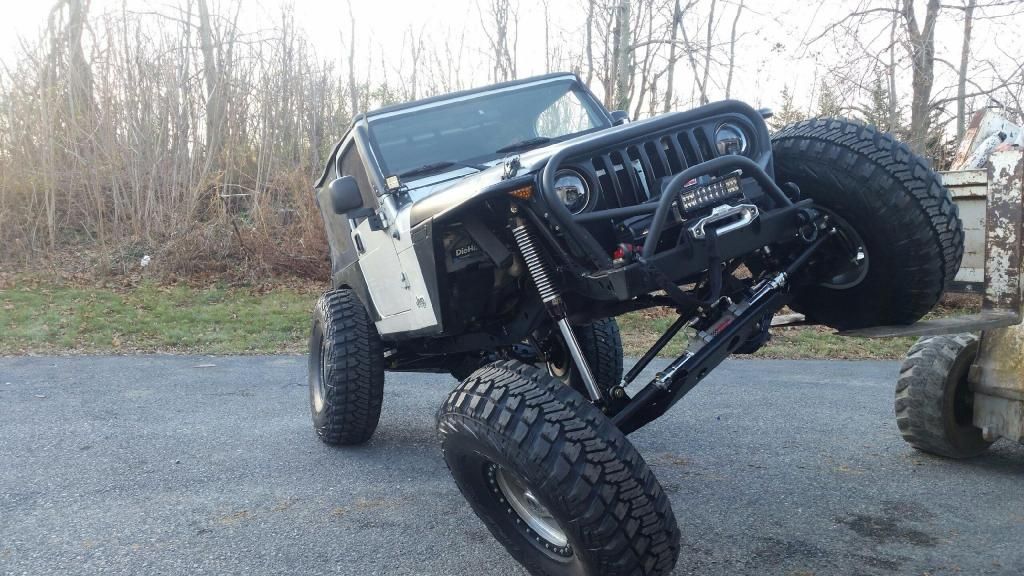 #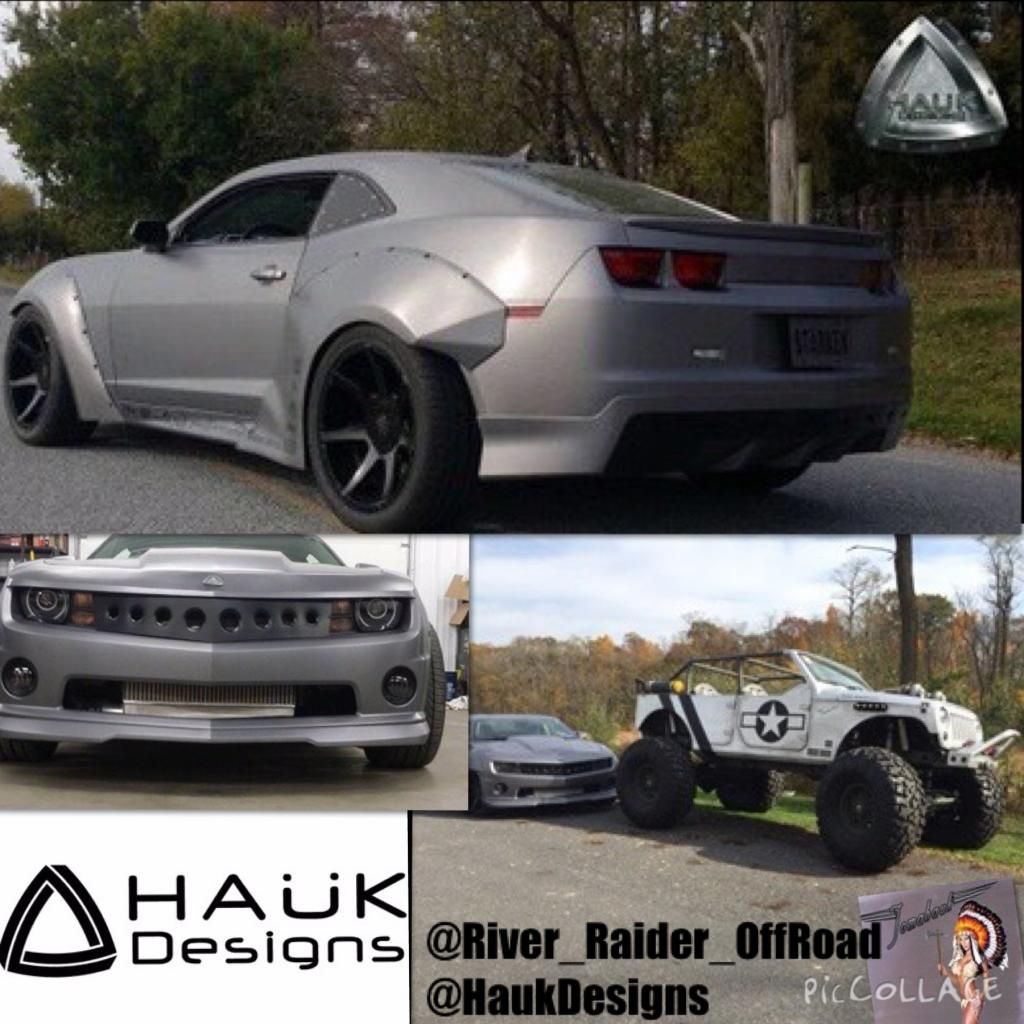 #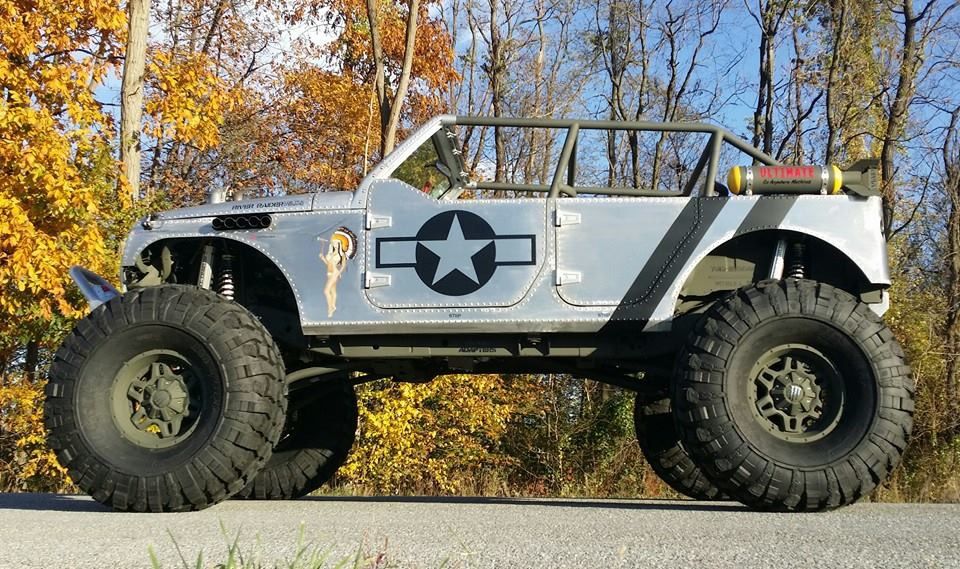 #
Had the pleasure of taking "Tin Can" home to Uniontown this past weekend.
#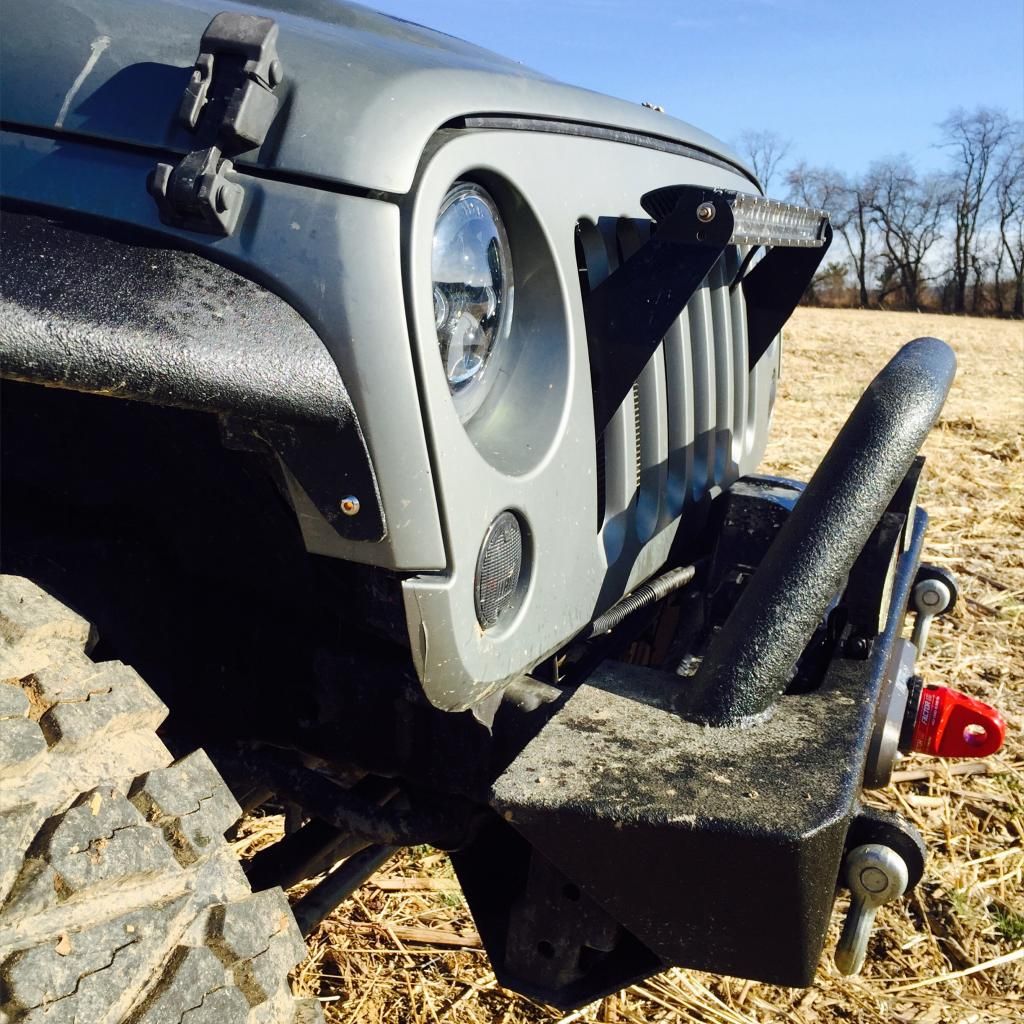 #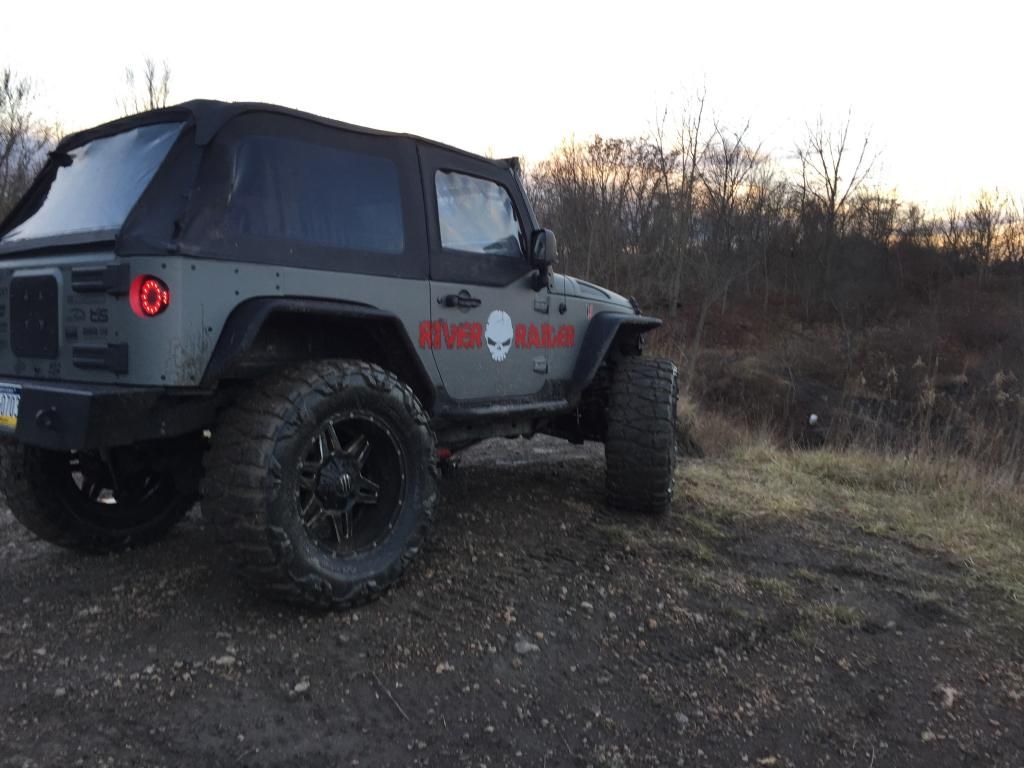 #