Built the rear bumper last week and finally got around to uploading the pics.
I was going to build it to like the ones I did on my LJ but after some measuring it was going to end up wider than I wanted so I changed the angles a bit. Later on I'll probably add a stinger style spare tire mount.
Here a pic of the LJ one.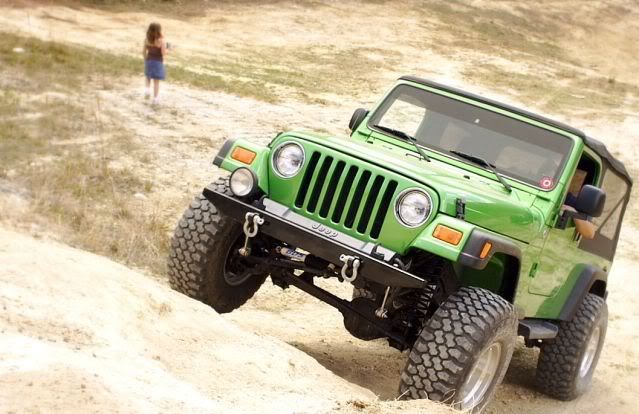 Used all the left over materials from the previous project. Cut a piece of 2 x 4 x 1/8 down to 54"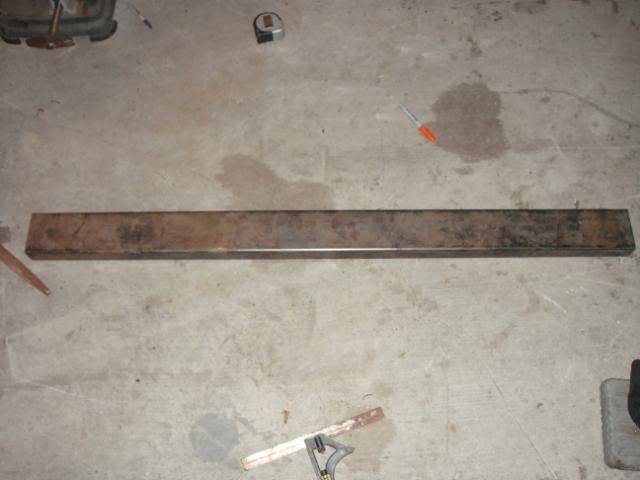 Then cut the angles. Down 1" and in 3"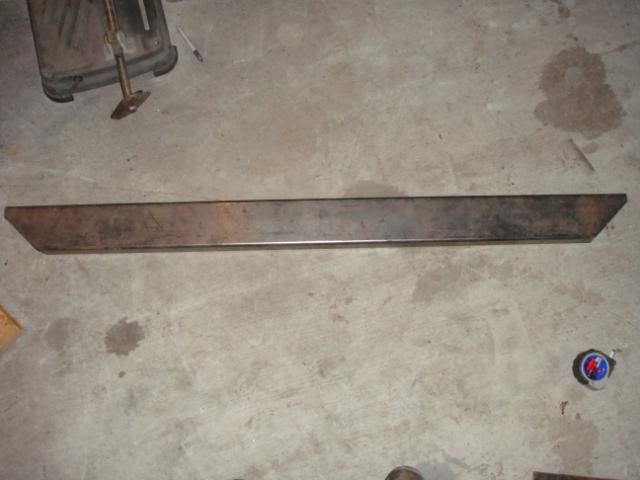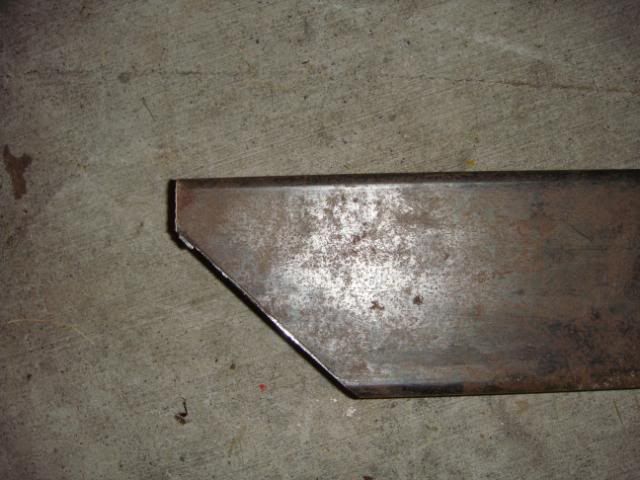 Cut out a hole for the reciever, then redrilled the pin holes and cut it down.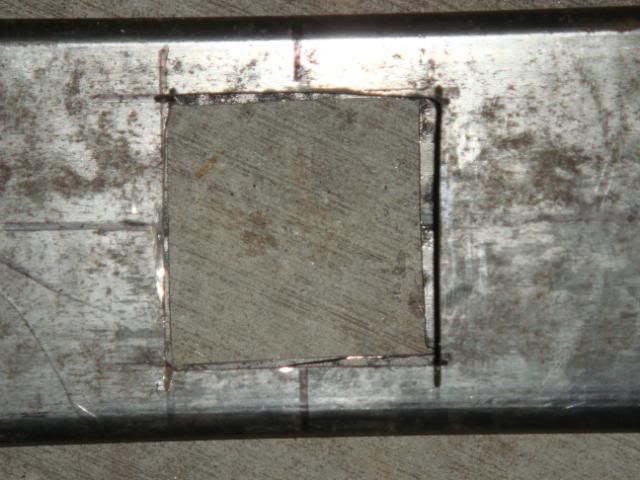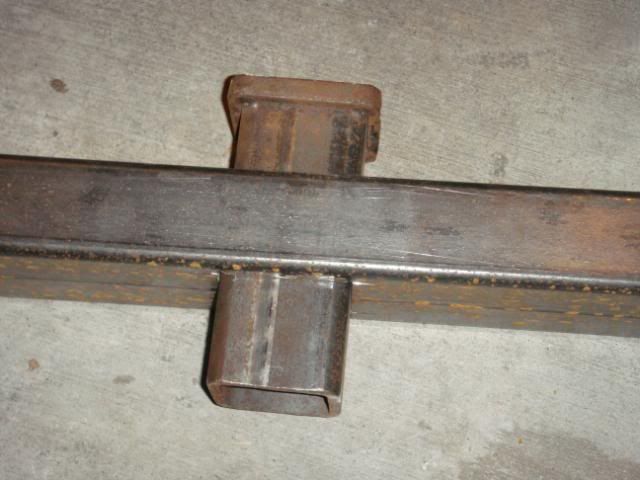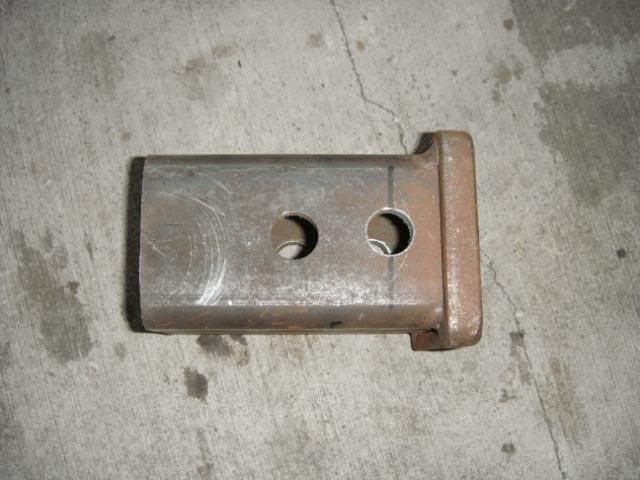 For the weld critics. May not be the prettiest but they hold.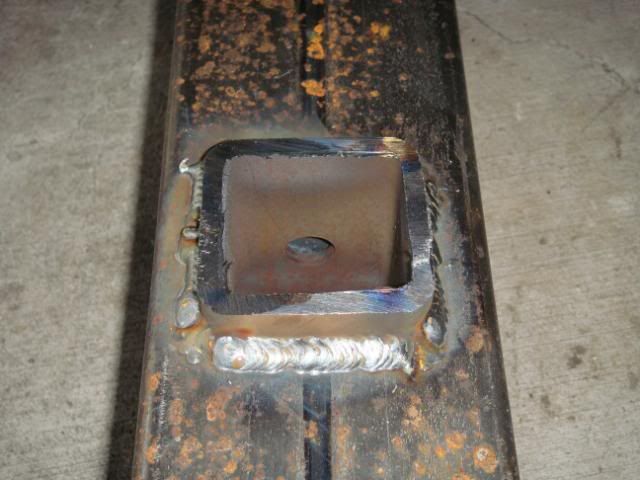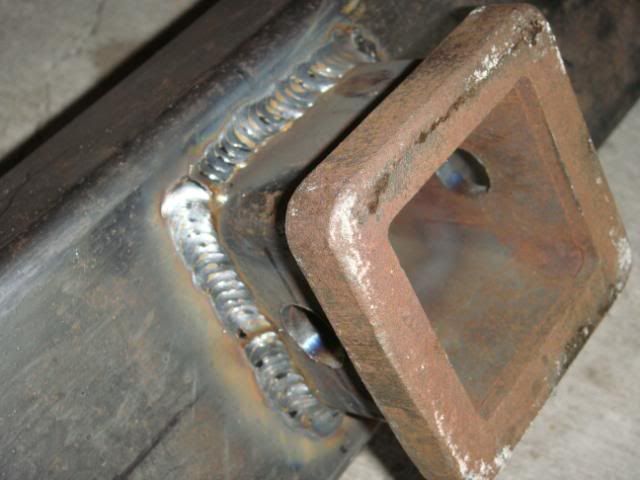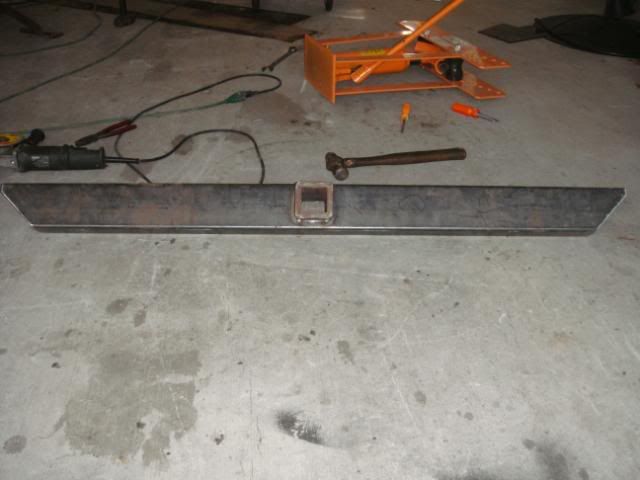 End caps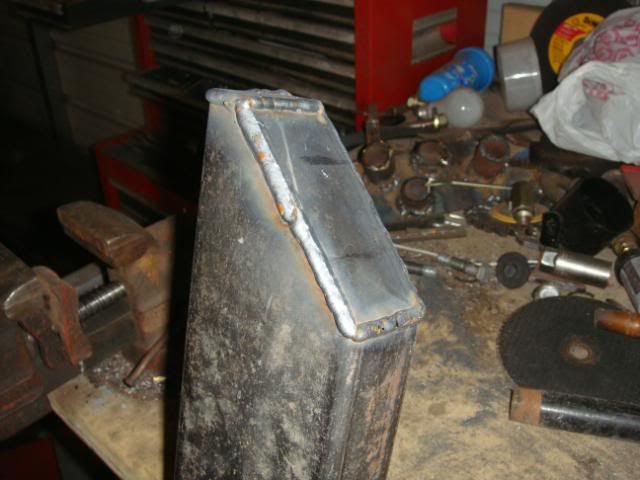 Ground down and cleaned up with a flap disc