Got the front shackles cut down today. IIRC the bolt holes were 1 1/2" apart so I lost 3/4" lift and it sits more level now and handles better too. Battery was dead in the camera so had to use my phone.
What I started with, getting rid of the top hole
Put two shackles together to mark a line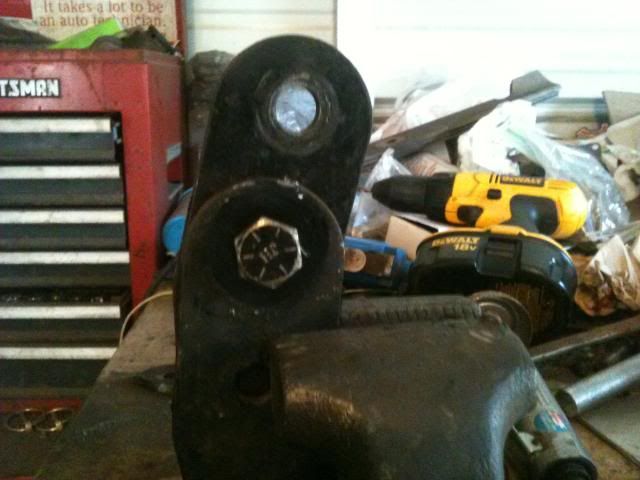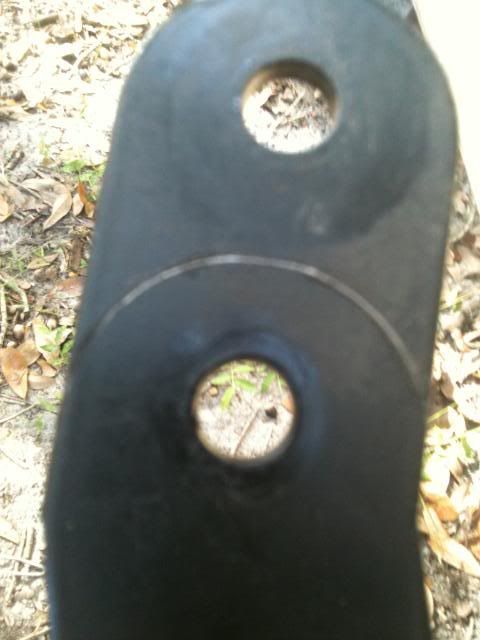 Cut down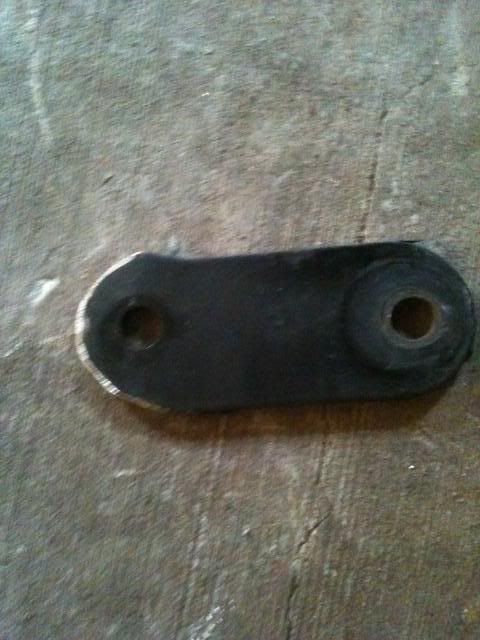 Back on. They don't look that great, but will work till the 4 link rear and 3 link front get built
El cheapo mini tach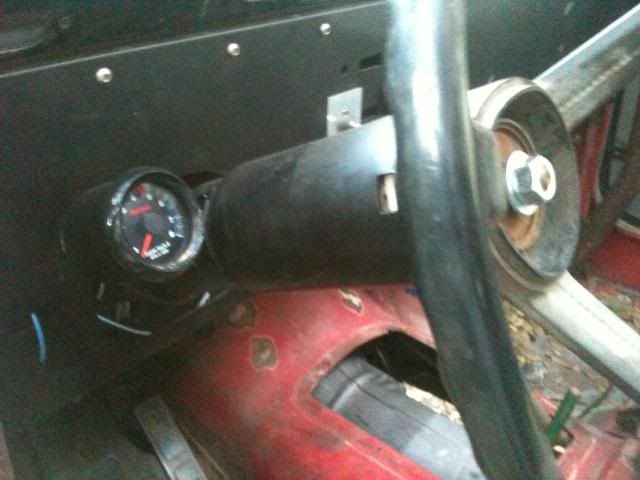 Center console, need to clean it up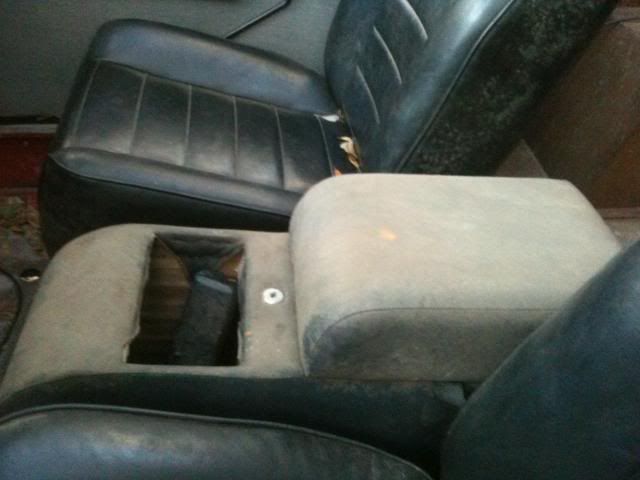 Did some trading and ended up with a Tuffy storage box. It needs cleaned up also.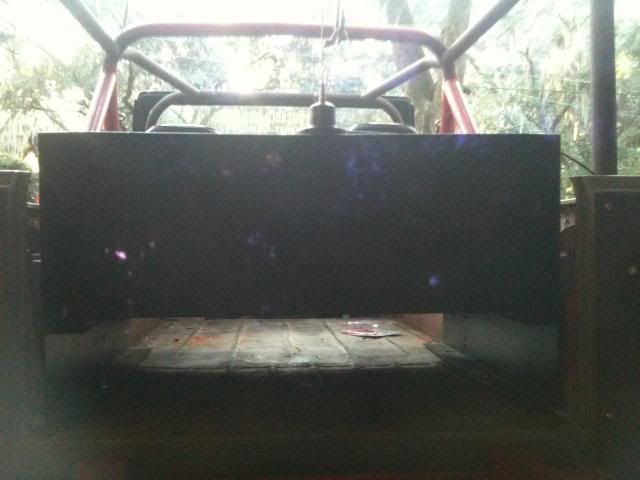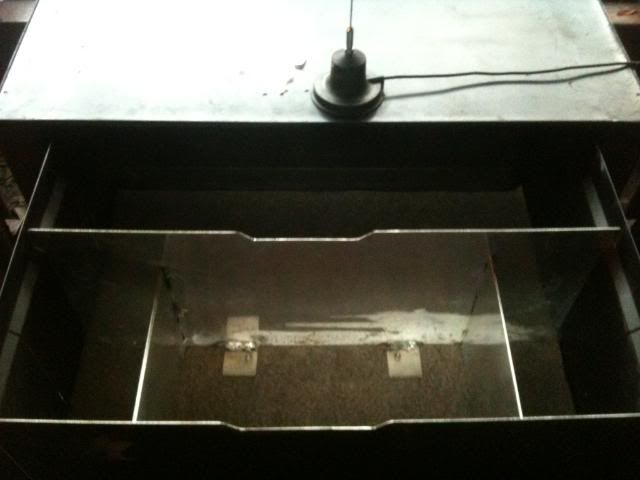 Then took it out for a quick spin and got harassed by the law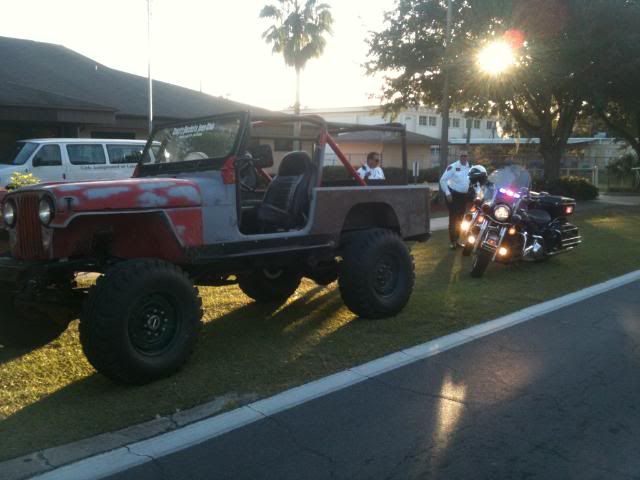 Luckily it turned out to be one of my friends who saw me drive by and couldn't resist pullin me over