Forgot to add I added lights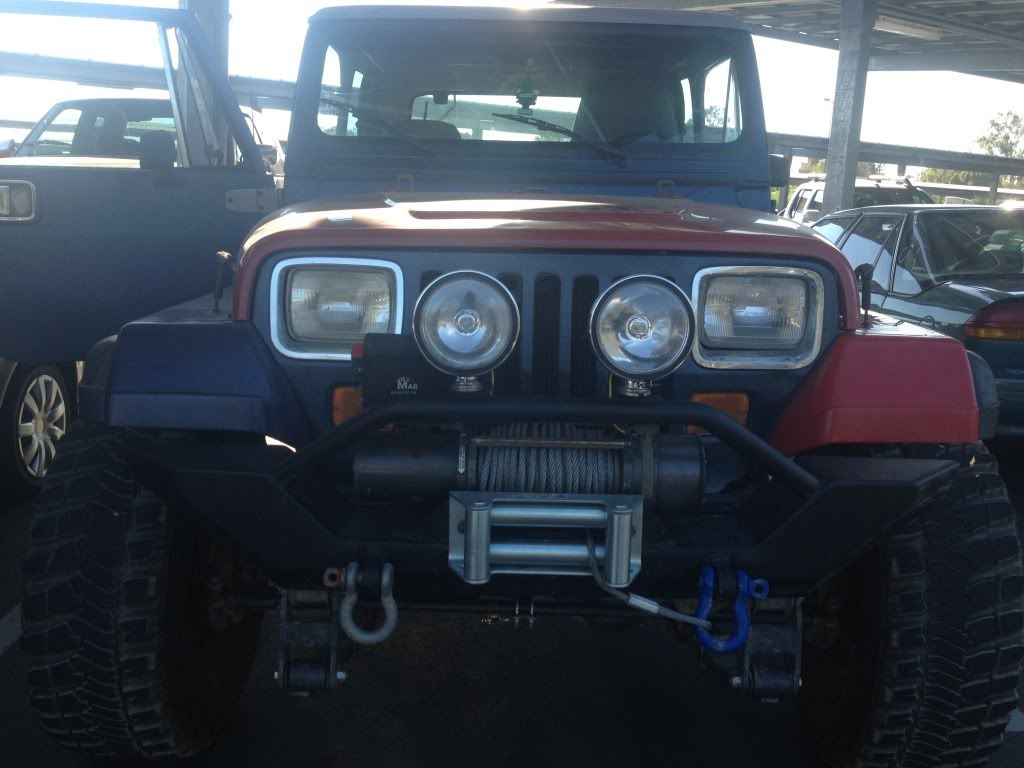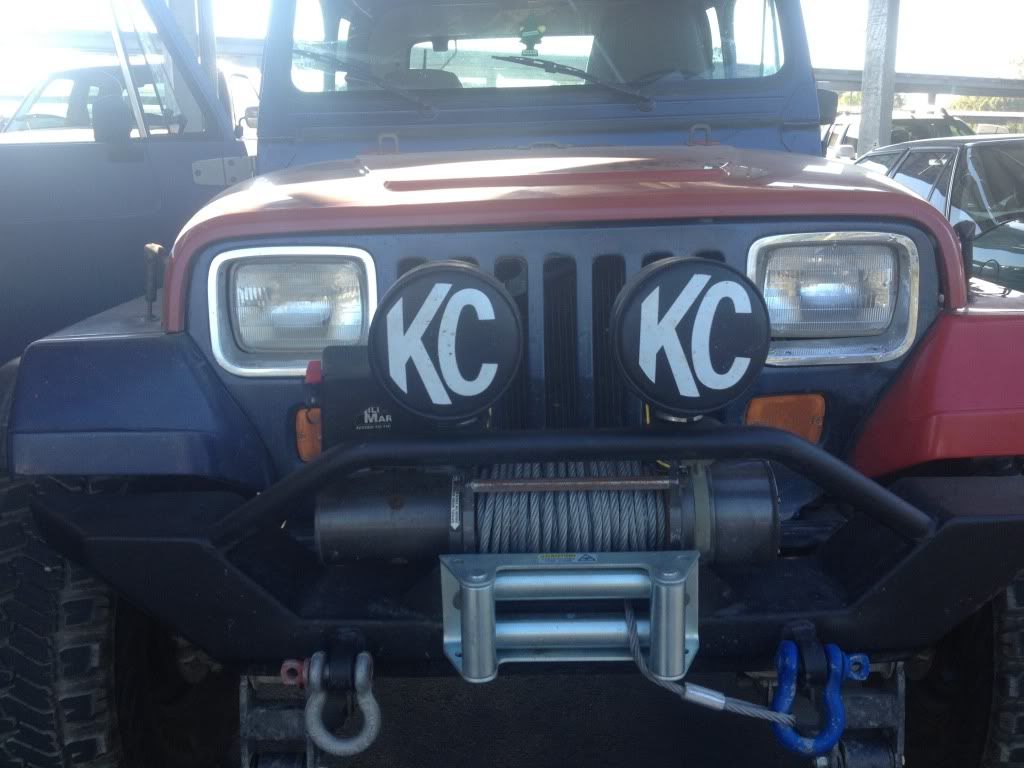 I also got a snap chat from a fried who has a new 300C.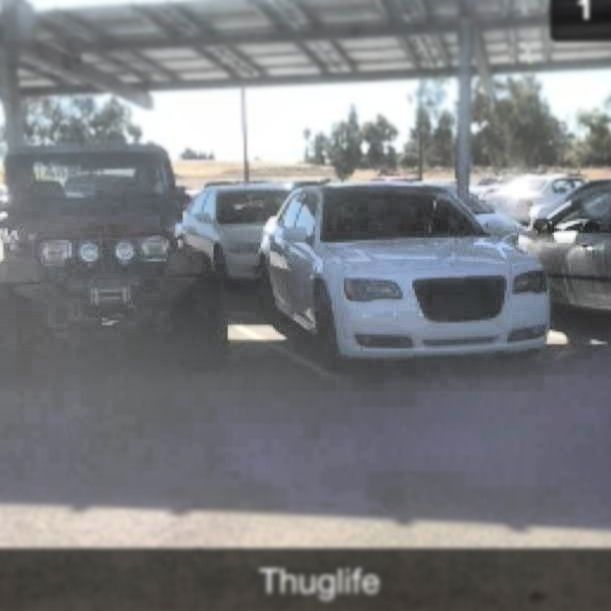 And I also showed a fellow YJ some love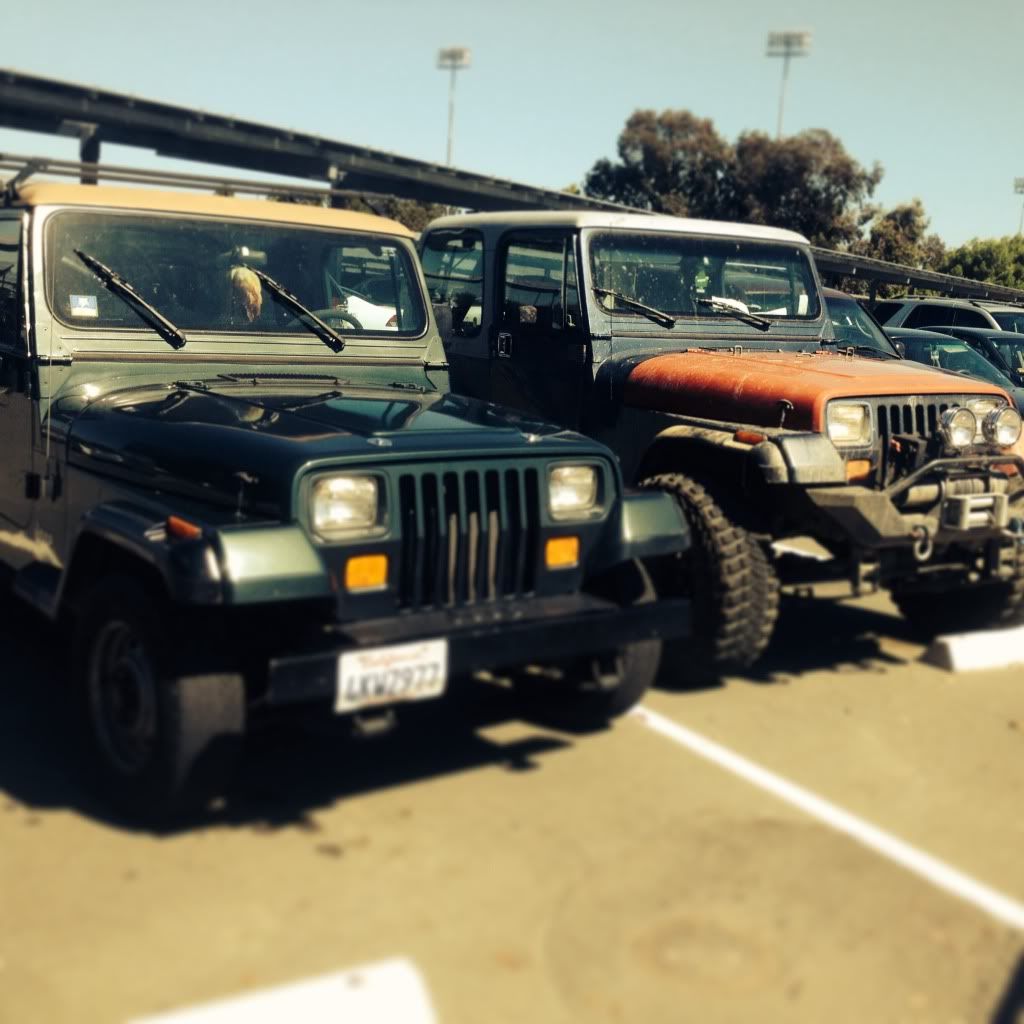 Installed some stickers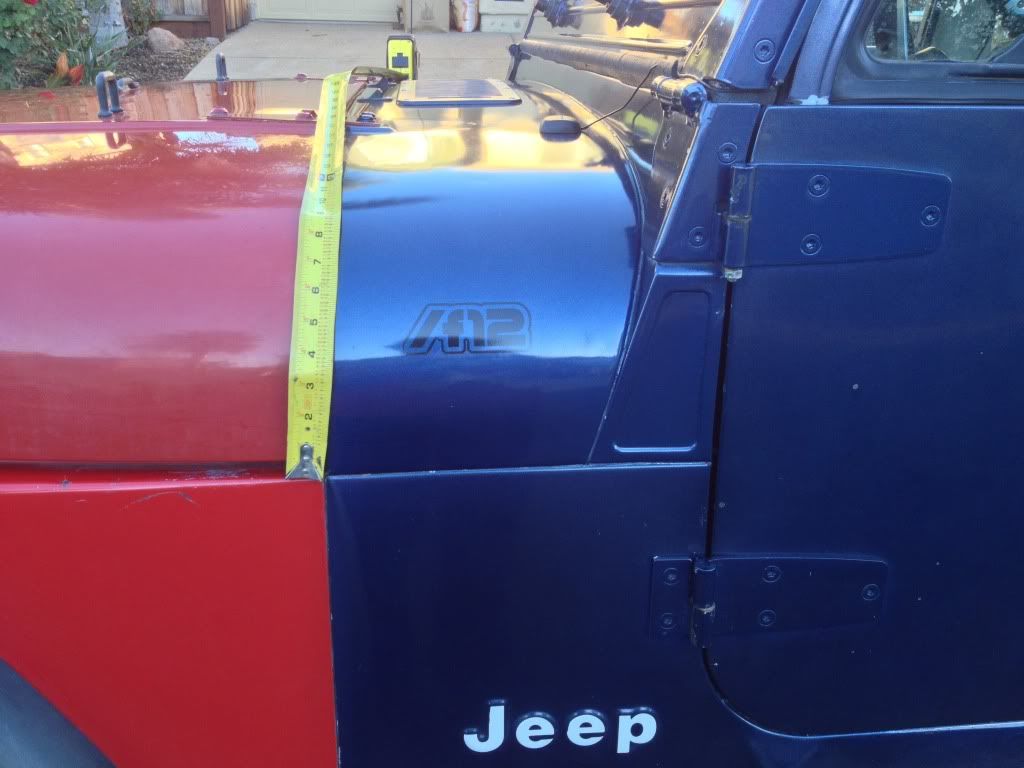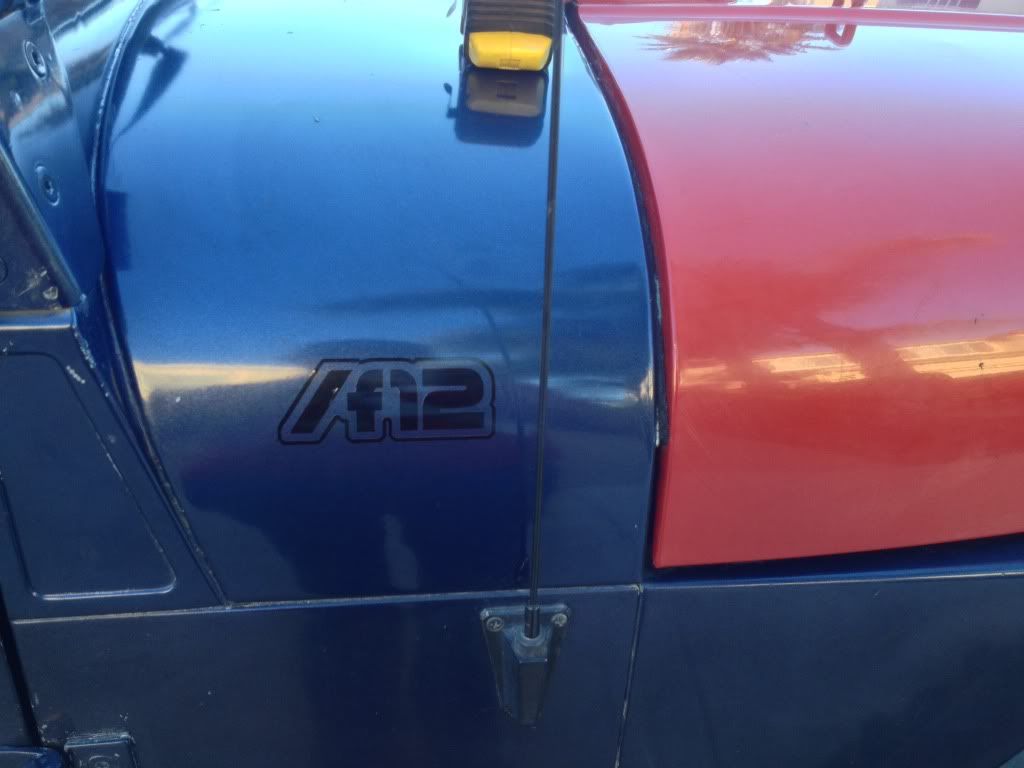 And towed my pop up with it.. Yes I lost the tire somewhere down the road...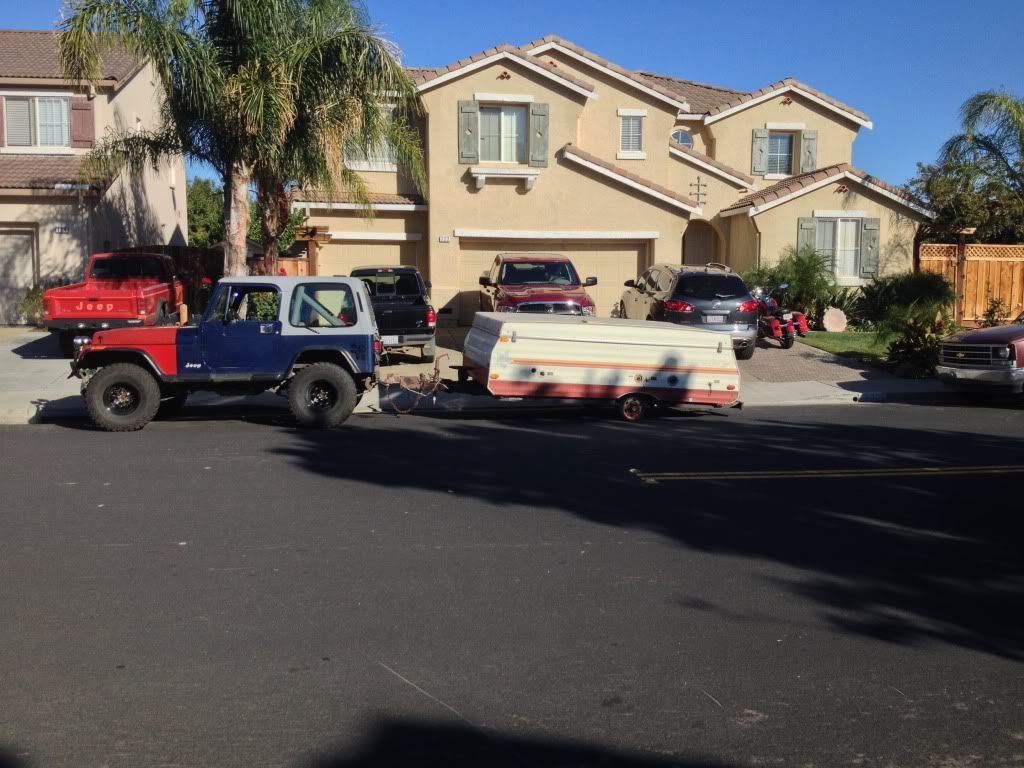 I got daystar BL installed..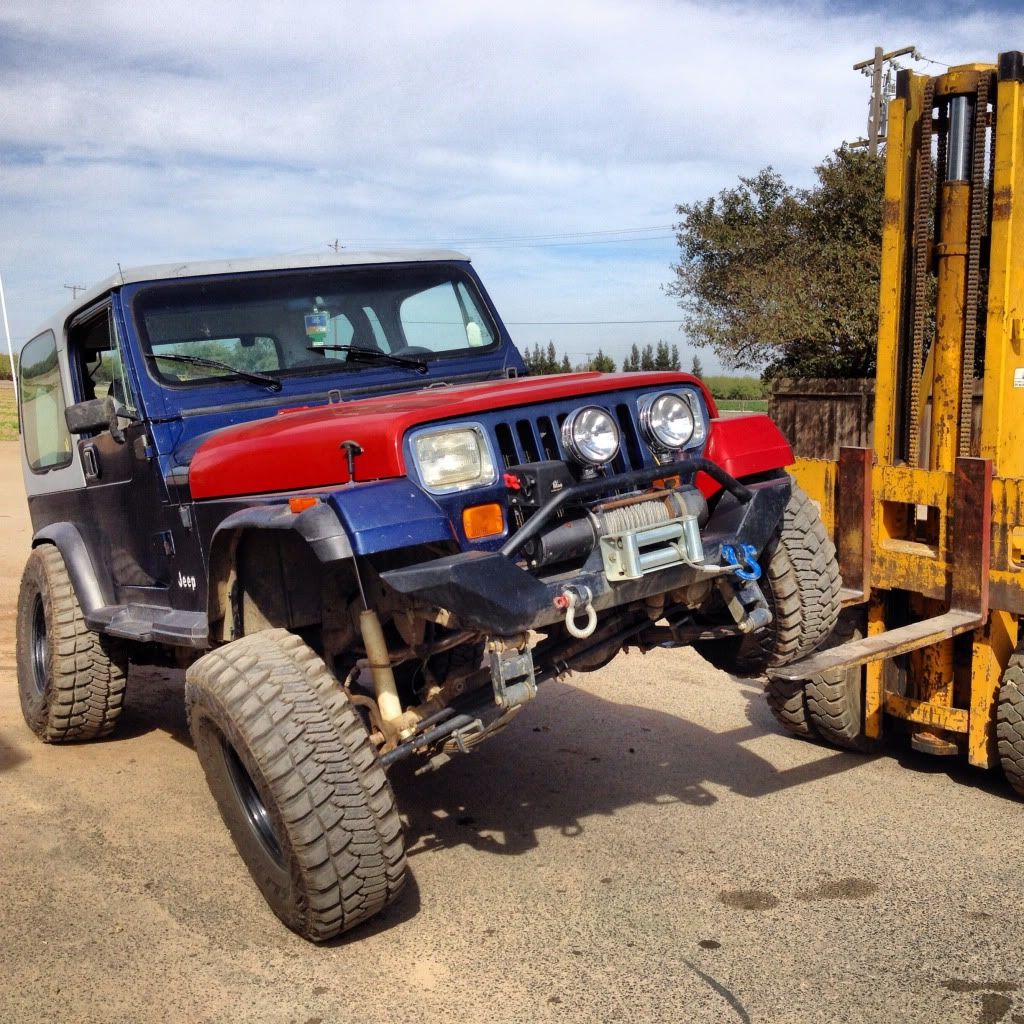 And was dominated by our friendly canman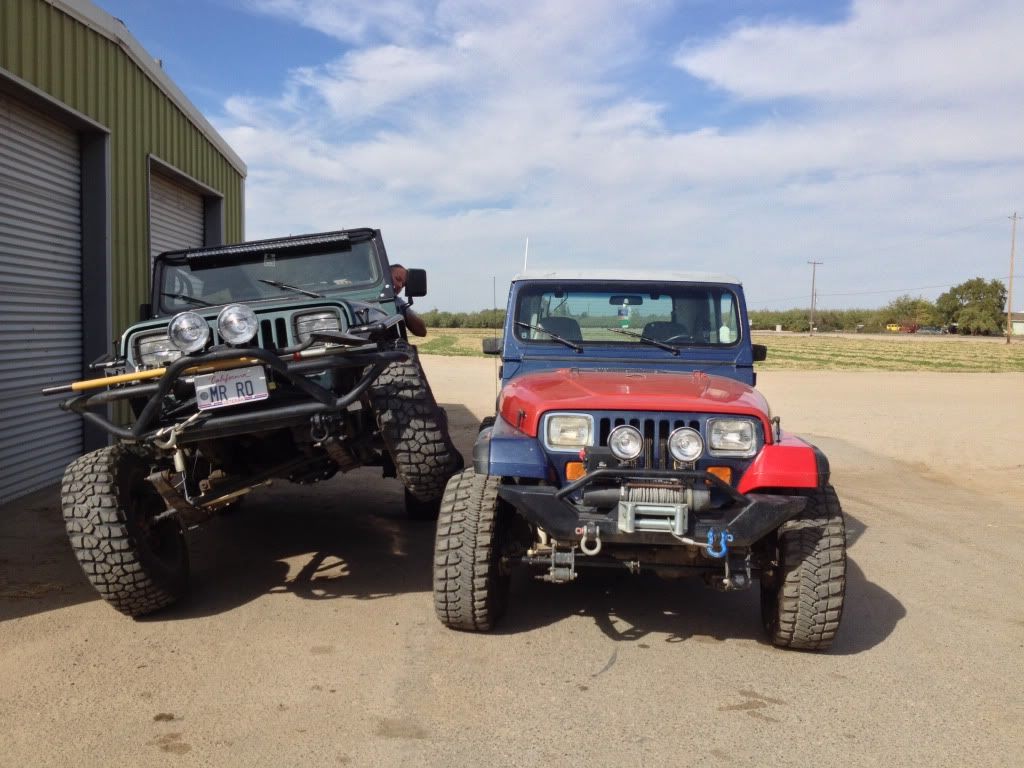 Sent from Peggy's office