Well guys it's been a little while.
What I've done since march..
I added bigger tires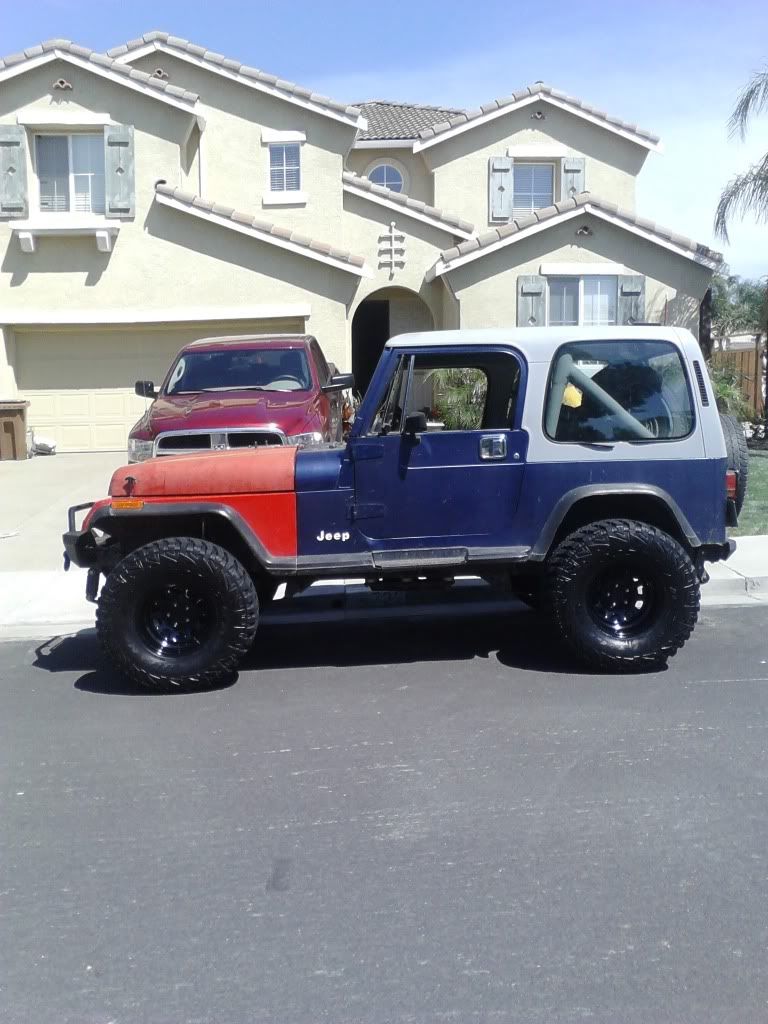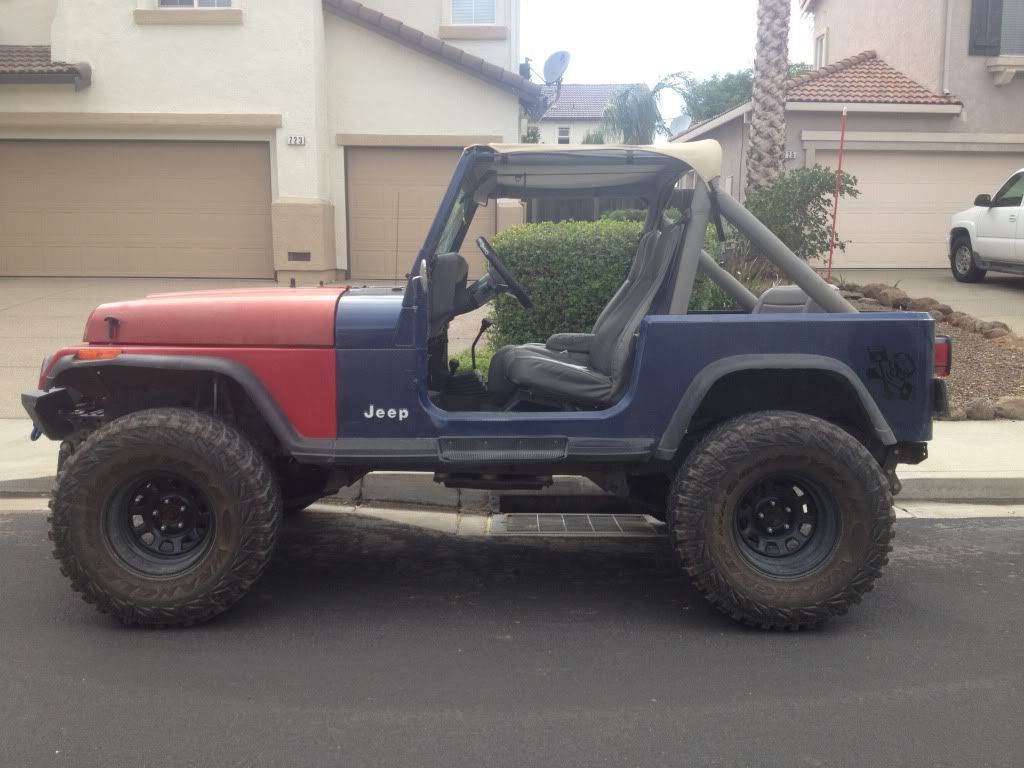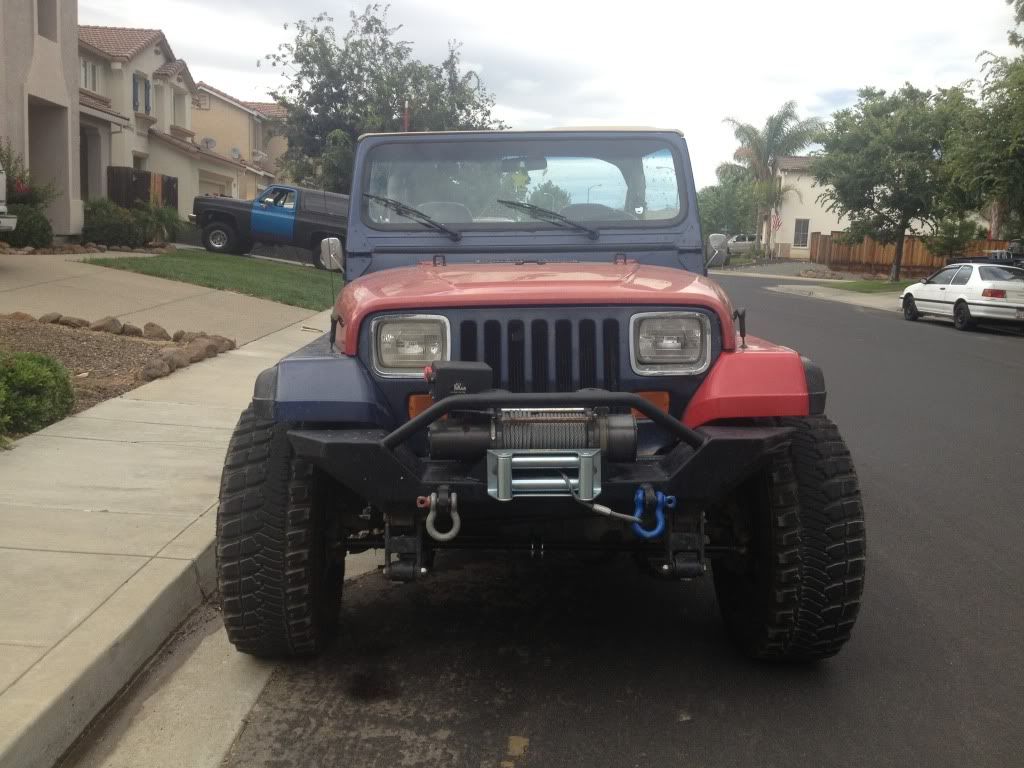 I added my winch
I added my sticker
I broke my rear ds driving on the street
Sitting pretty at my friends house waiting for the sye and Cherokee ds that I have no pics of..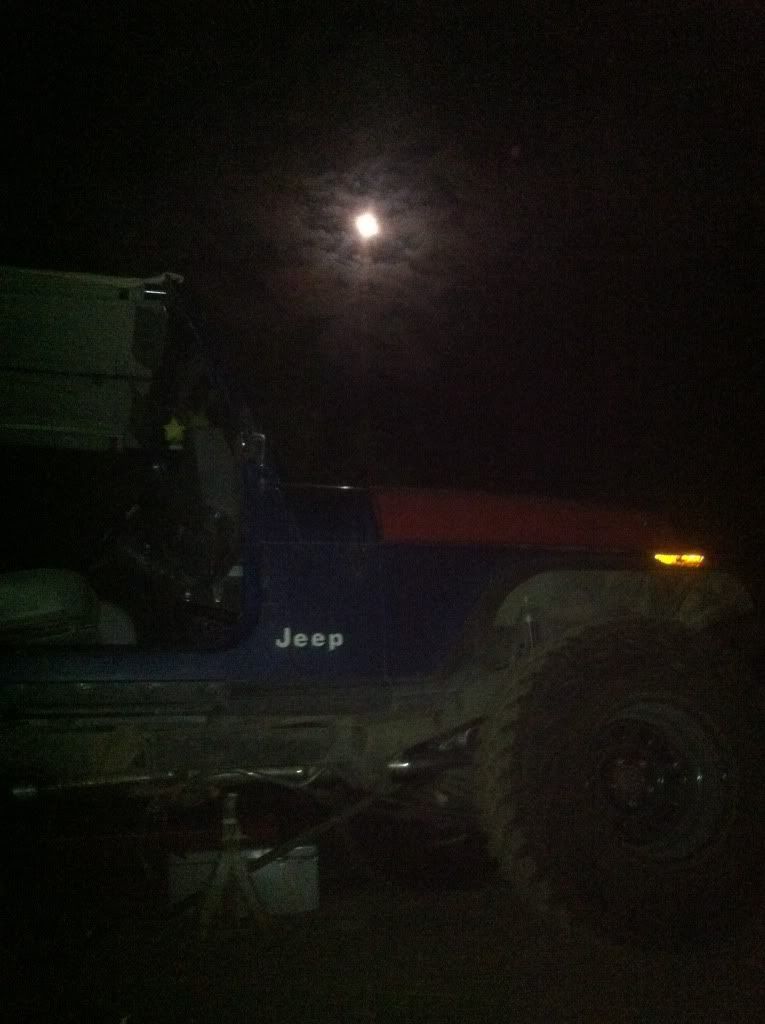 Then my friend stole it from me ( just fixed) when I stayed the night at his house and flexed on anything he could
Just some sitting pretty pics at his house
Sent from Peggy's office