NUDIE MAGAZINE DAY NUDIE MAGAZINE DAY NUDIE MAGAZINE DAY
pass tail light out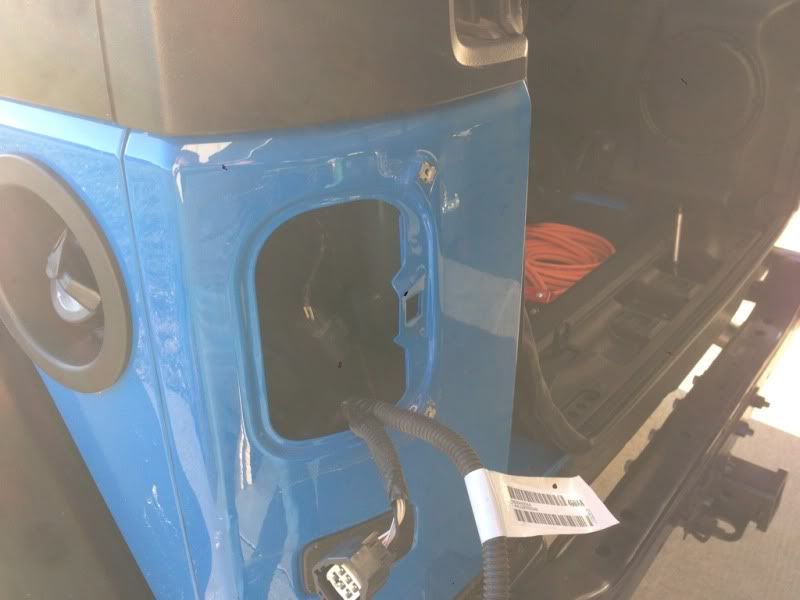 were gonna drill this ****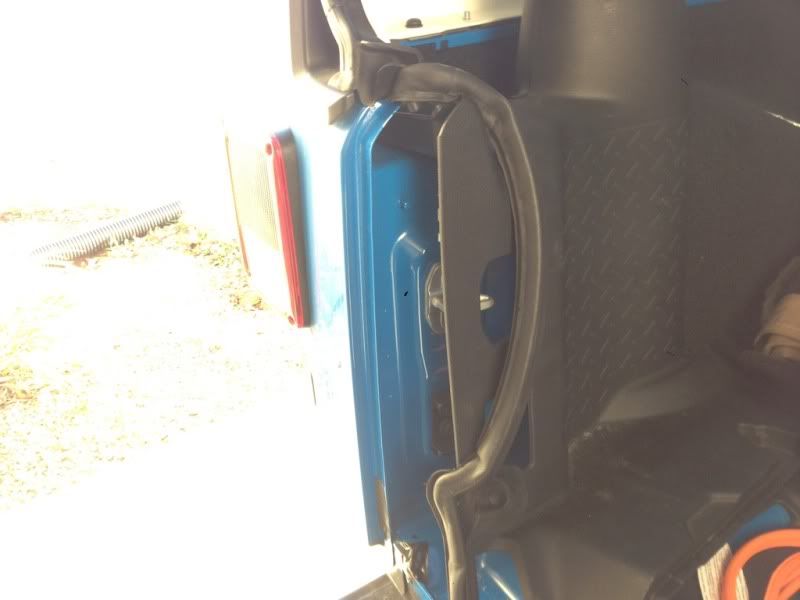 this bracket is the biggest pain in the ***. ever. true story.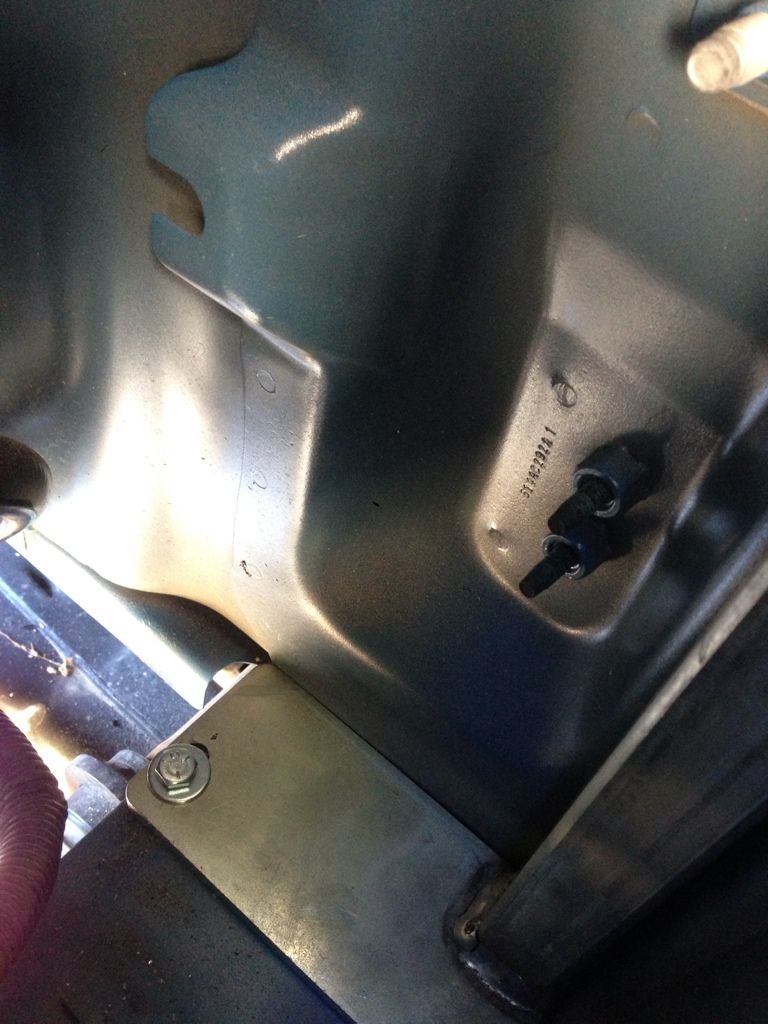 top bolt
what are we going to do with this??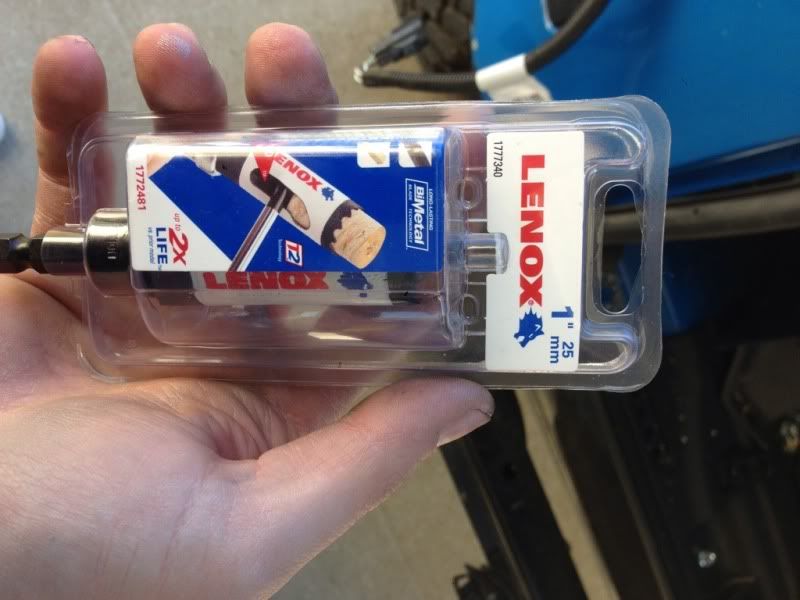 i **** you not that hole got f-d up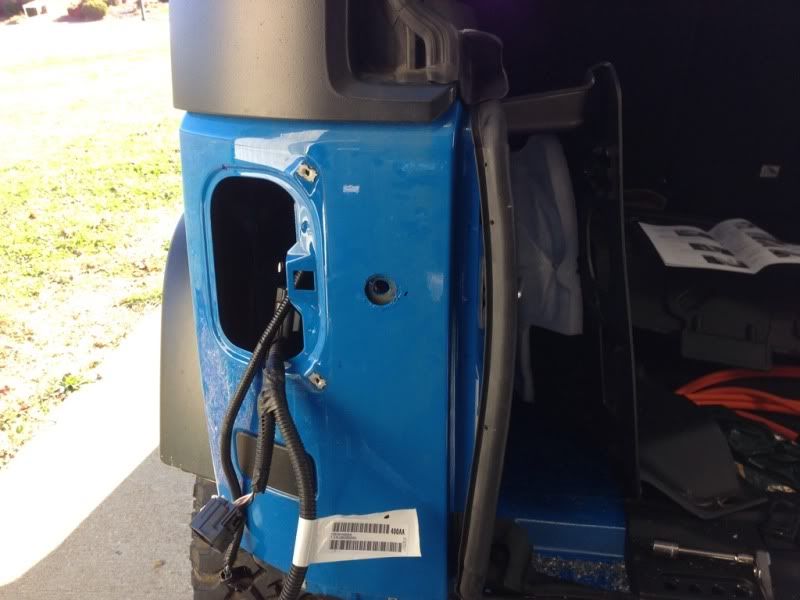 spacer goes in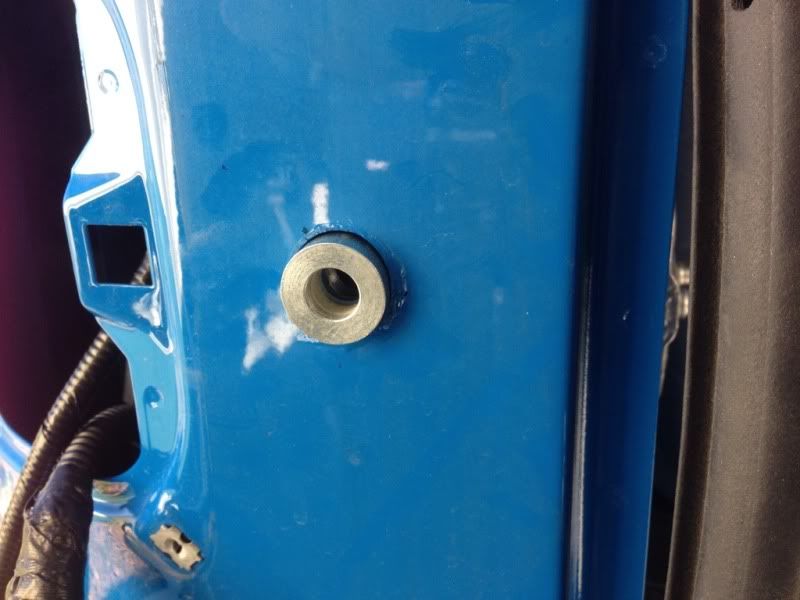 copious amounts of anti seize on a 1/2" thick grade 8 bolt
latch base
TORX BOLTS NOOOOOOOOO
came out without a hitch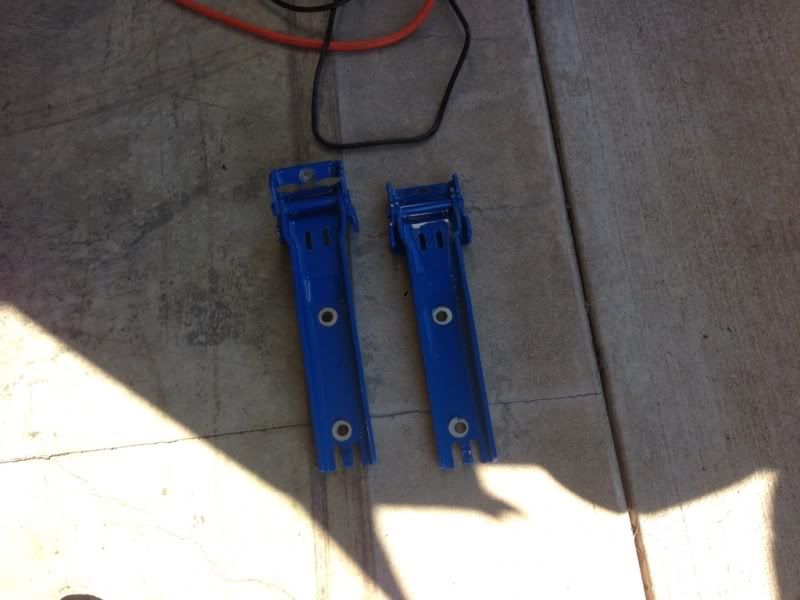 the tailgate brackets need to be ground down so that regular bolts, plus a 13mm box wrench can fit in. the regular bolts use a machined taperd washer as well. they looked expensive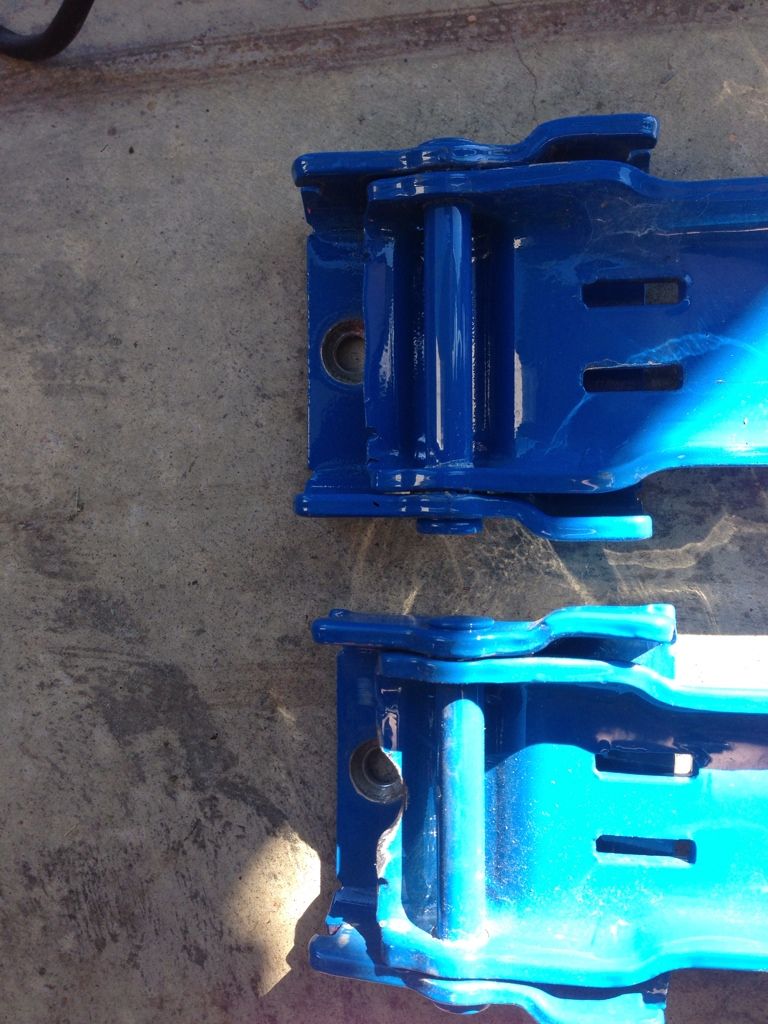 black
brackets and hinge spacers on. this was a pain in the *** too
freshhhh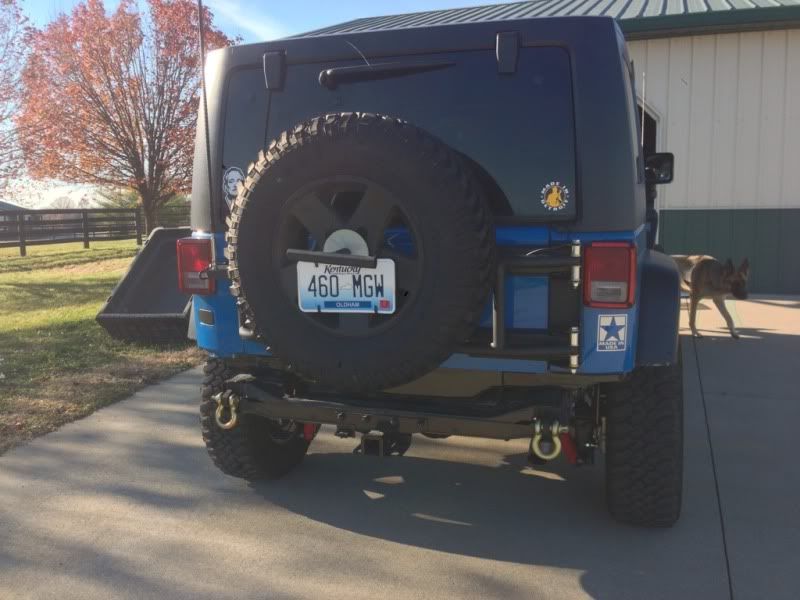 neat little spot for the Cb antenna, as well as a shot of the latch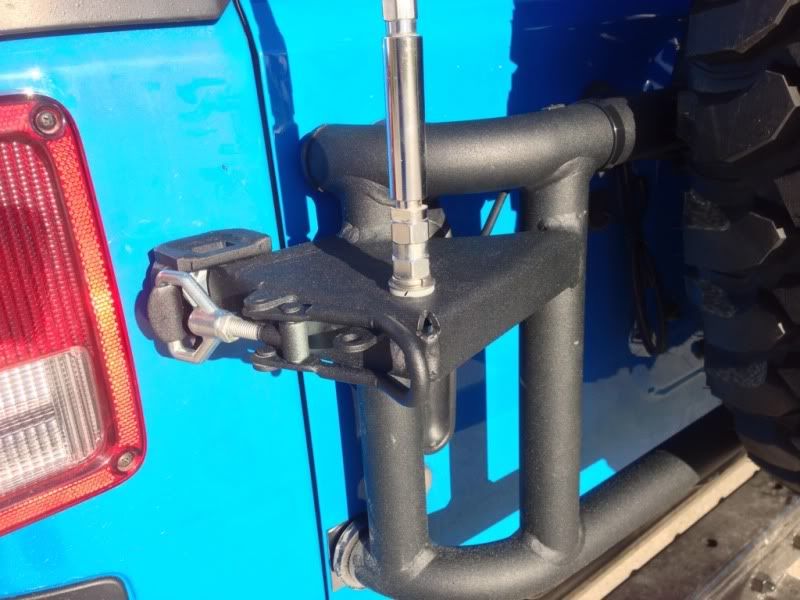 big *** mother F-ing hinge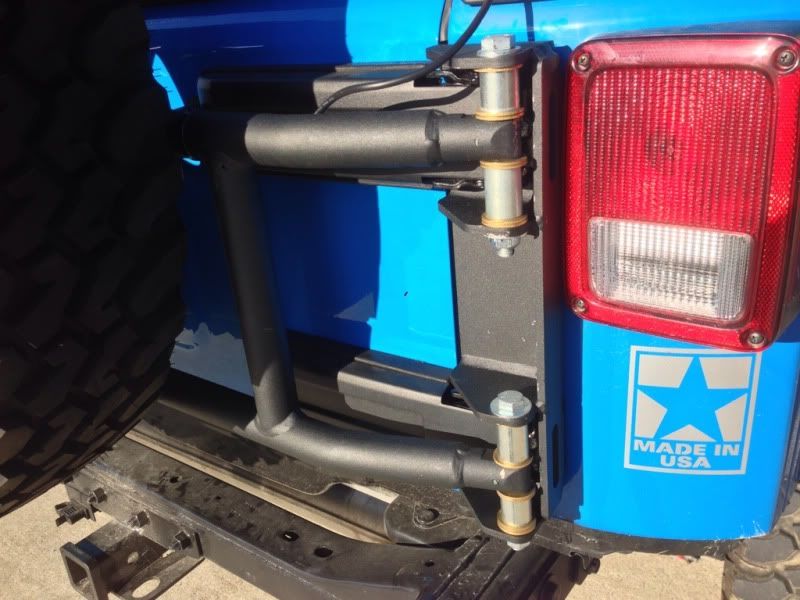 posing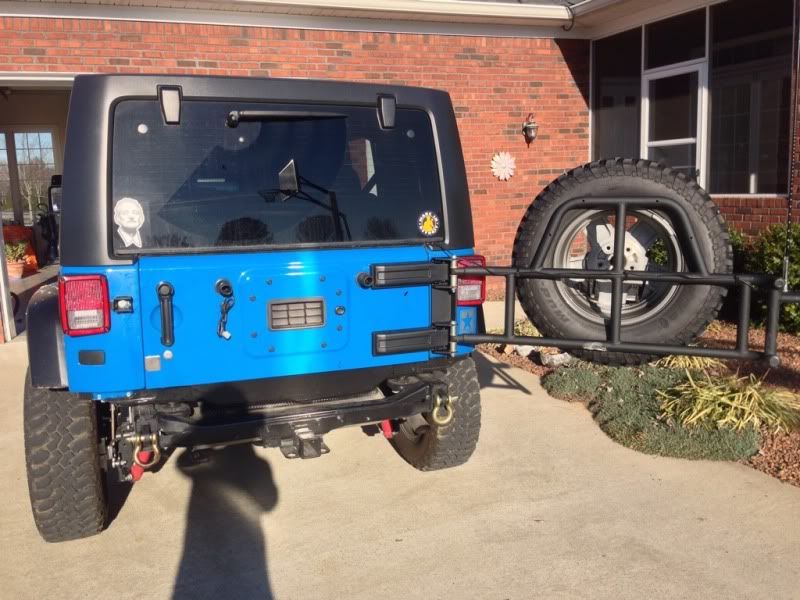 this tire carrier is tits for sure.