Quote:
Body mounted rockers
i want to smack the **** out of you. watch this video. everyone else's rockers suck compared to this ****
[ame]http://www.youtube.com/watch?v=uekVPPrLkDQ[/ame]
here is the MASSIVE update i promised.
so we ALL know that the JK has a funky curved windshield, so that means i can play with sweet RainX latitude wiper blades. unfortunately, the smallest size they make them in is 16". the JK's wipers are 15". that means that a 16" blade is going to have 1/2" wider on each side. so do i care at all? nope.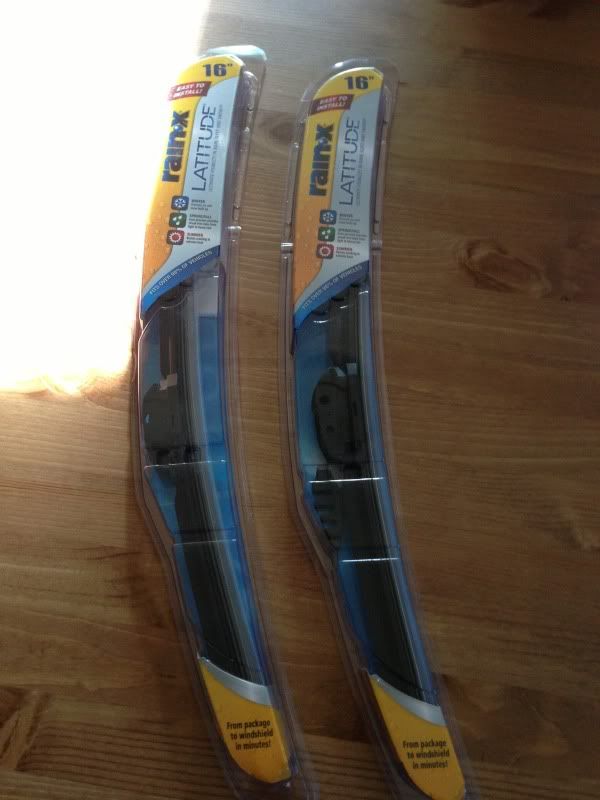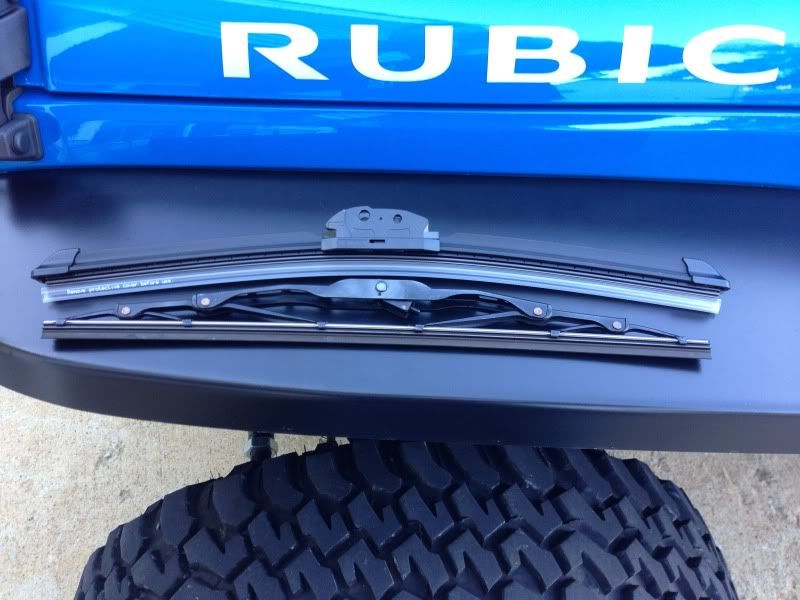 tits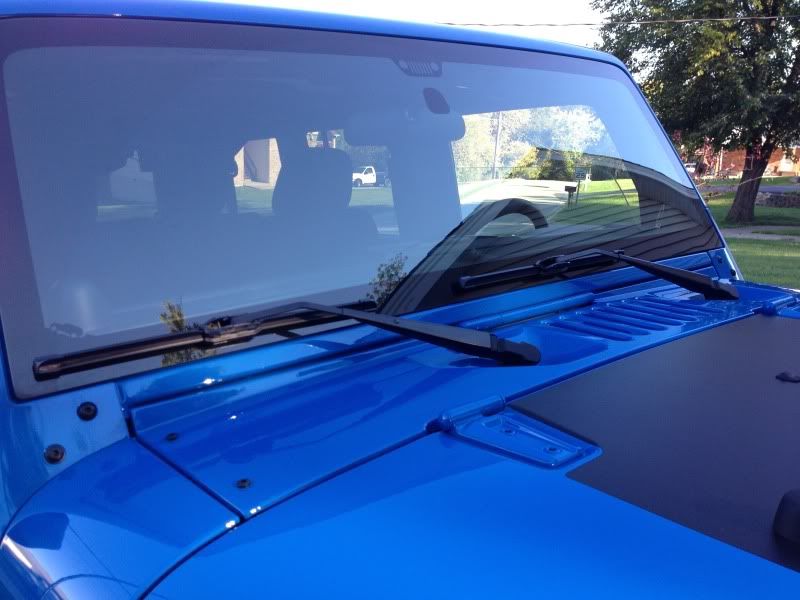 im on my way to wiping perfection.