So my brakes have been sucking ever since the 33s, and I got tired of it. Today Kevin and I put on Savvy pads and Centric premium rotors.
Also, after the Mojave trip I decided I needed HIDs. I ordered the 55w 5000k HID kit from DDM Tuning a few weeks ago. Today we modified my KC Daylighters to accept the HIDs. It was a straight forward easy install (for Kevin haha). End result, bright as ****! I need to re-aim the lights, but even without being aimed the light pattern is nuts. It's still a pencil beam, but it also throws light out to the sides a good amount.
Not the best pic (cell phone, street lights, etc.) but it shows how bright they are.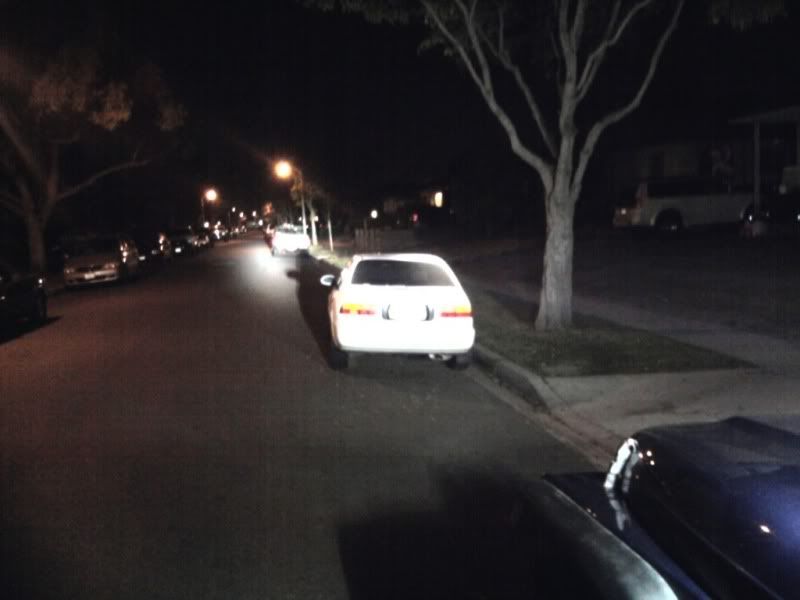 We'll see who's blind on the Mojave next time!