Gotta love living so close to Poly Performance. About 24 hours later and I have my parts.
Rear outboard kit and lower shock mounts on top, internal sleeves on bottom.
Internal sleeve for the long side.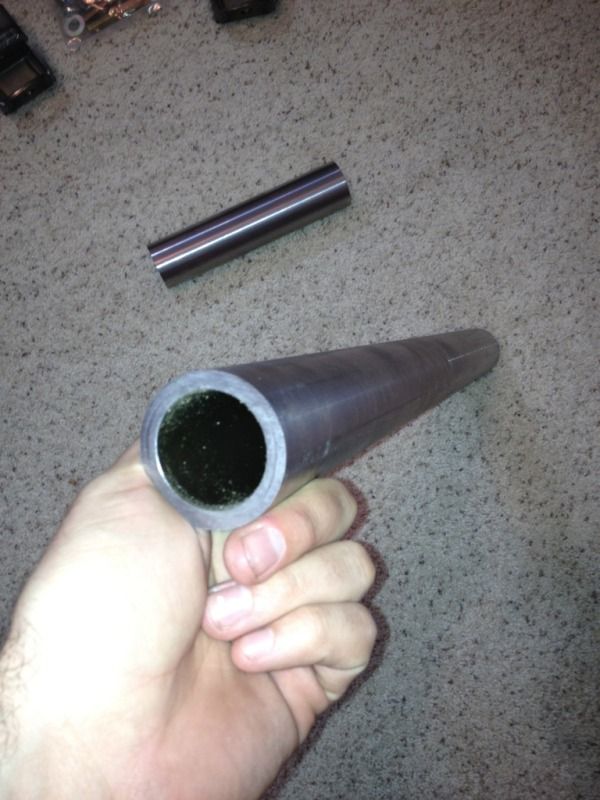 Rear shock tower. Beefy.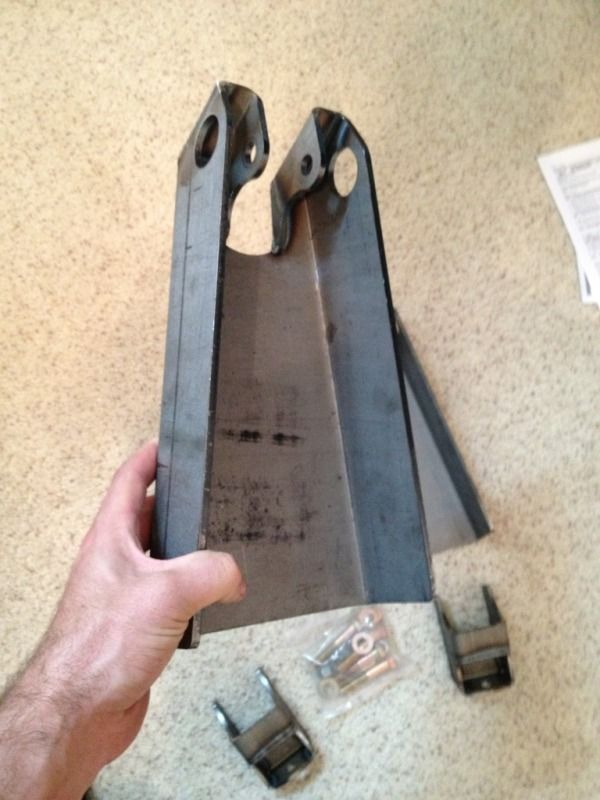 And lower shock mounts.
Still waiting on the front JJ kit. Heard its possibly back ordered.. Hope it shows up in time for the Mojave trip mid March.