Install went well. Pretty routine. Toughest part was trying to snake that critter down to the bell housing without damaging the line.
Here's the new cluster....I mean clutch master...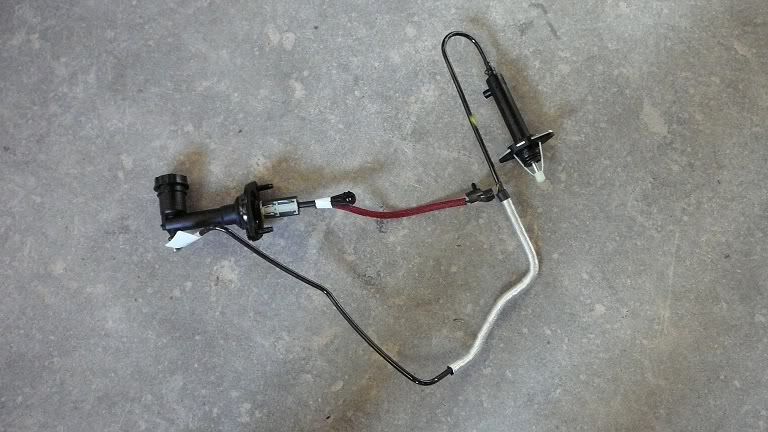 Had to remove the line from these two clips...
Removed broken linkage...
Out goes the old clutch master/slave....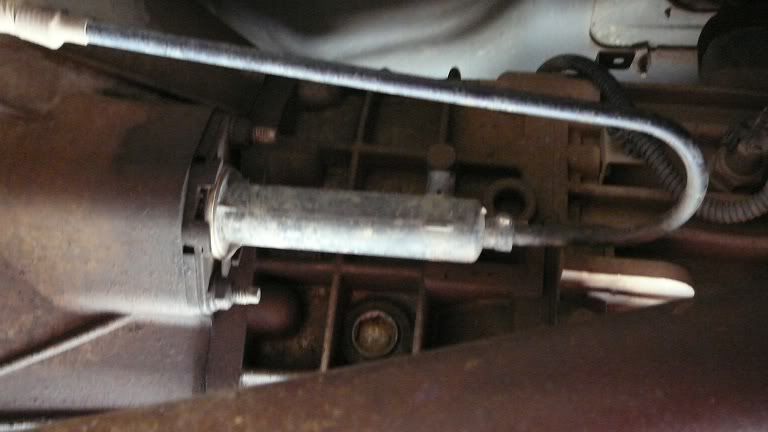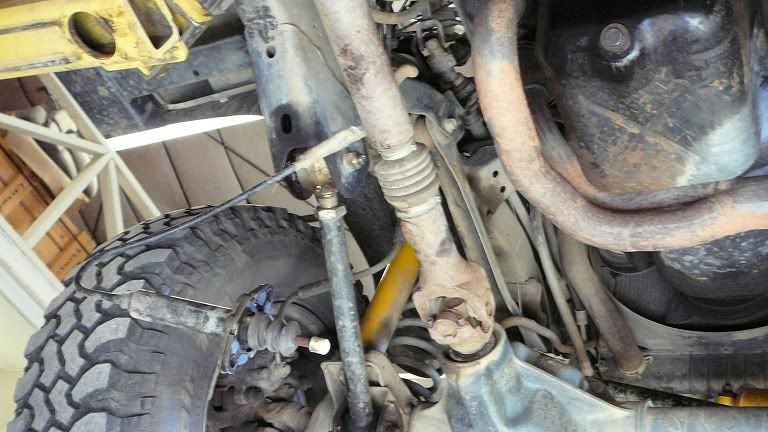 Back in with the new....