Looking forward to next weekend. Have a run planned up in the Sierras, Slick Rock trail. Spent today giving the heep a once over. The diff vent hoses were rubbing on stuff, so I put some protective cover on the problem spots.
front diff vent rubbing on power steering hose.
Rear vent hose rubbing on rear TB.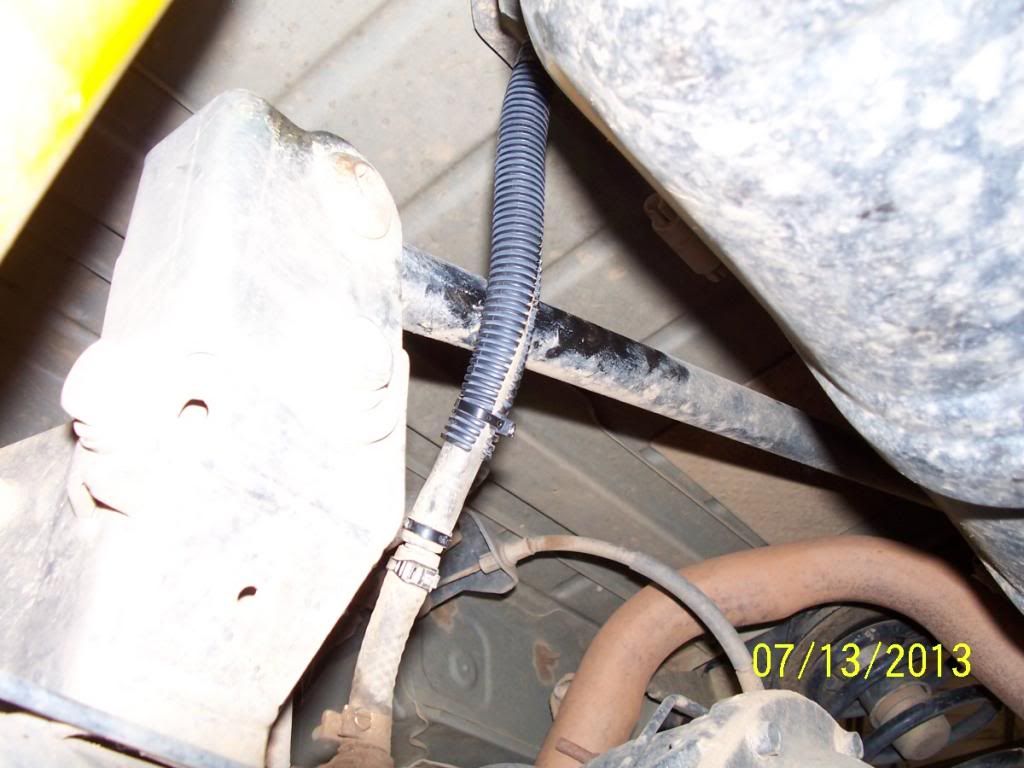 Greased up everything and checked for issues. Serp belt has a few cracks, so will need to be replaced this week.