[IMG]http://i1210.photobucket.com/alb
Dash speaker upgrade. Noticable improvement. $15 well spent!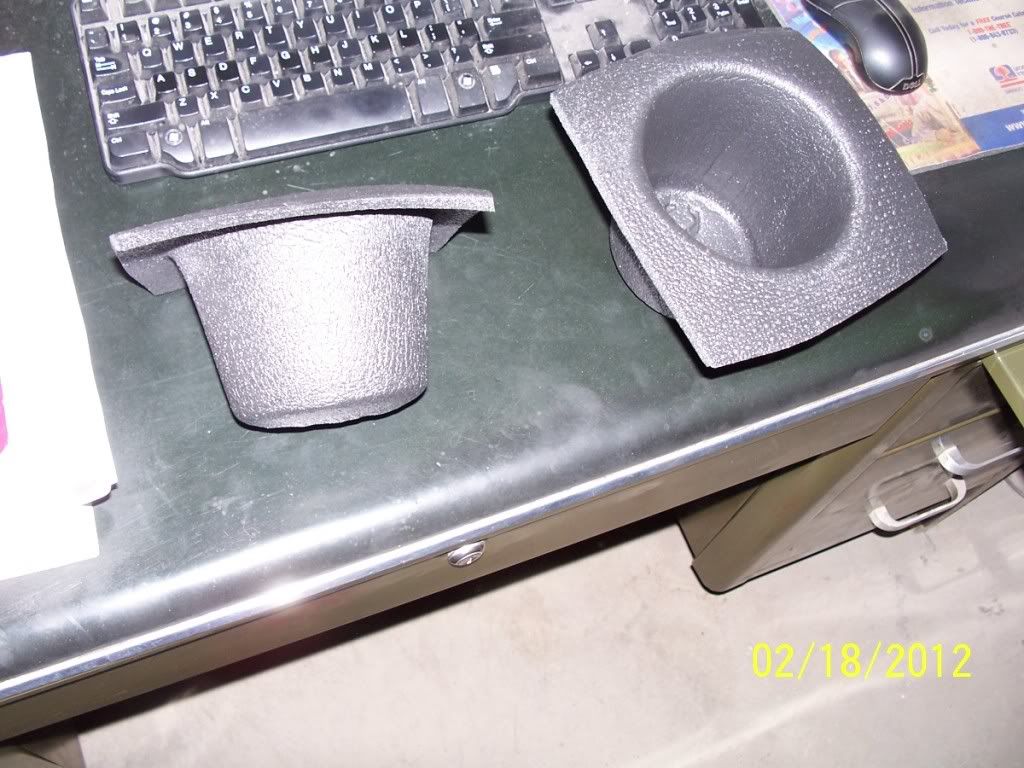 [/QUOTE]
Bob,
I have been following little by little. Where did you get the front speaker enlcosures? I have a pair of 5.25 that I want to put up front and I like what you did here.
Thanks for all your help and great looking Jeep.