This is what happens when you have more time than $$. Took my fogs apart and decided to paint the bezels.....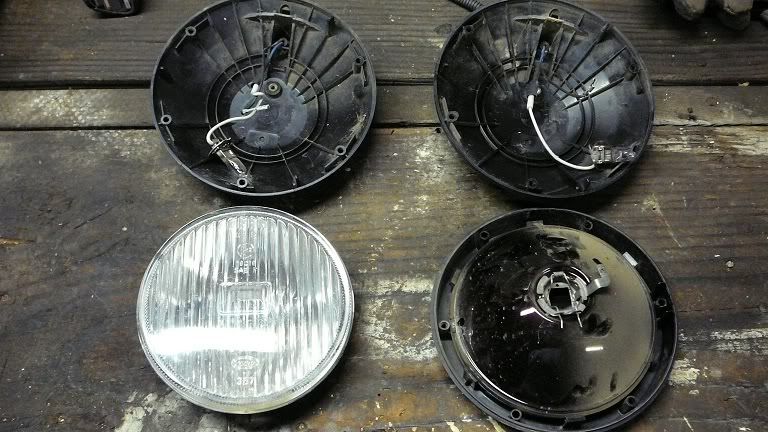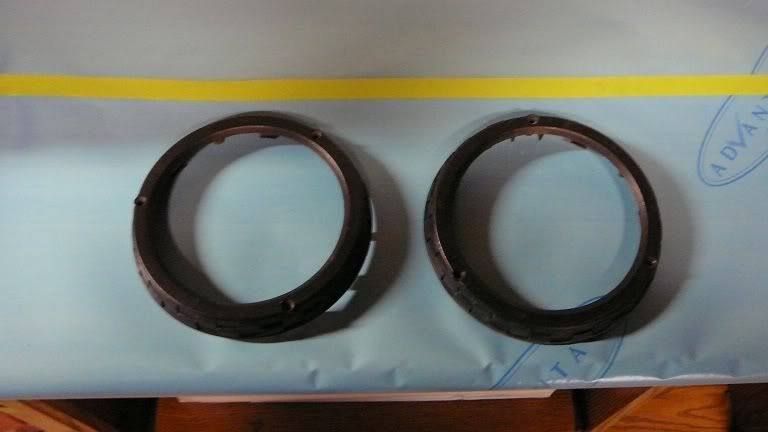 Gonna do some research and see if I can upgrade to bulbs to something a bit more light....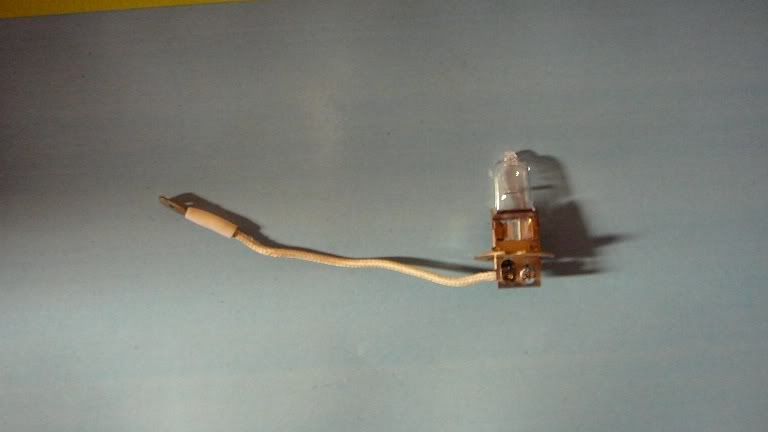 Prep, adhesion promoter, and paint. Already had the Prep All and the paint. $6.99 for the adhesion promoter...
3 coats of BS Grey....