So while looking at the parts included with my ARB compressor, I learned that I am missing some parts that are included with the ARB locker, but not the compressor. Since I bought my axle with the ARB already installed, it looks like I am going to have to order a few more small things to get the compressor run to the locker(solenoid, fittings, etc.)
So, in the mean time I figured out where to mount the compressor and the switches. I didn't like any of the switch options out there for the tj already so I decided to try my hand at an option I haven't seen yet. I chose to build a switch box where the coin tray is. I have no experience with sheet metal, but I think so far it is coming along nicely and will definitely suffice. I didn't take many pictures because I had no idea how it would come out and I didn't want to waste time taking pics if I just junked the thing after lol.
I mocked it up out of cardboard first to see if my vision of what I wanted was possible
Then I cut the template out on the thin sheet metal
And then I bent each side 90 degrees using a technique I found online and put it in the tray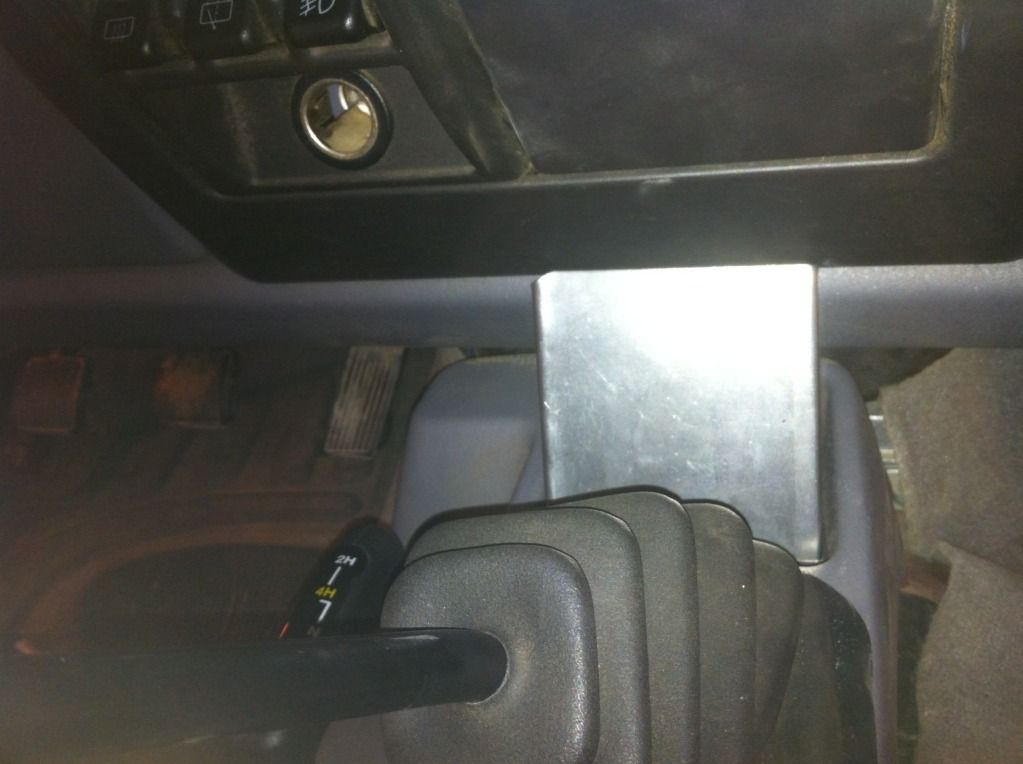 I'm not done yet but I think so far its going to work well.
Parts are also rolling in so hopefully I can get it all done for Labor Day Weekend!!!