*I deleted my old thread when I was pissed off at my jeep and was gonna sell it so I made a new one.*
As many of yall know I use to have a 01 XJ (Dirty Betty) that I loved dearly but when I was rear ended in January, state farm sent me a check for $7020.19 so I turned around and bought my first wrangler. was it a mistake or just another learning experience? I haven't decided. but now yall can follow along with my wrongler in its good days and bad.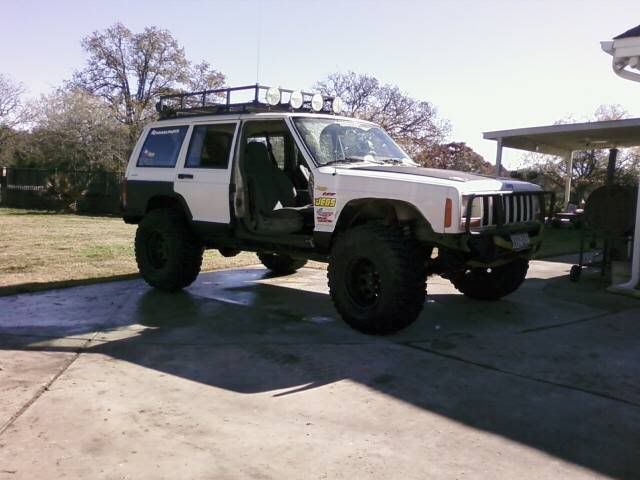 Day I bought her: I know people are all in to built not bought but I got my TJ with a 4" lift and 33's on it already. I didnt realiz that was my first mistake. never again right? anyhow she had 82K miles and use to be pulled behind an RV for the 43k of that.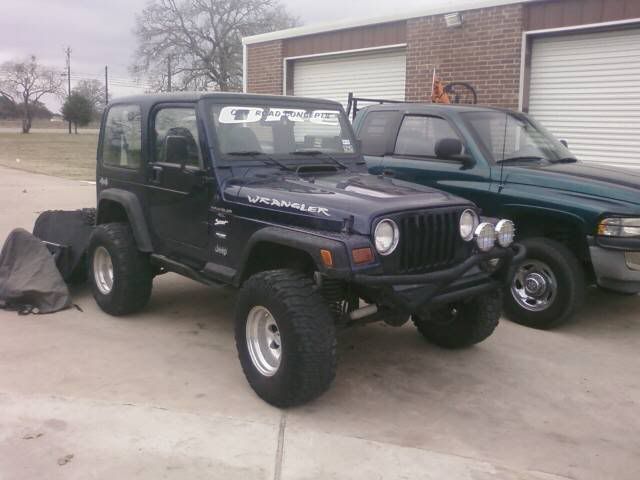 got her home and quickly took the top off and huge *** sticker on the window.
Few weekends later I took her out on the trails and I was pretty impressed.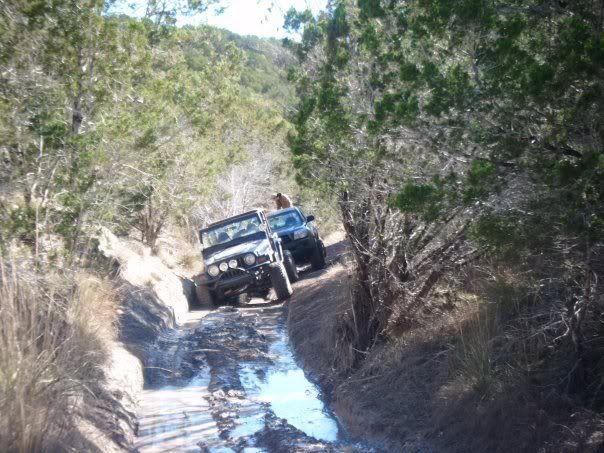 more pics else where but you get the point.
After that I sold my hardtop for 800 bucks and bought a outlander soft top for 350 bucks.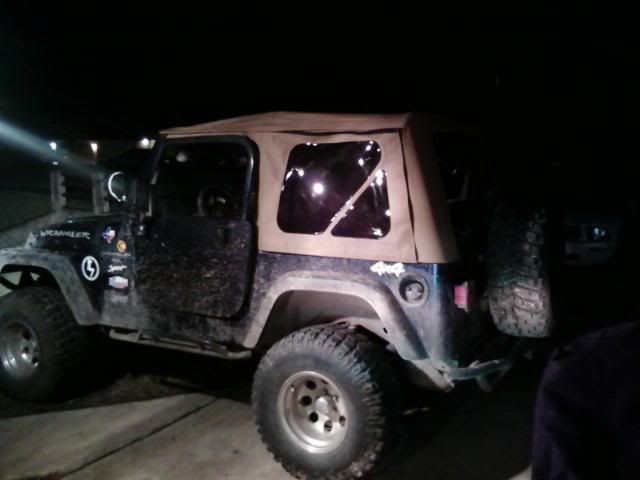 The zipper on the rear window broke after 3 weeks and I never really used it so I put the bikini back on and got rid of the soft top.
so this is around april I went on a kayaking trip and realized my jeeps tranny was acting up. I drove it for a few more days when it went out on me on the way to work.
so fast forward. 3 weeks later I get my jeep out of the tranny shop washed it and cleaned it up real nice and my fuel pump goes out. and since I was working full time I sent the jeep back in to the shop and drove the FJ60.