So this Xmas in July thing is real! Santa dropped off a few presents for me yesterday.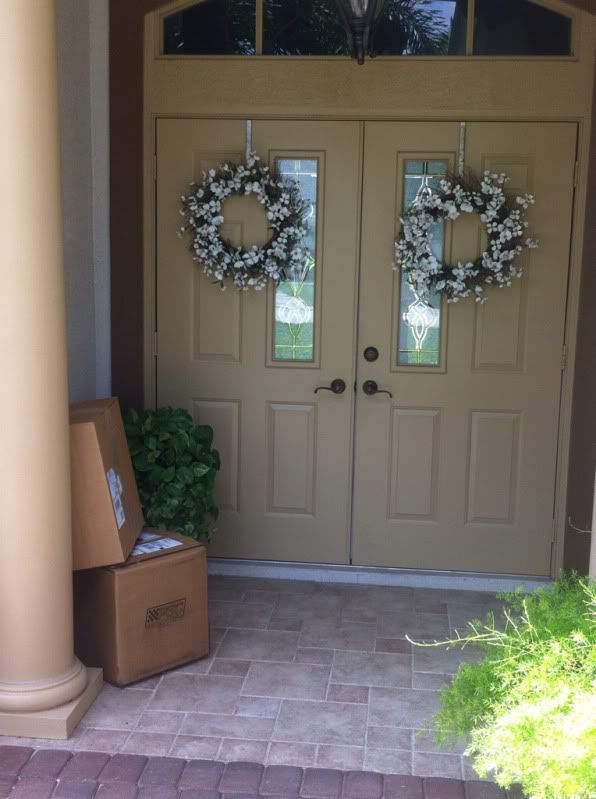 One box was a PSC Hydro assist steering package.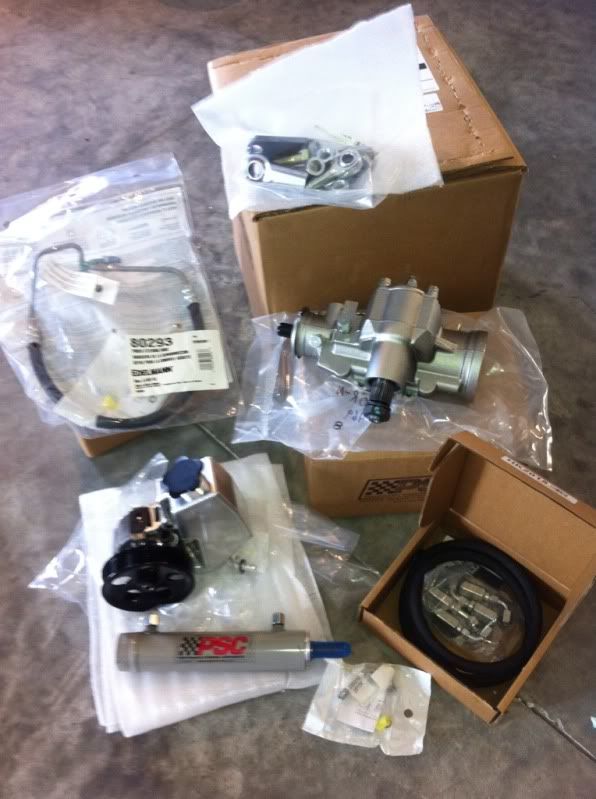 The other was something for my wife in the order of Victoria Secret undergarments, lol. ????Those pictures will come later.
So actually their for me also!???
My super sized pump, reservoir and ram.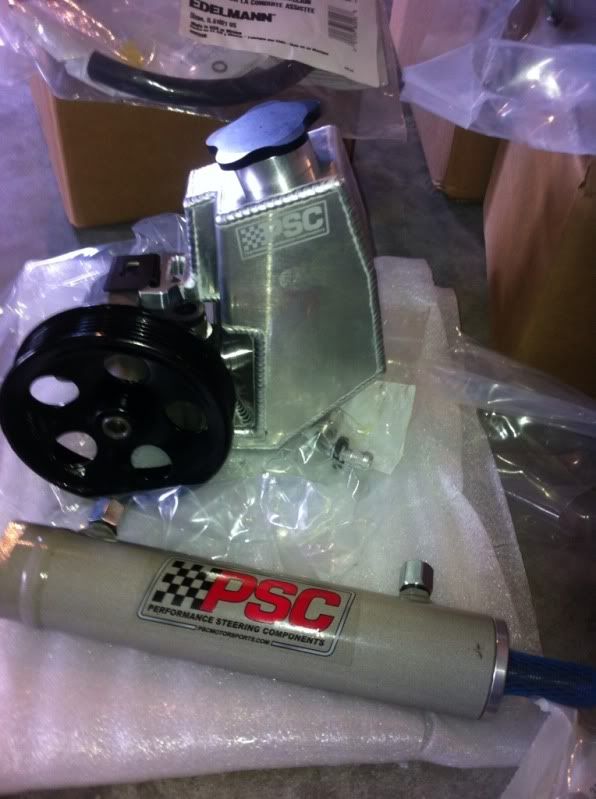 Size matters!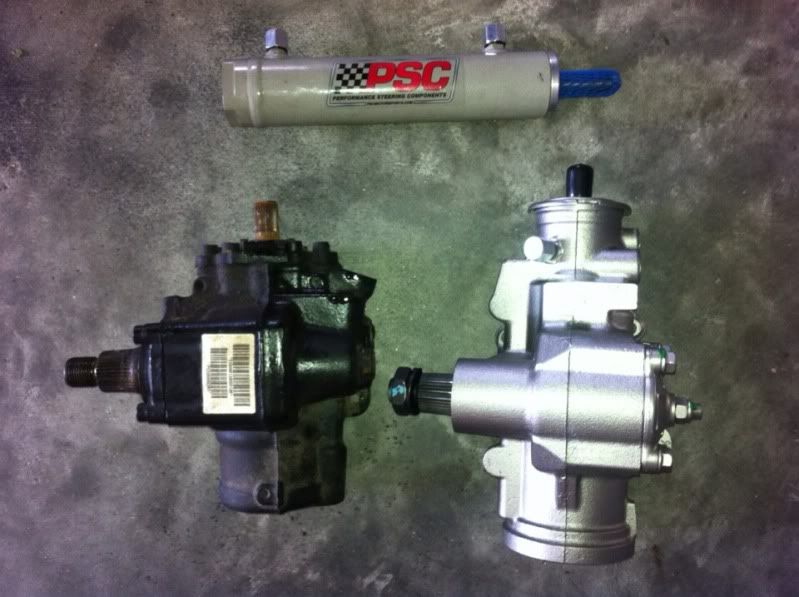 The Booty in my operating room.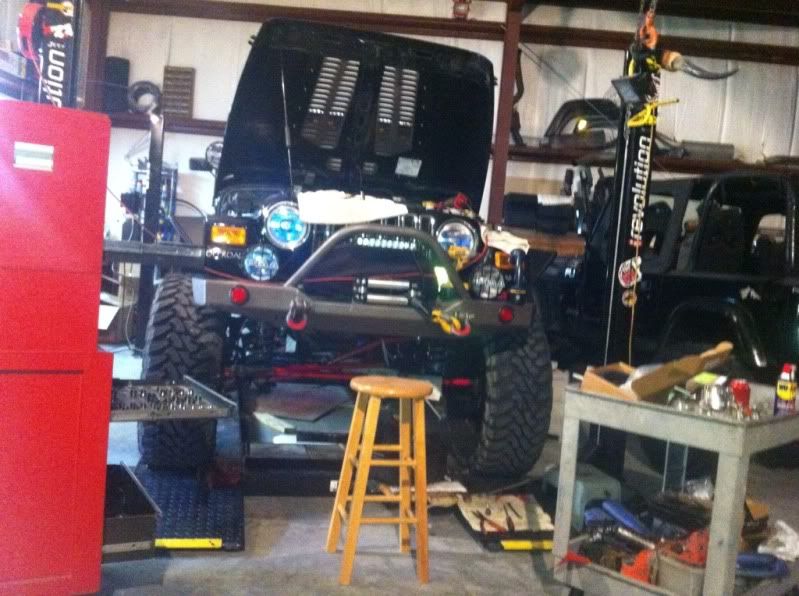 Everything hangin loose.
Pump and reservoir installed.