I picked up some new to me 20" rims. I've been using 16" MT Classic II with 35" MT MTZ's. I'm looking to add a BIG brake kit and wanted 18" rims but I got a great deal on the 20's.
I'll be taking the Toyo Open Country MT's from my FJ Cruiser's 20" rims to save a little cash for now. Wear those down and then get some 38" Toyo's to gain back my sidewall flex capabilities. I know a lot of you don't like 20" rims so keep them off your jeep, I love the way they look.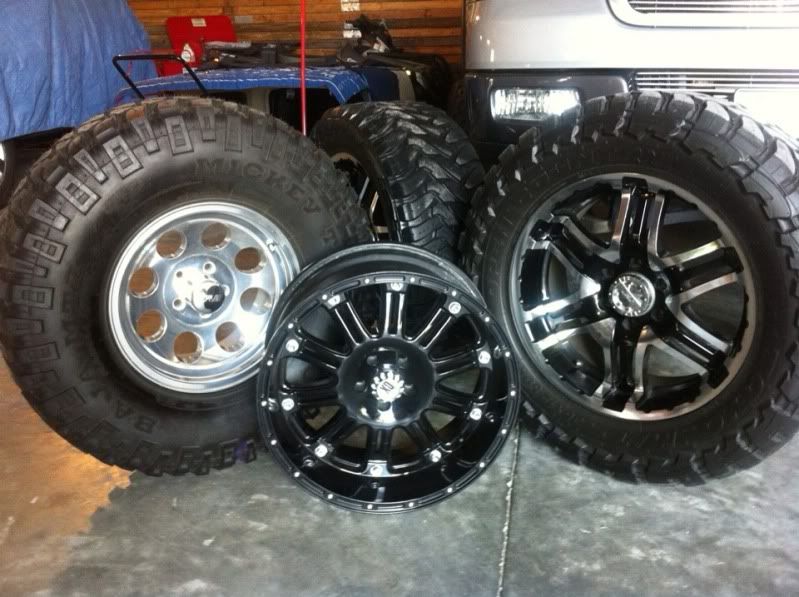 Got the tires all mounted on my 20" rims....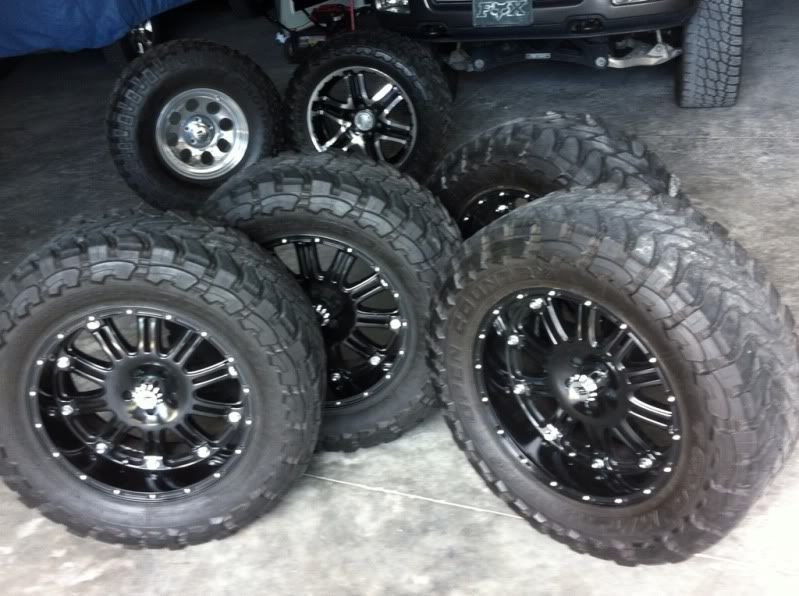 FJ Cruiser with stock rims and tires...
before with my Gear Alloy 914's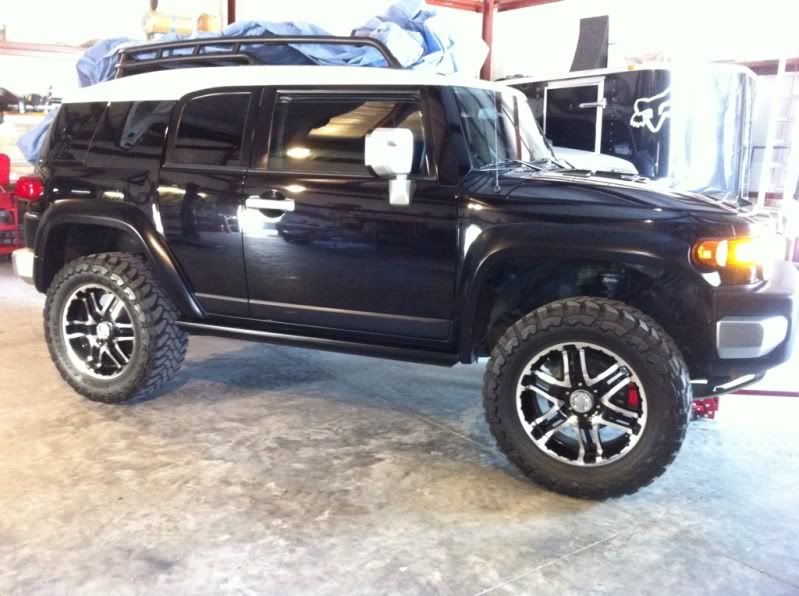 after with original stock alloy rims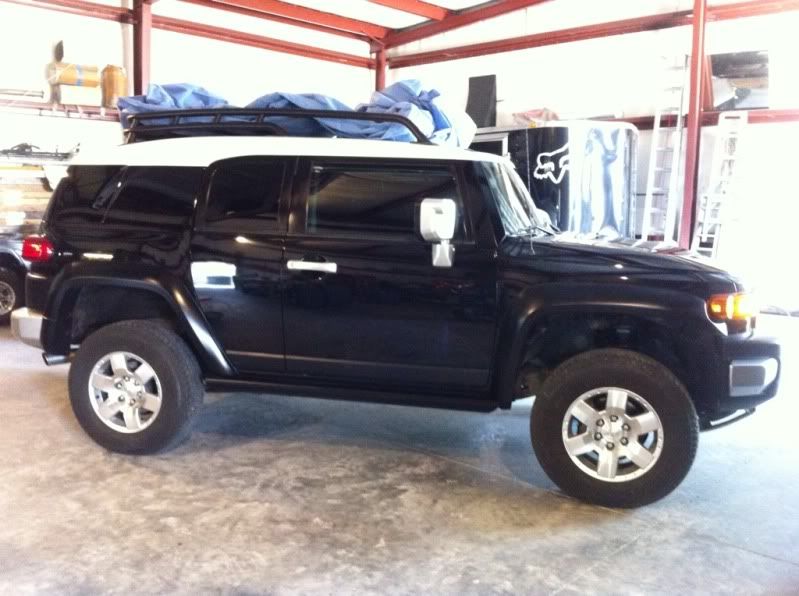 Got them mounted but not happy with the dull effect of the mostly black look, they need something to POP!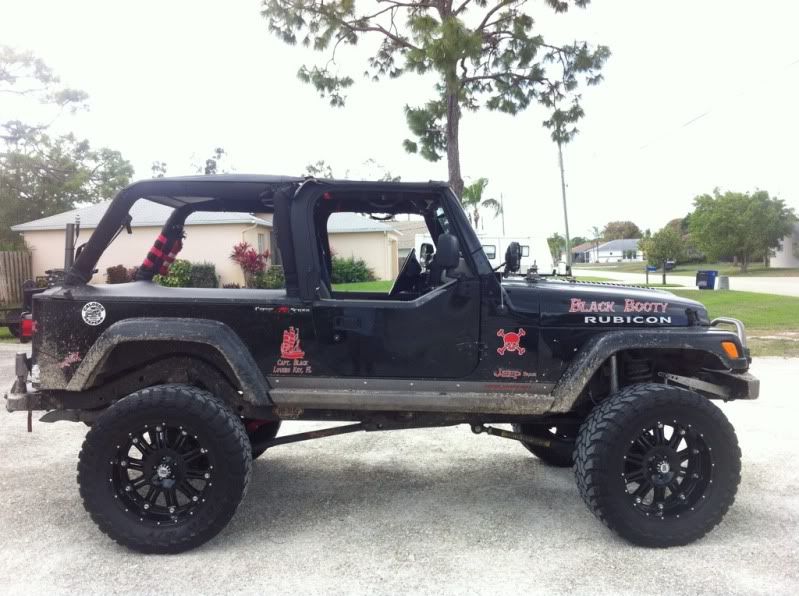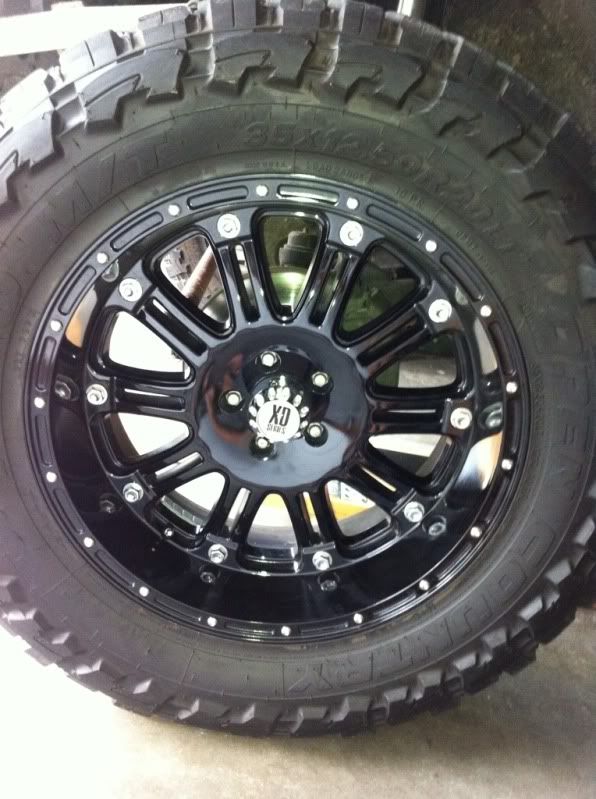 I think I got the look I'm looking for....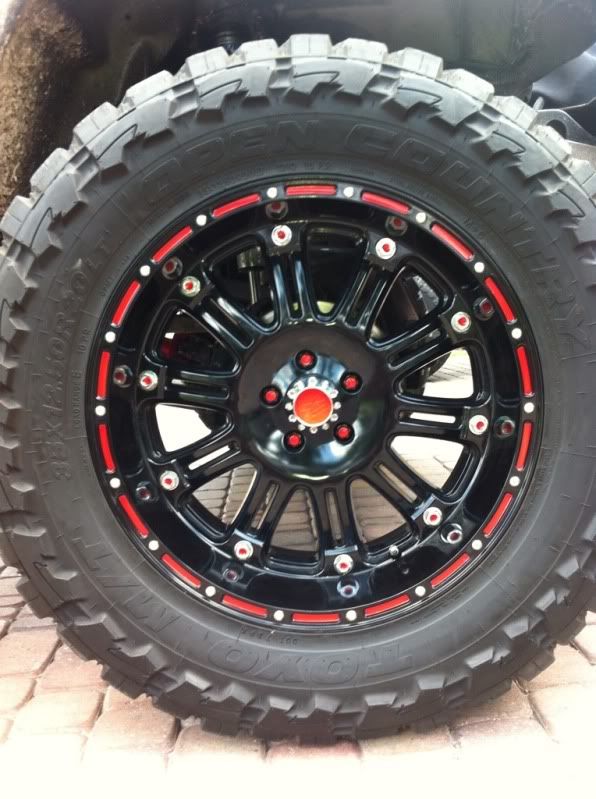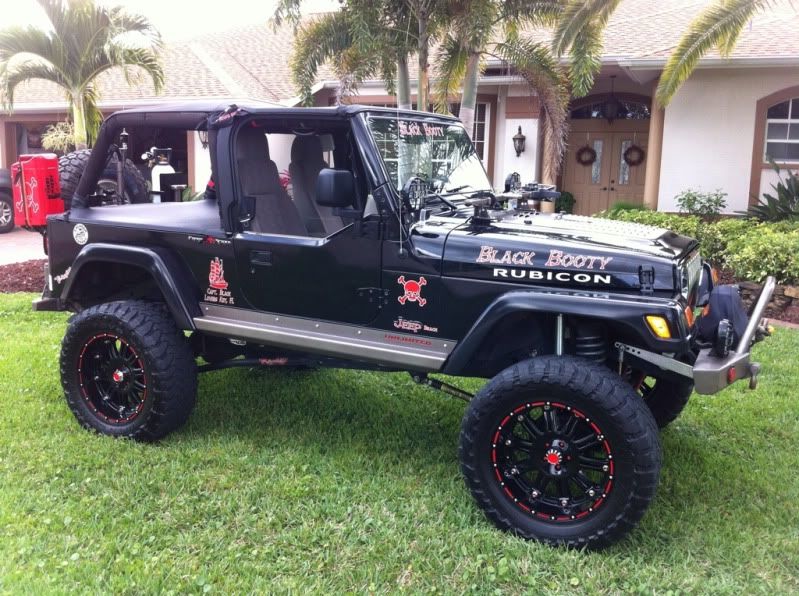 Hey look, more stickers.... finally I found a place for my FOX shock stickers. Bought 4 shocks and they only sent me 2 sticker, I got ripped.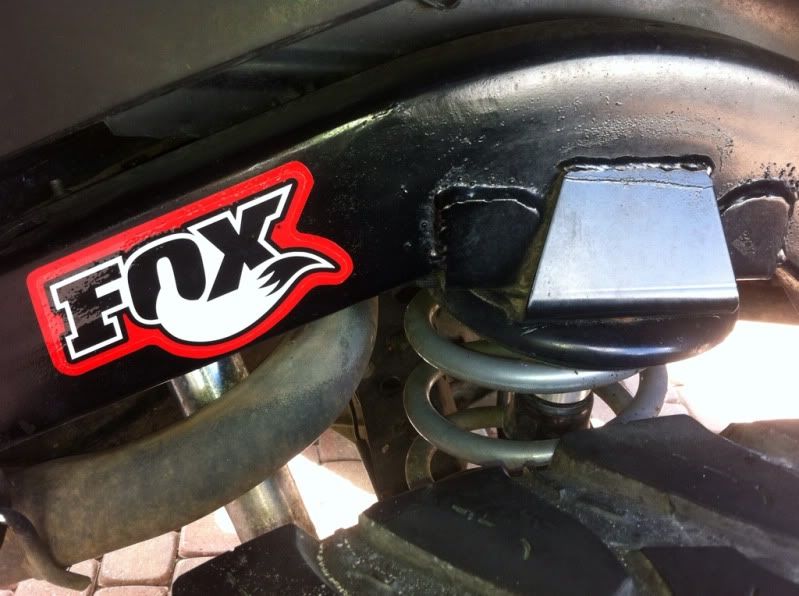 I added a background color to make them POP also.