Here is a pic of mine, reverse color scheme. But it looks much better with the khaki color as Does the Khaki body with a black top. Im looking for a pic of that which I have same where.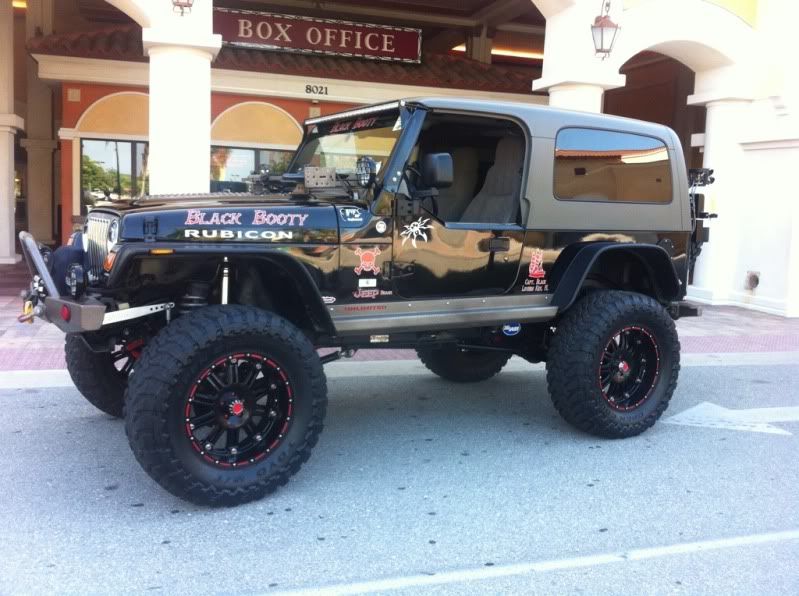 I sold my black top to a friend who has a Khaki color LJ. Looks waaaaaay better with the different color top.
Mine before: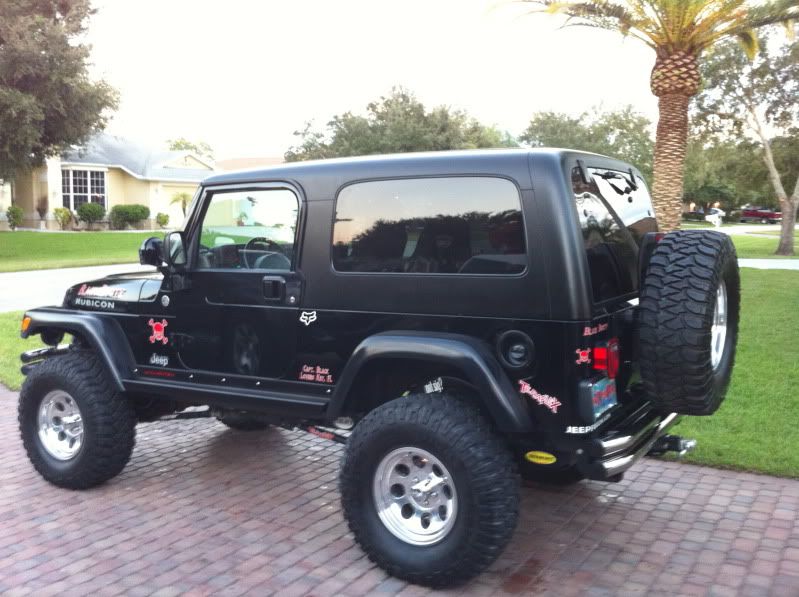 A friends before he sold me his Khaki top.....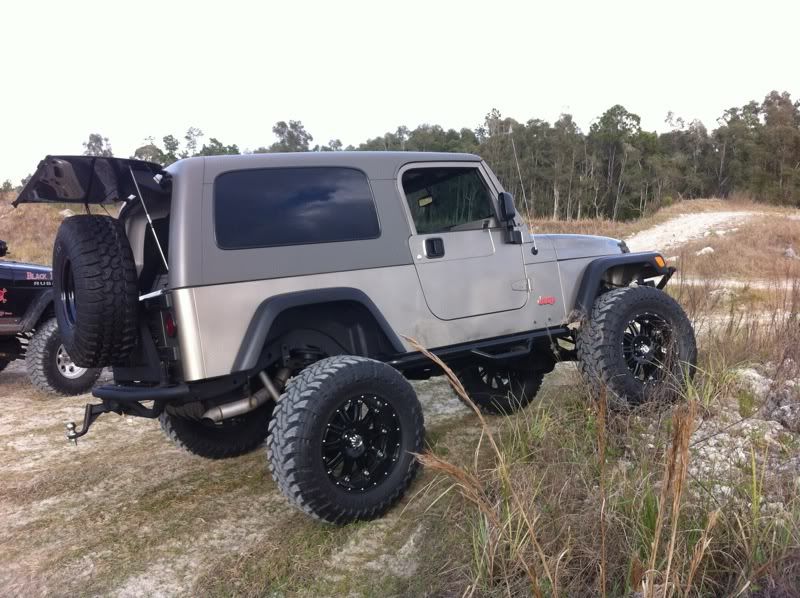 Khaki with black top, all I can find now