First wheelin trip with the new setup.
12/2012
Did the Durango steering box swap with steering box spacer.
3/2013
Almost snapped a leaf at gulches so modified my rough country shackle relocators.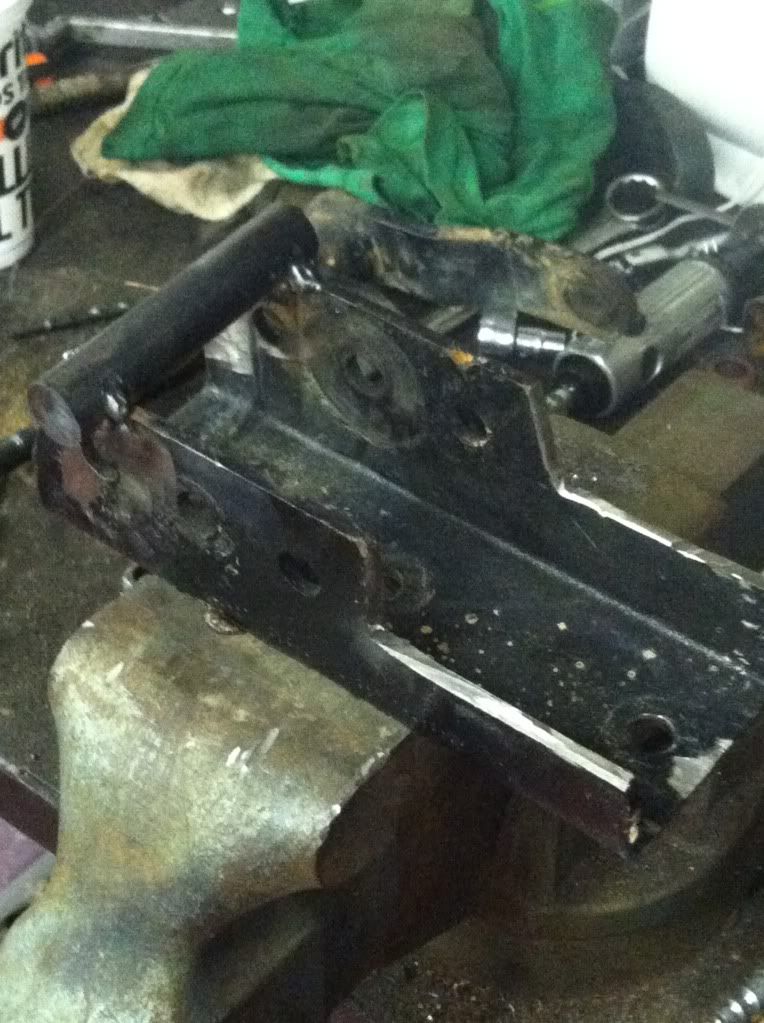 My major project this past summer was some custome DIY bead locks from Total metal innovations. Great company and I would highly recommend them to anyone.
Here is the first wheel that I welded and grinded down. Ended up having to re weld this first one because it wasn't burnt in enough. Rookie mistake
6/2013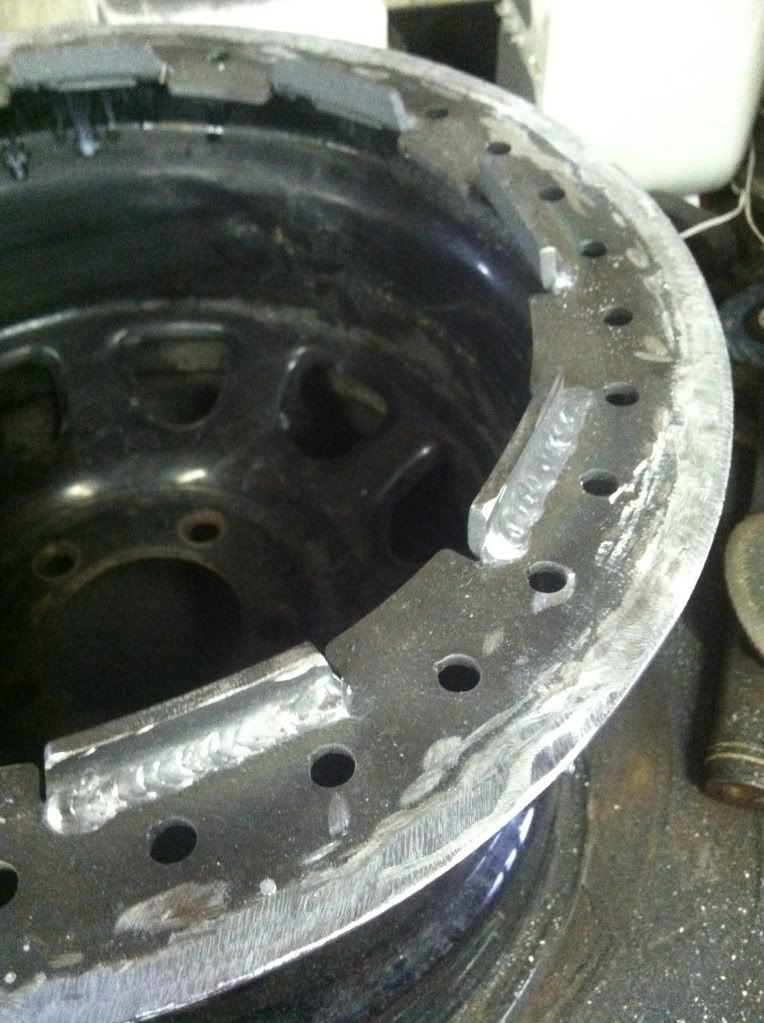 Second one welded before the grinding
2 finished and primed
Also got a set of brand new 36x13.50 Bias ply Iroks to wrap the new bead locks with
6/2013
Heim conversion on the TB because my rubber bushing was shot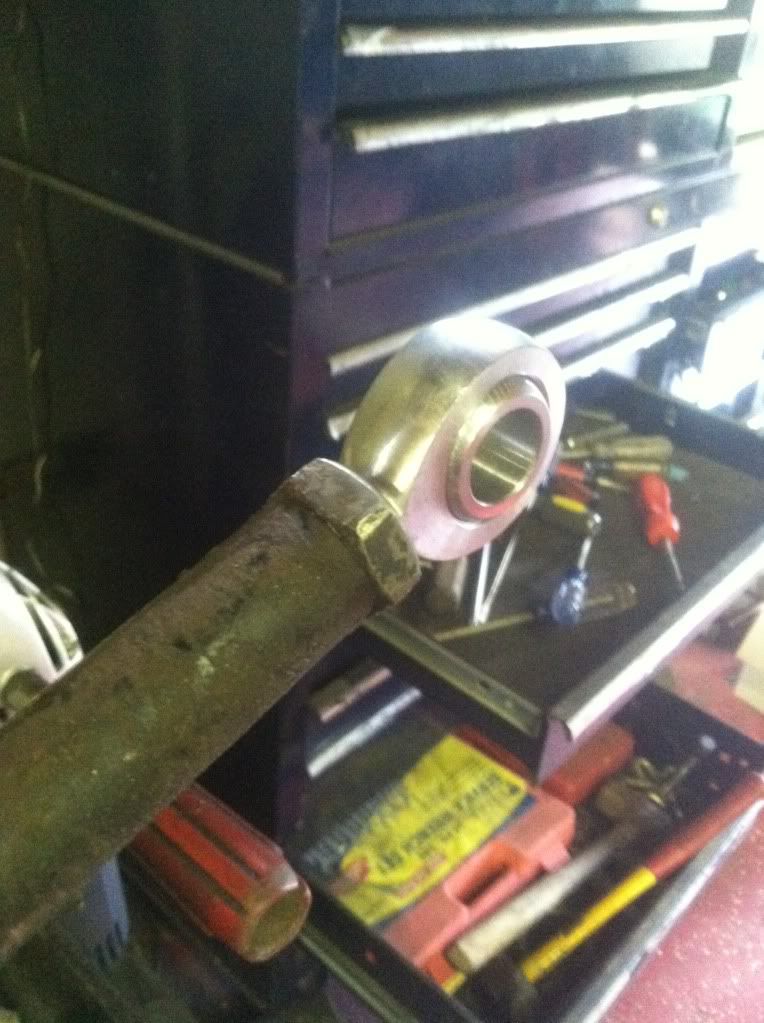 This is my latest work on the jeep. Still waiting on steering to come in from ballistics....
760s in the d30. Didn't feel like modding them to fit full circle clips so just tacked the caps in to.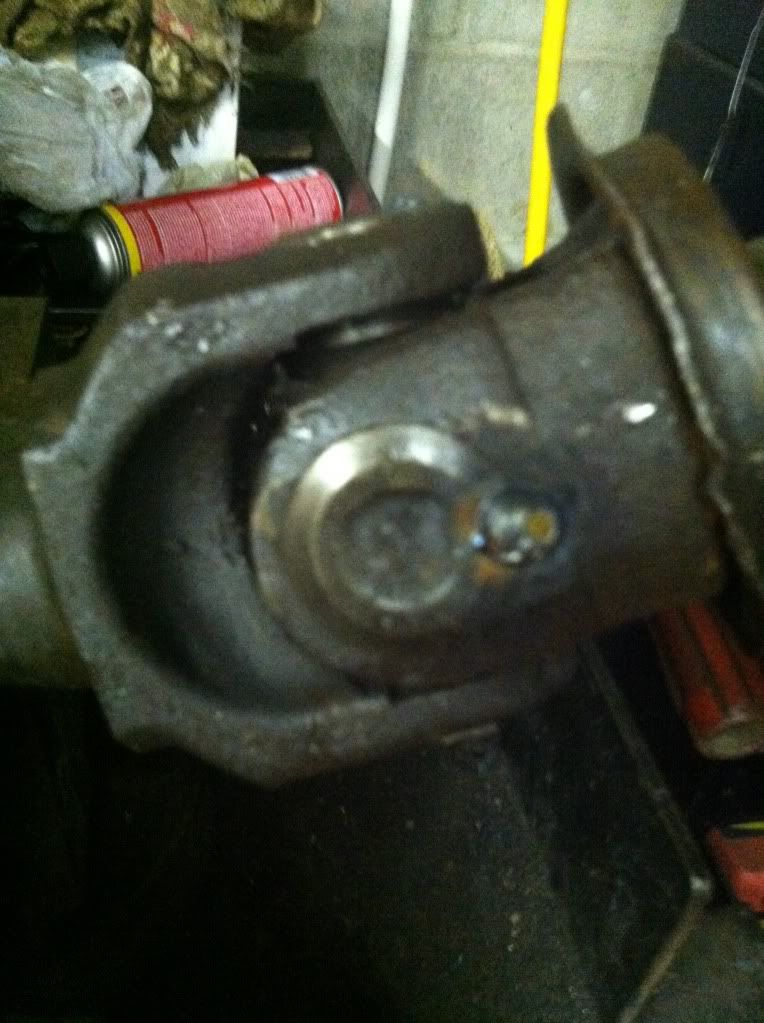 Pulled the axle to get rid of these terrible rocky road high steer brackets. The turdy 30 is getting some steering and also a few extra little things because I was bored while waiting on the steering to ship from ballistics.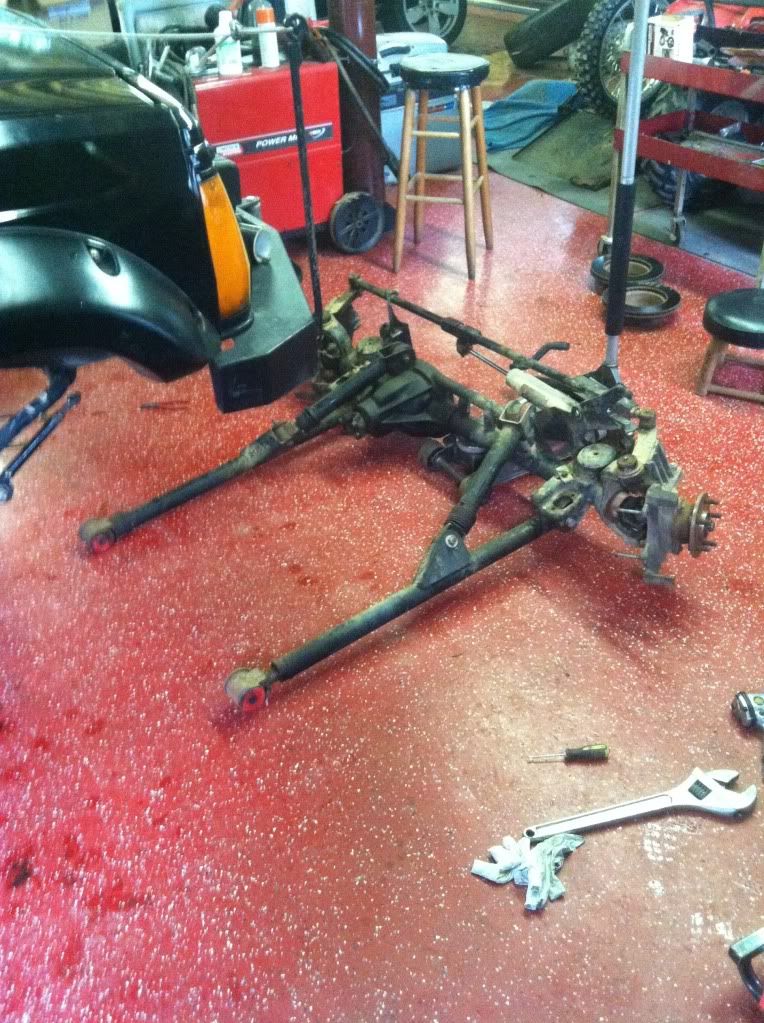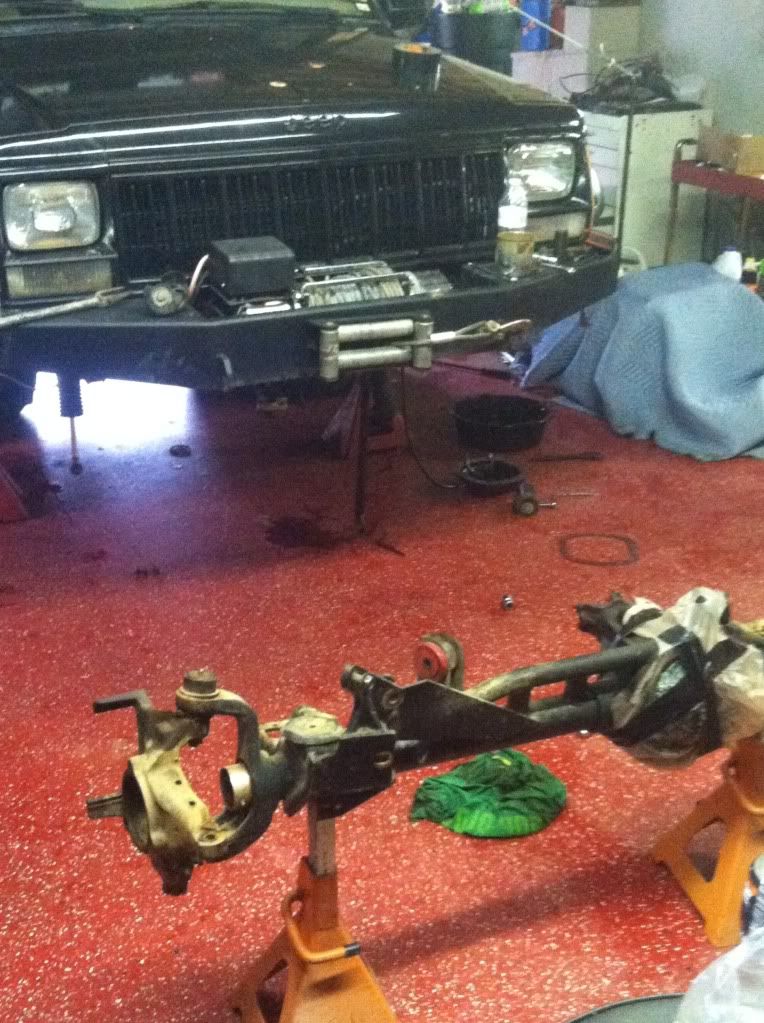 Thank god for a plasma
Before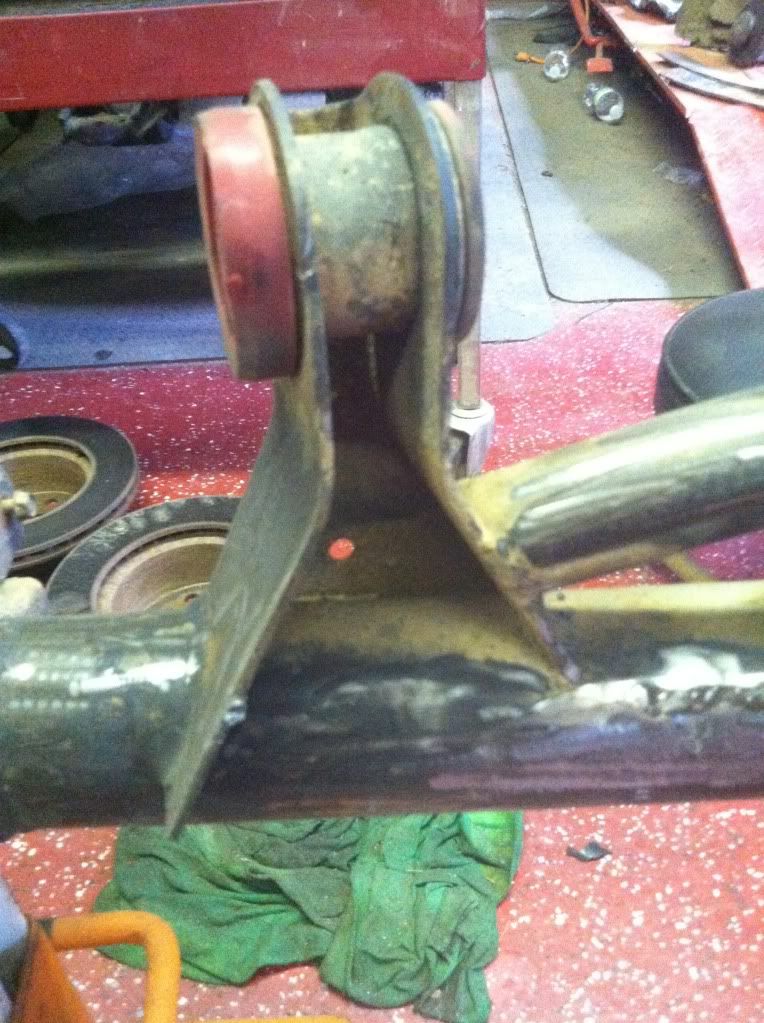 After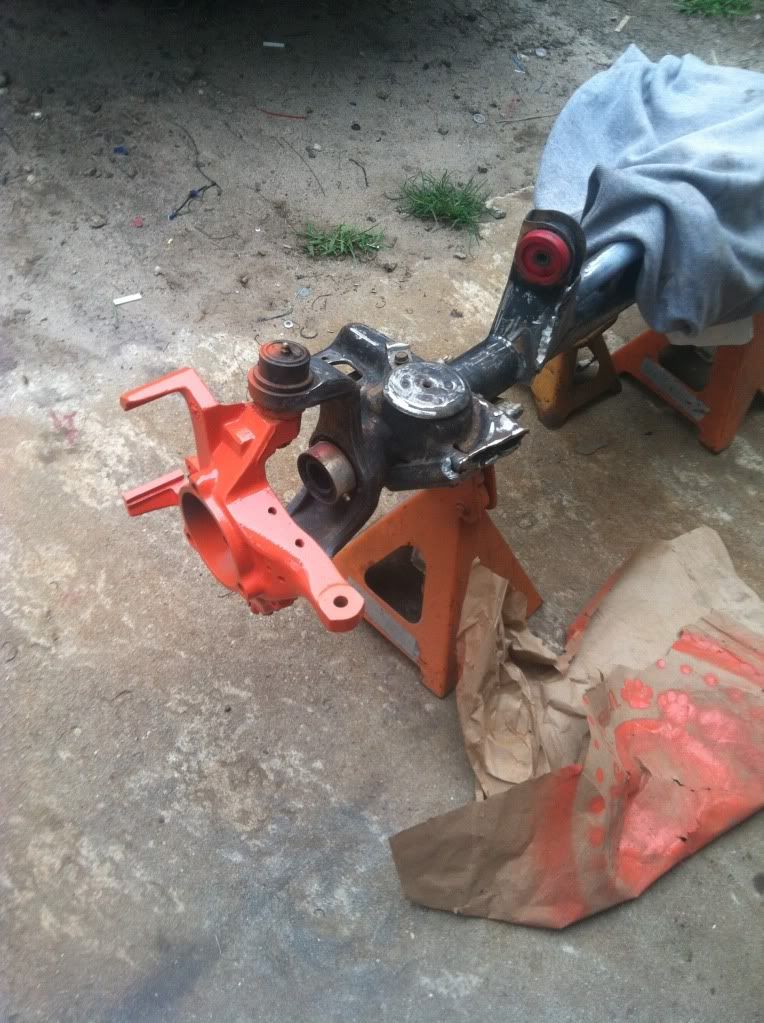 Finally welded up my mini skids after months of sitting in my living room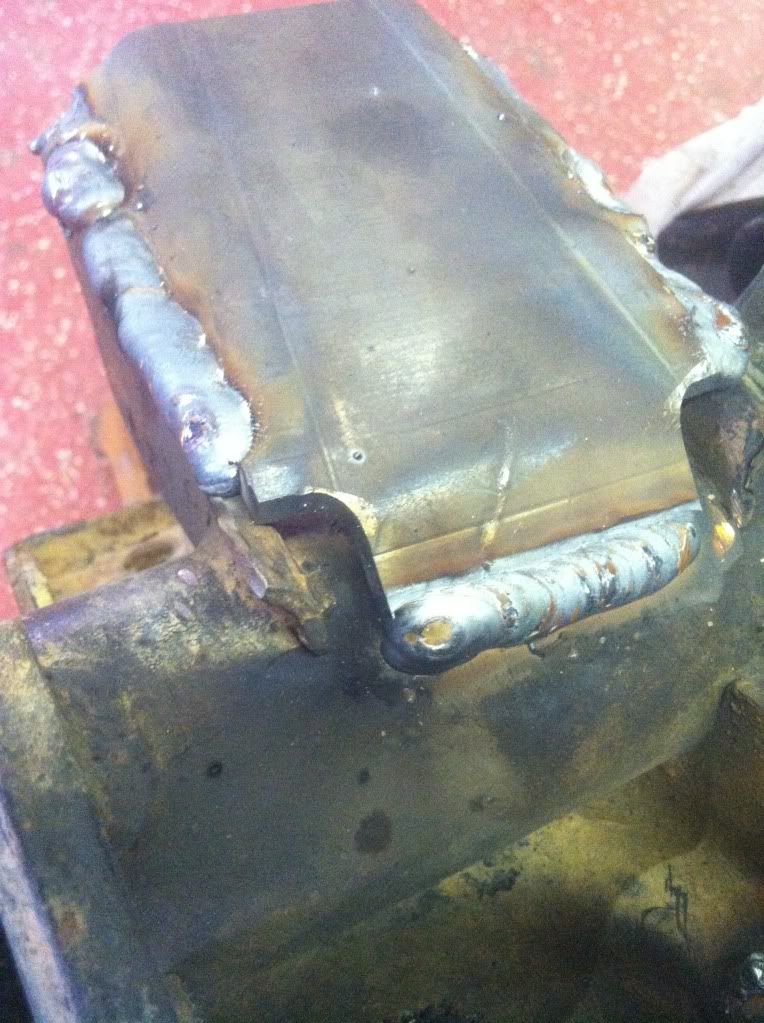 Boxed the coil buckets in where the old brackets were cut off of. Also connected the lca skids to the buckets to make it less prone to hanging up on rocks. My Lower arms and brackets are rock magnets.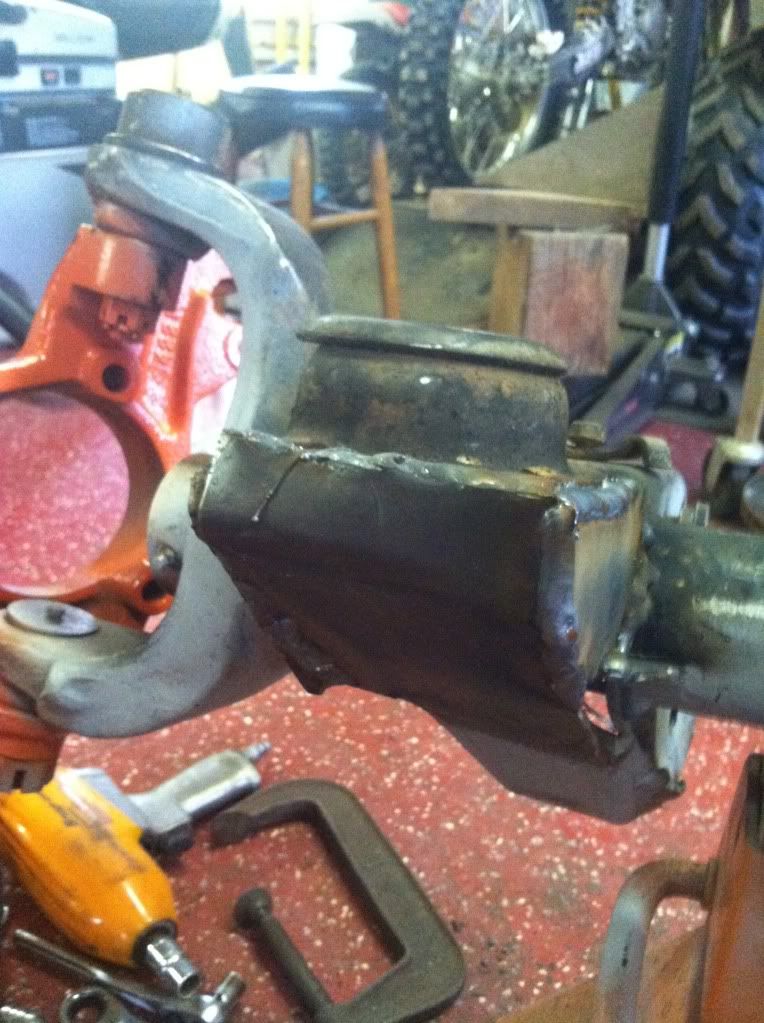 Driver side. Didn't get to finish because I ran out of gas for my welder before I left for school.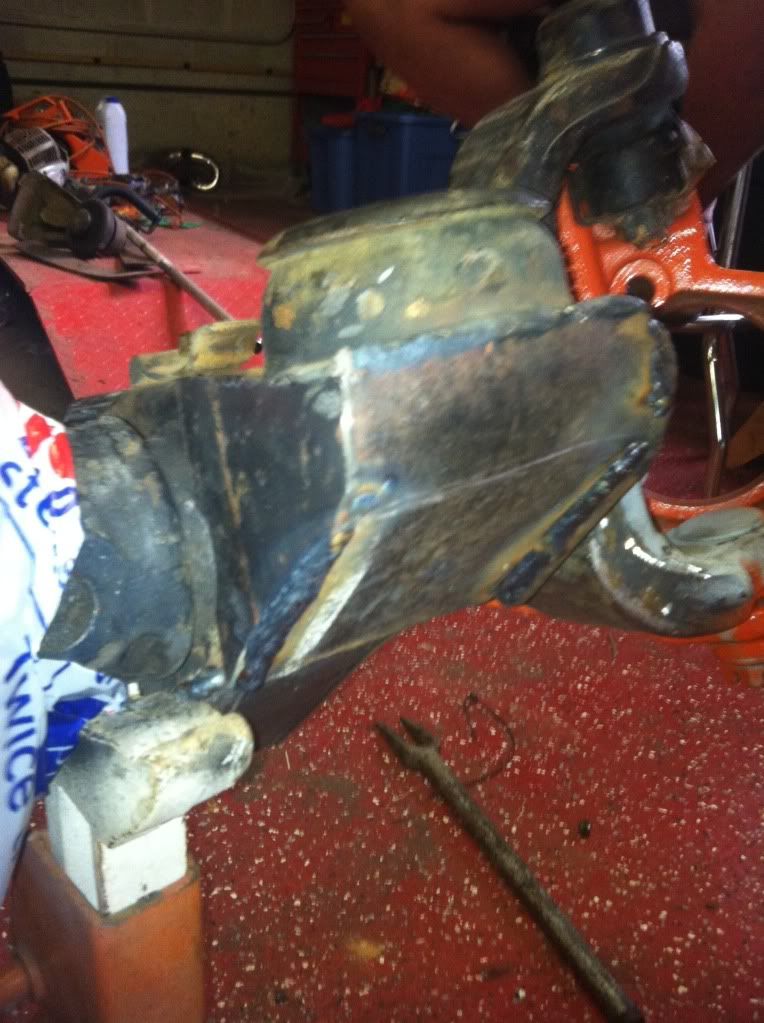 More to come in the next few days. Waiting on steering from ballistics. Been waiting for almost 3 weeks..... lets just say I wont be ordering too much from them in the future.