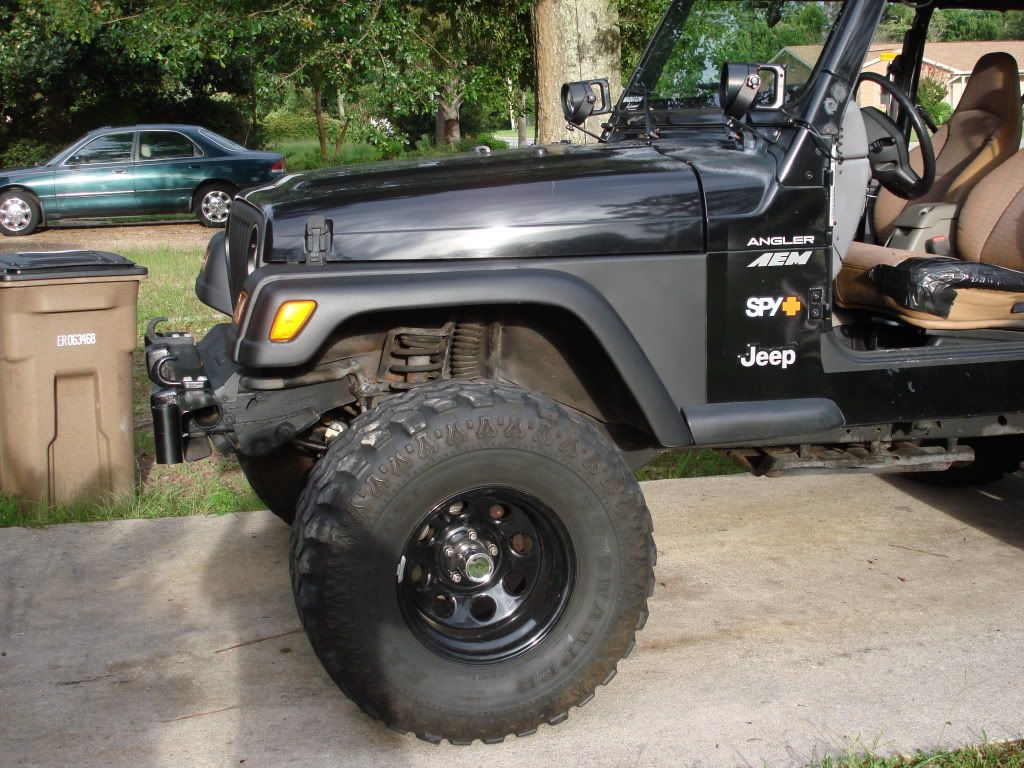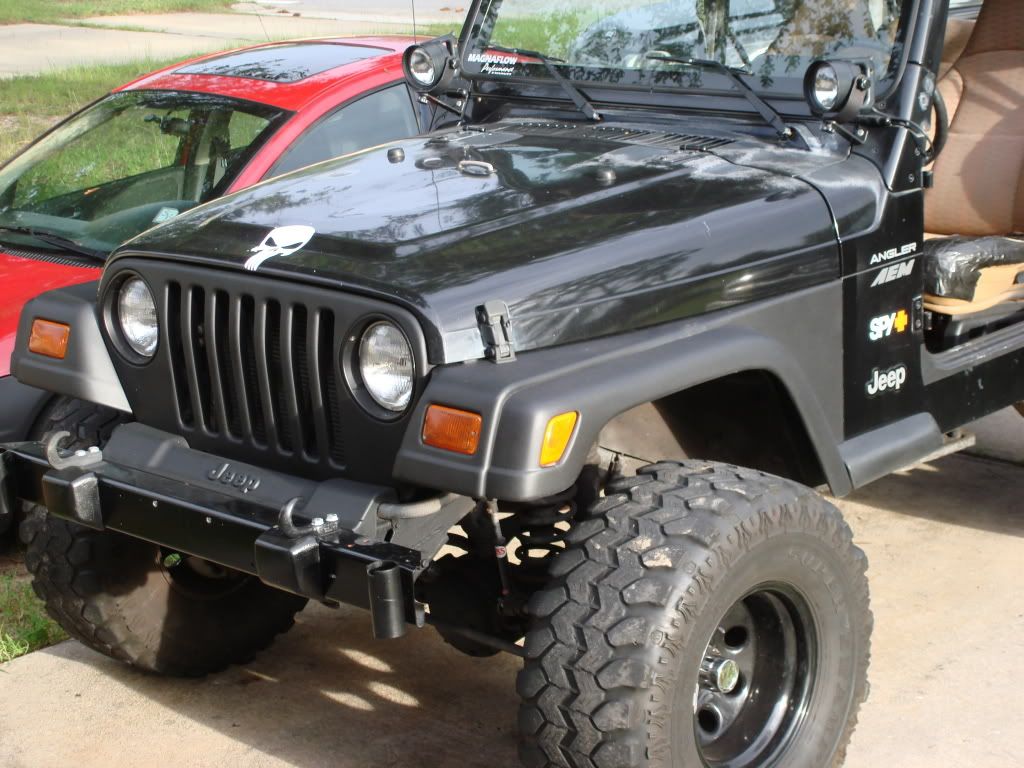 Just taped everything off and sanded everything down and rattle canned it, I think it turned out pretty good.
The cd player is a sony marine cd/ipod player thats semi-waterproof, it's been rained on hardcore twice and no malfunctions
Oh and I replaced the pads and rotors yesterday but you can't see any of that
and yes I see the little bit of overspray by the decals lol, it was too late by the time I noticed it and extended the tape.
Lemme know what you guys think.