I can possibly get two on one side mounted but it's off by inches on the other side. The seat holes are 16" in width and front to rear it's either 9.25 or 10.25" (two options). The seat bracket is also a pain because there is a part of the plate that connects the two sliding brackets that cannot be removed, there are pins/bolts connecting but no way to remove them.
If you look close you can see the pins, they are round on the top of that plate (four of them).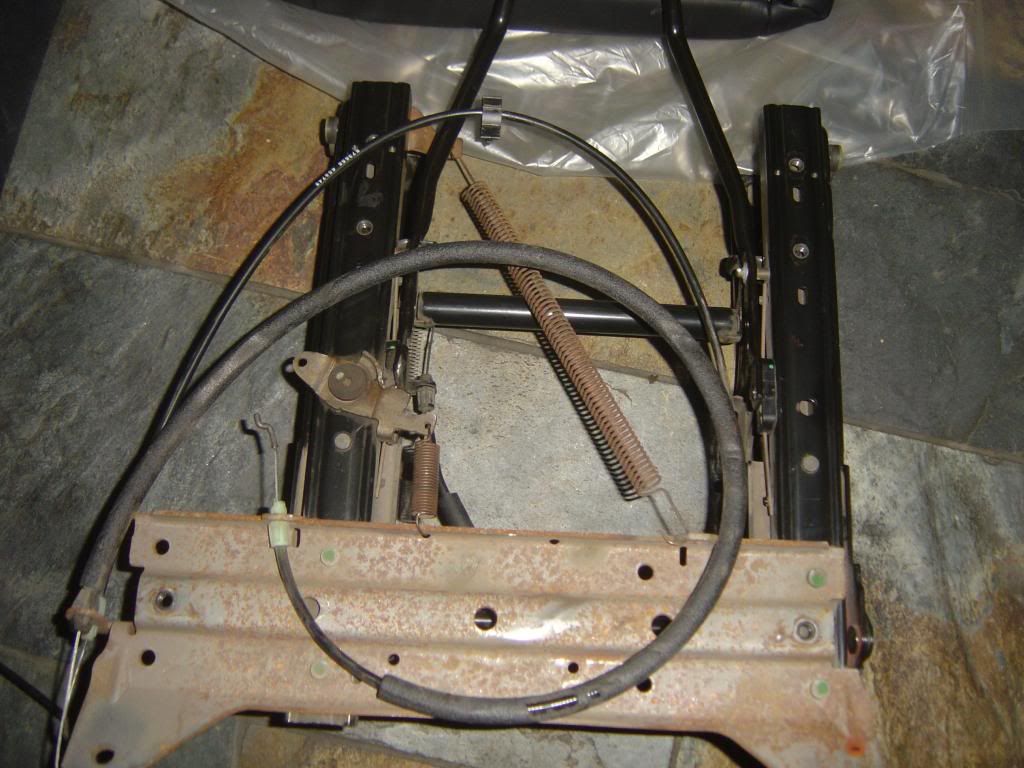 Any idea how to get that plate removed?