Well, haven't been doing anything to it because I ran out of money. Lol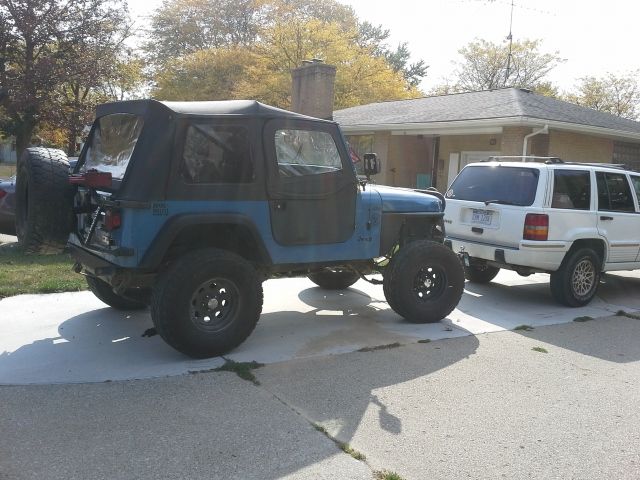 Once I finished everything and filled it up with fluid I found the diff cover had two needle sized holes in it. So it's steadily leading all the fluid out...
I also had to remove the glass pack because it made the exhaust too long and the bigger axle was hitting it. Didn't make a huge difference in the sound anyway.