After a long four days of work I finally have everything buttoned up.
Things done:
Front pinion bearing
Rear pinion bearing
Front pinion seal
Rear pinion seal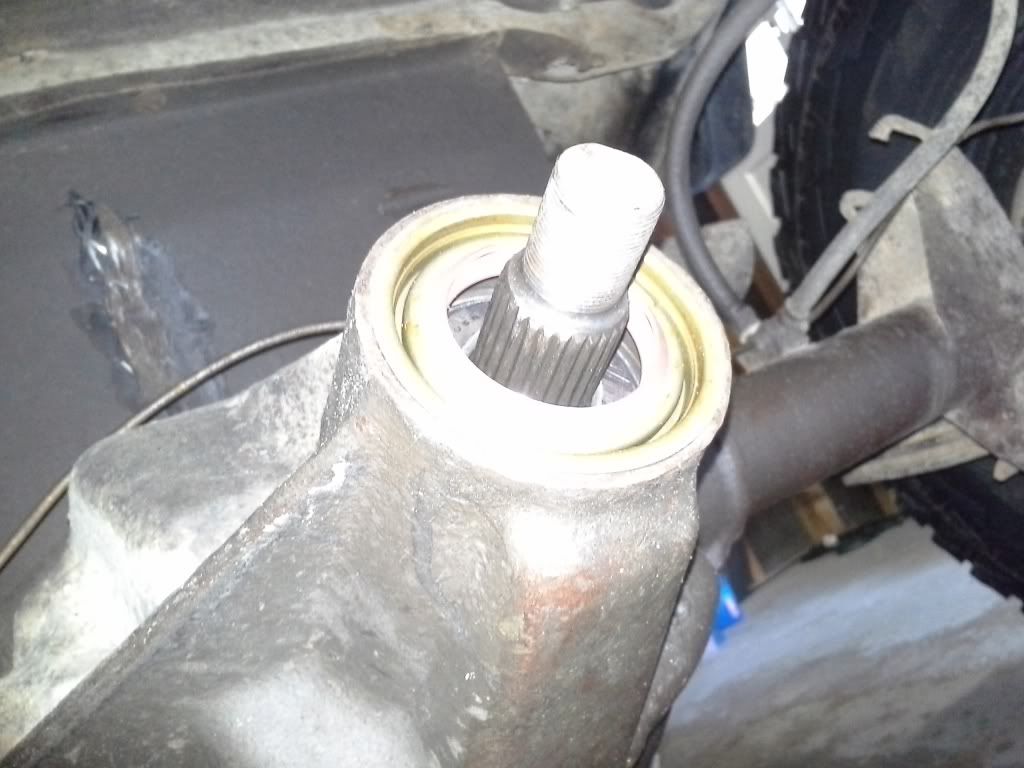 New diff fluid (35 just had mud lol)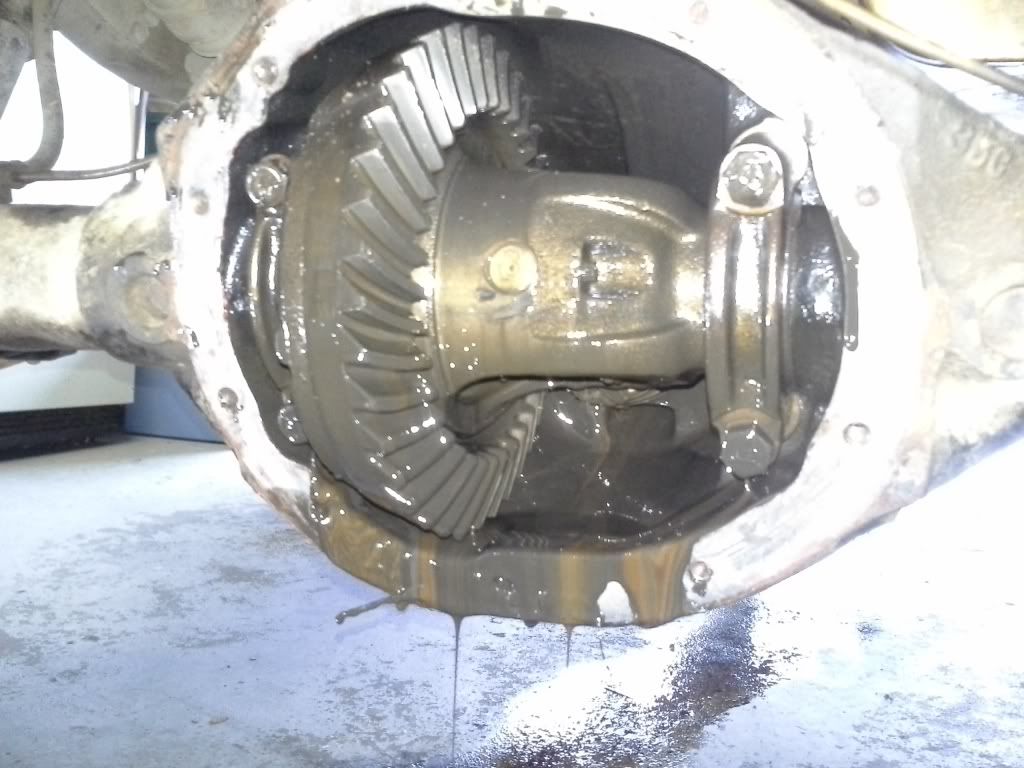 New rear yoke
New rear diff cover
Resealed oil pan
Resealed tcase
Oil change
Trans fluid change
Fixed rear spring perches
New rear u bolts
New tie rod end
alignment
Bled brake system
And rear drum brake adjustment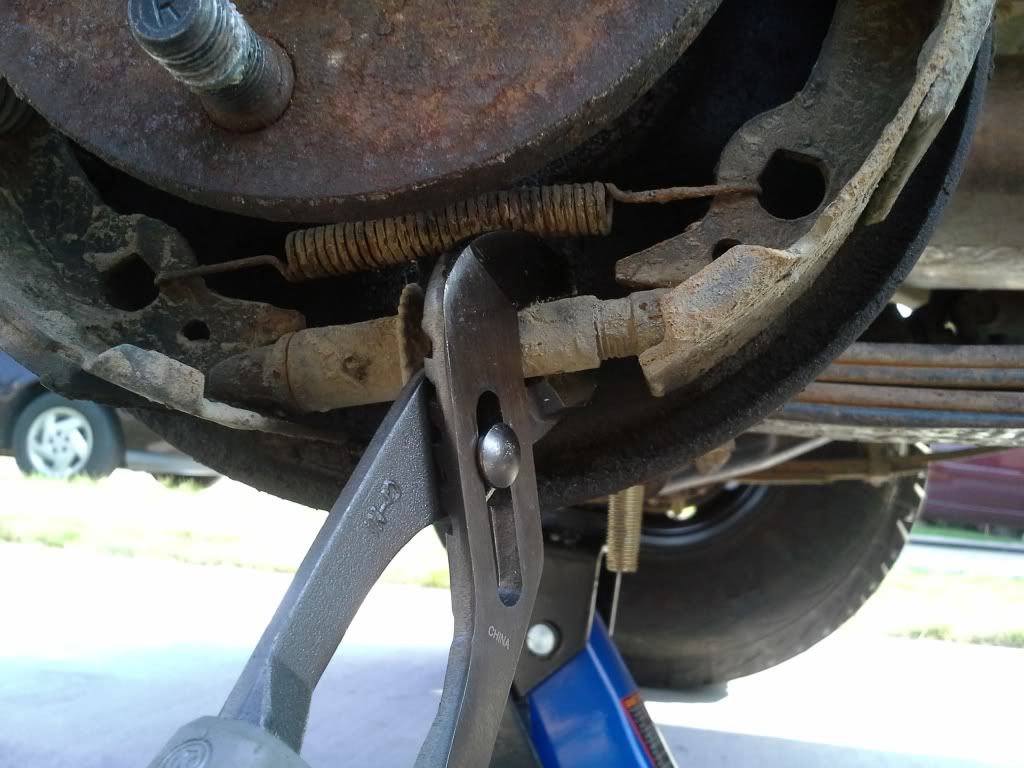 Verdict....drives great again!!!
No leaks, no vibes, and I have brakes again
Leak free after sitting over night :-)