Good news! Jeep is fixed!
I think the main problem was the mud that was in the diff, although I did get the pinion tightened up a little.
I also replaced the pinion seal while I was at it.
taking the pinion seal out was a pita!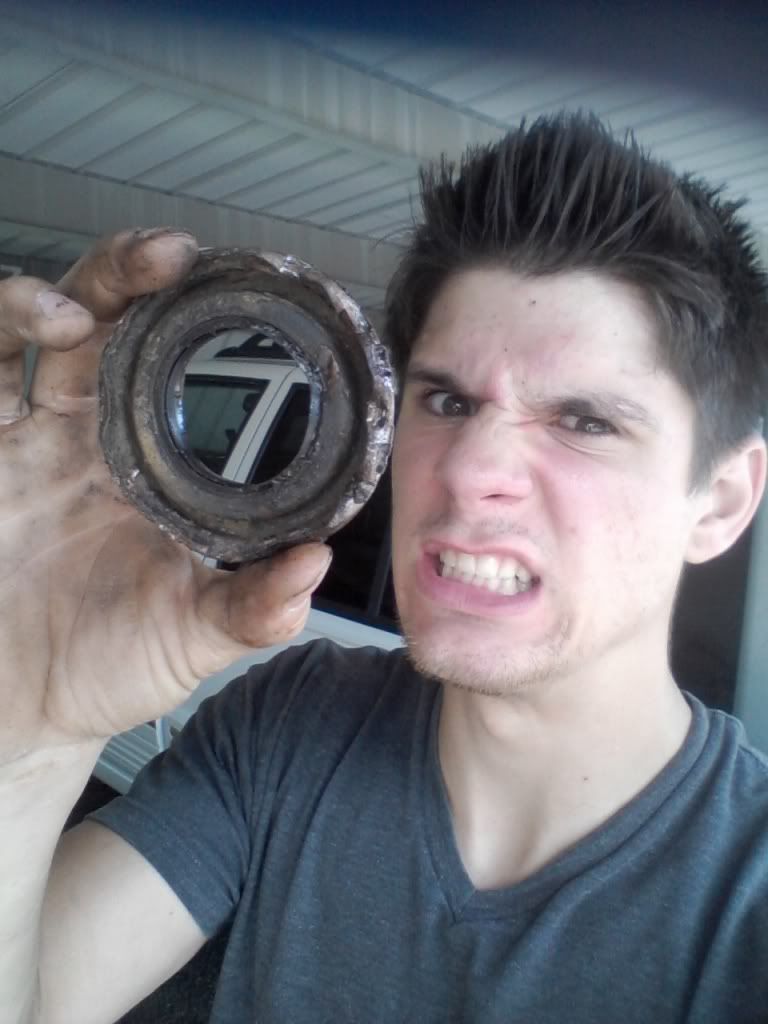 I think it's reusable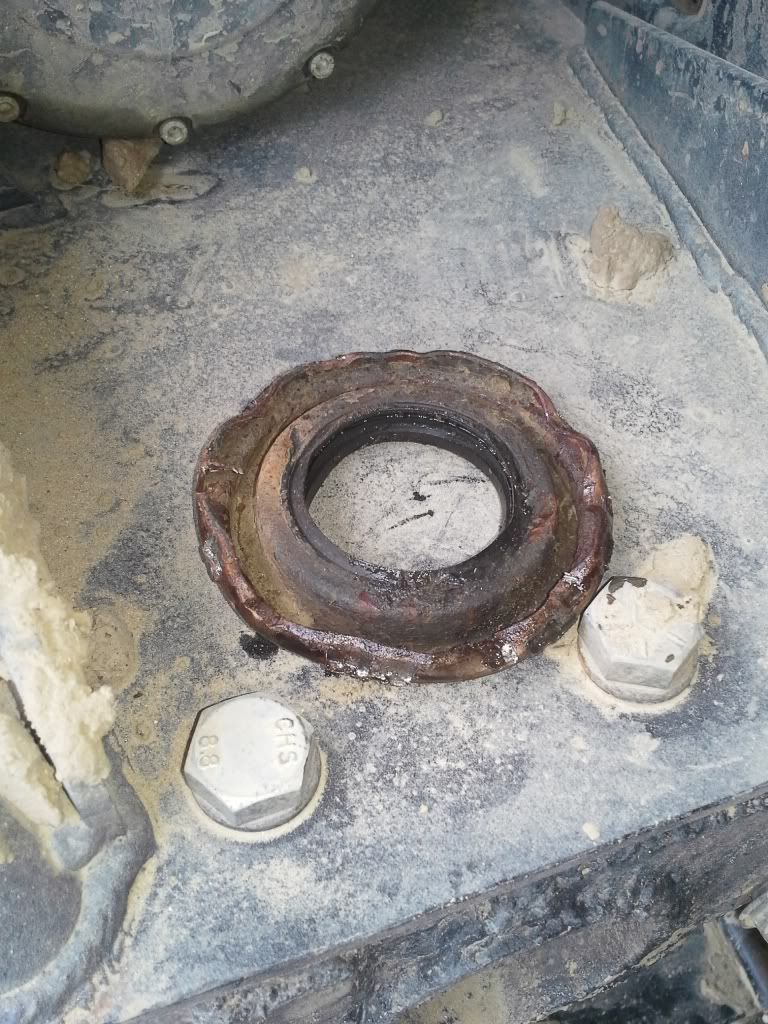 .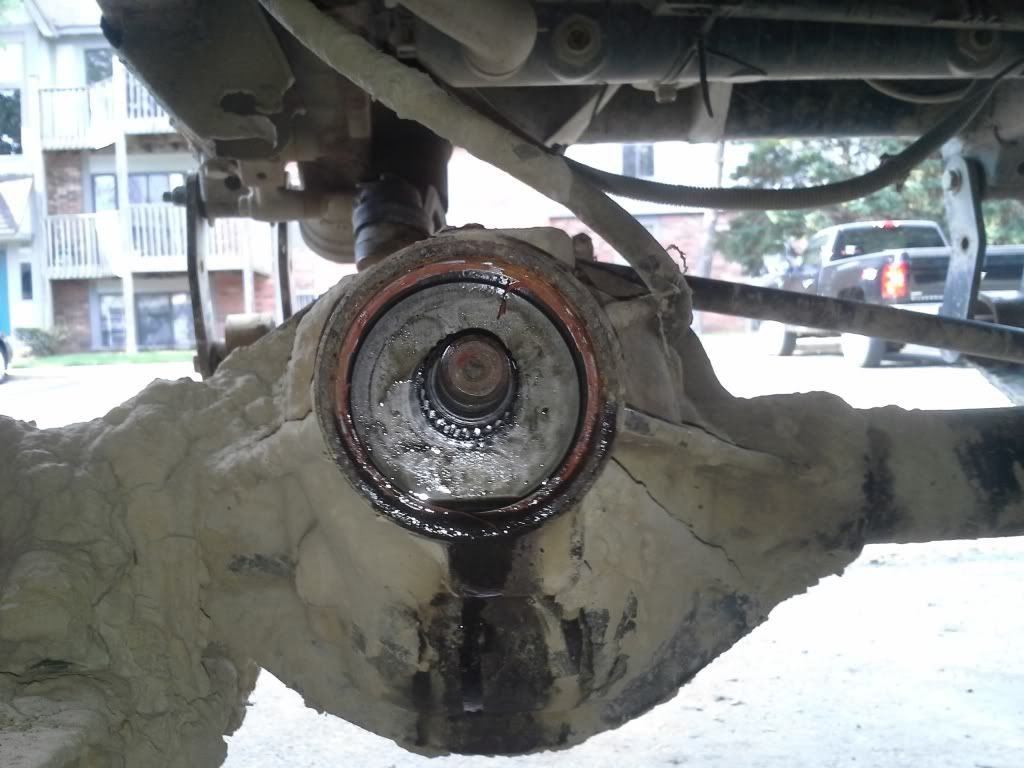 Seal in
.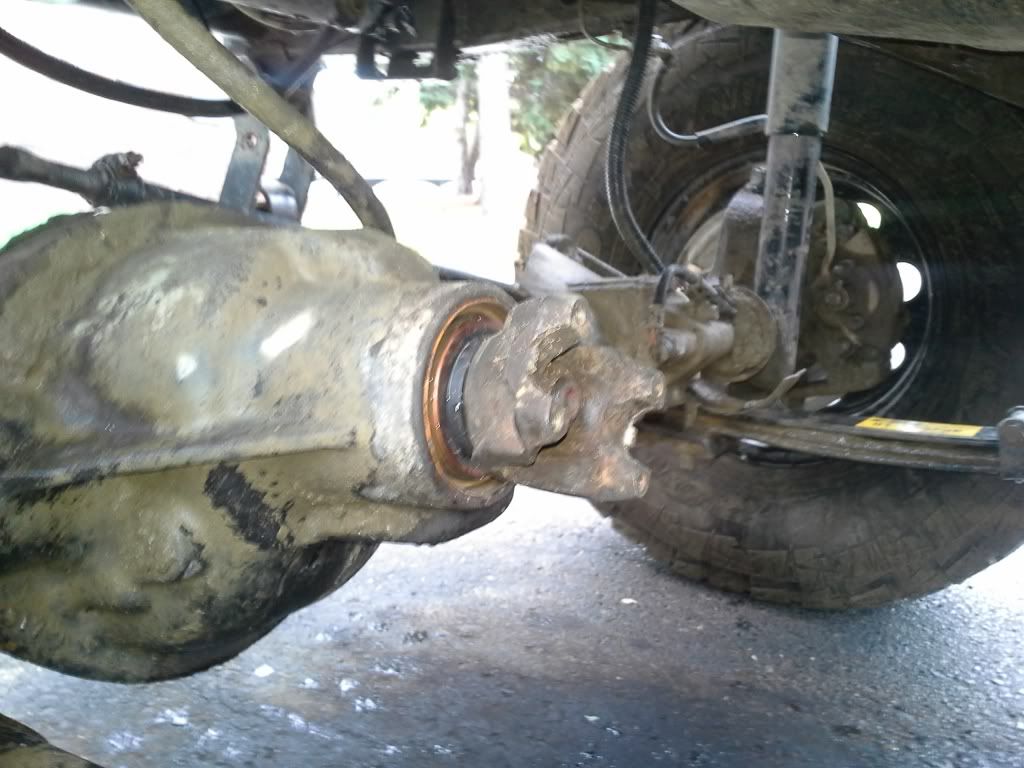 Diff cleaned out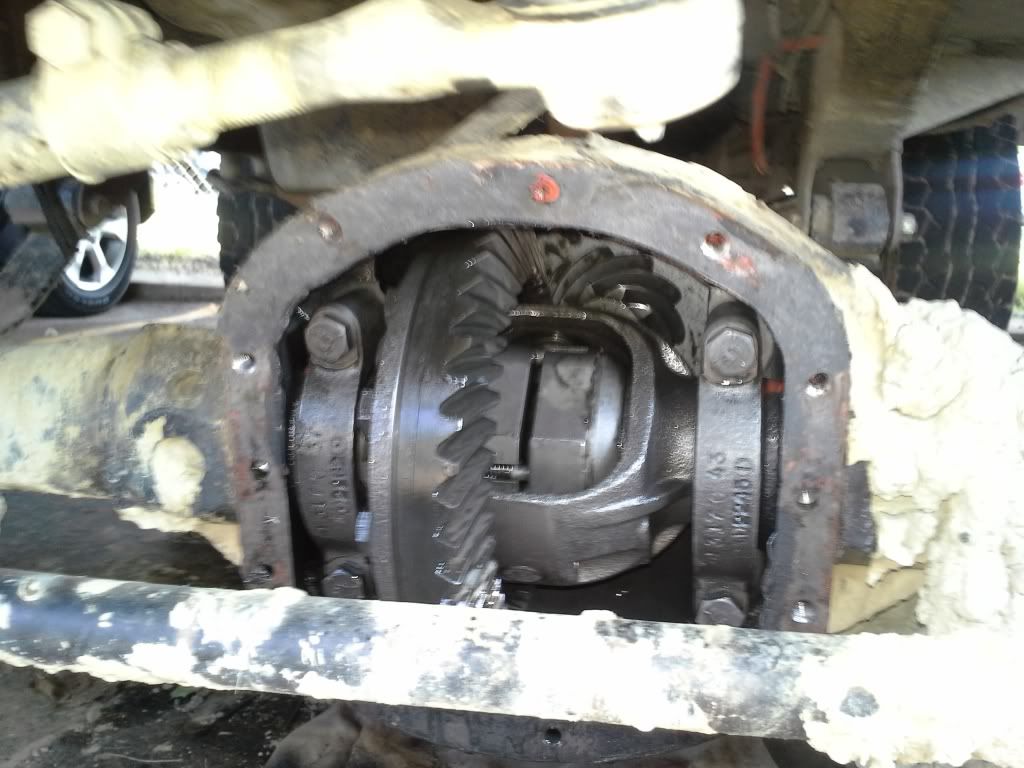 Dirty but fixed!
.