The first thing I did was fix my windsheild. The bolt holes that held down the windshield channel where stripped and I ended up going crazy and putting about 20 self tapping screws in it then it started leaking when it rained.
All the stuff for the weekend work.
For the windshield repair, threaded rivetes and JB weld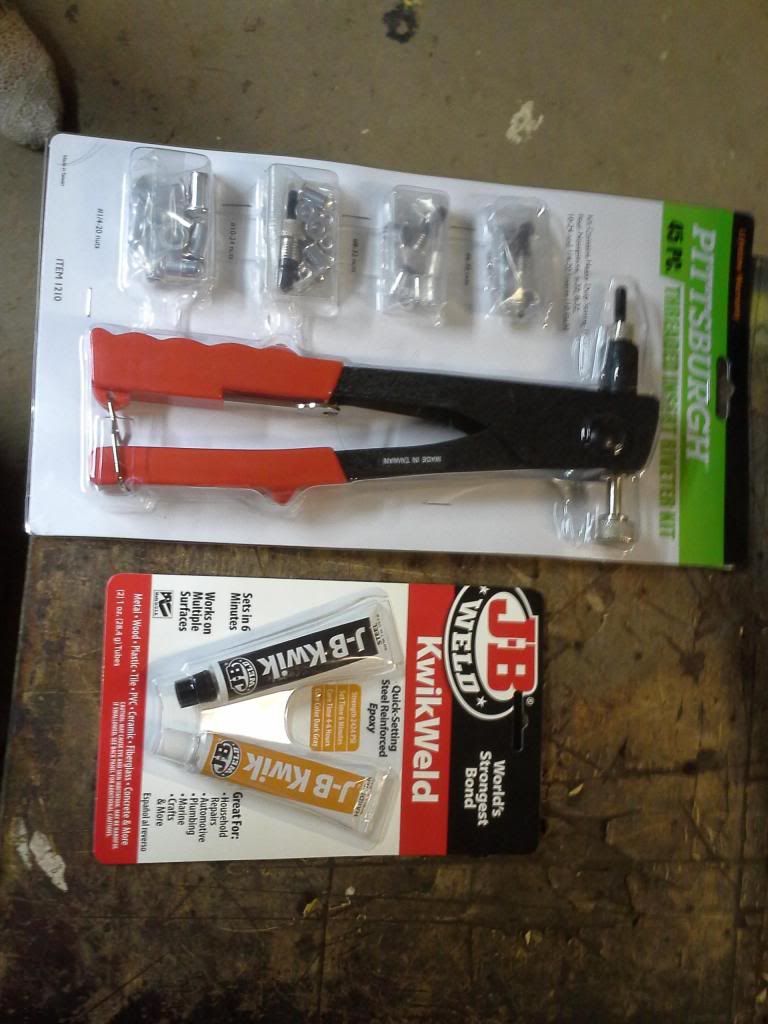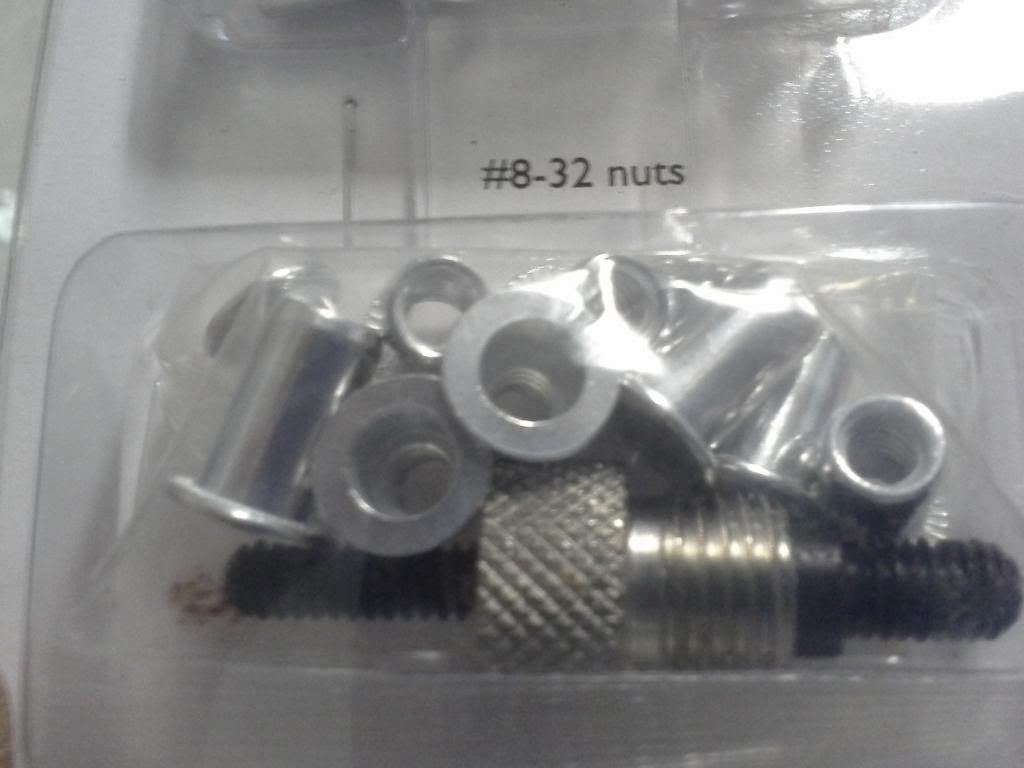 First thing I did was remove all the old screws, 19 to be exact.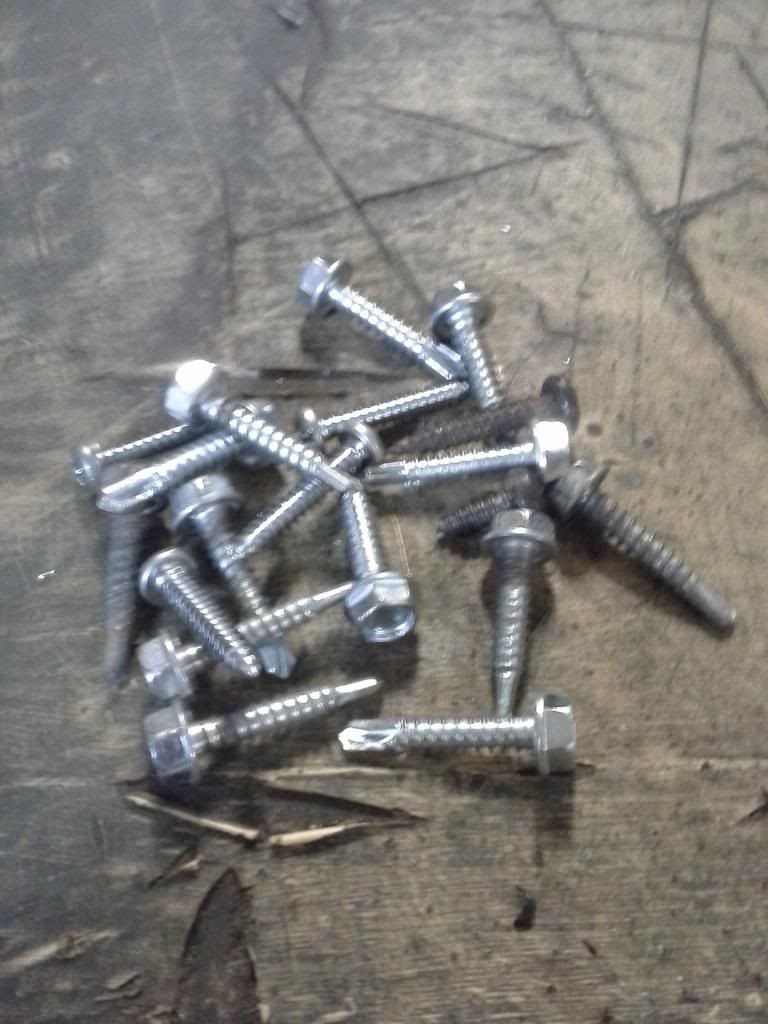 Then put JB on the holes I wasnt going to use and on the center hole because it was cracked pretty bad.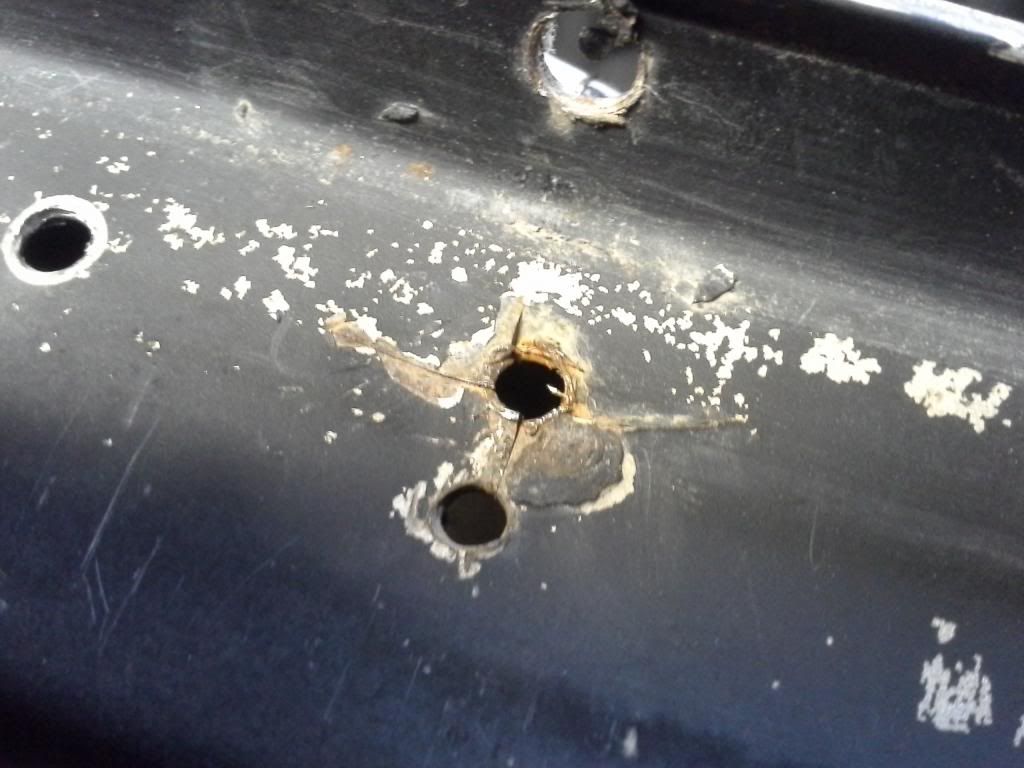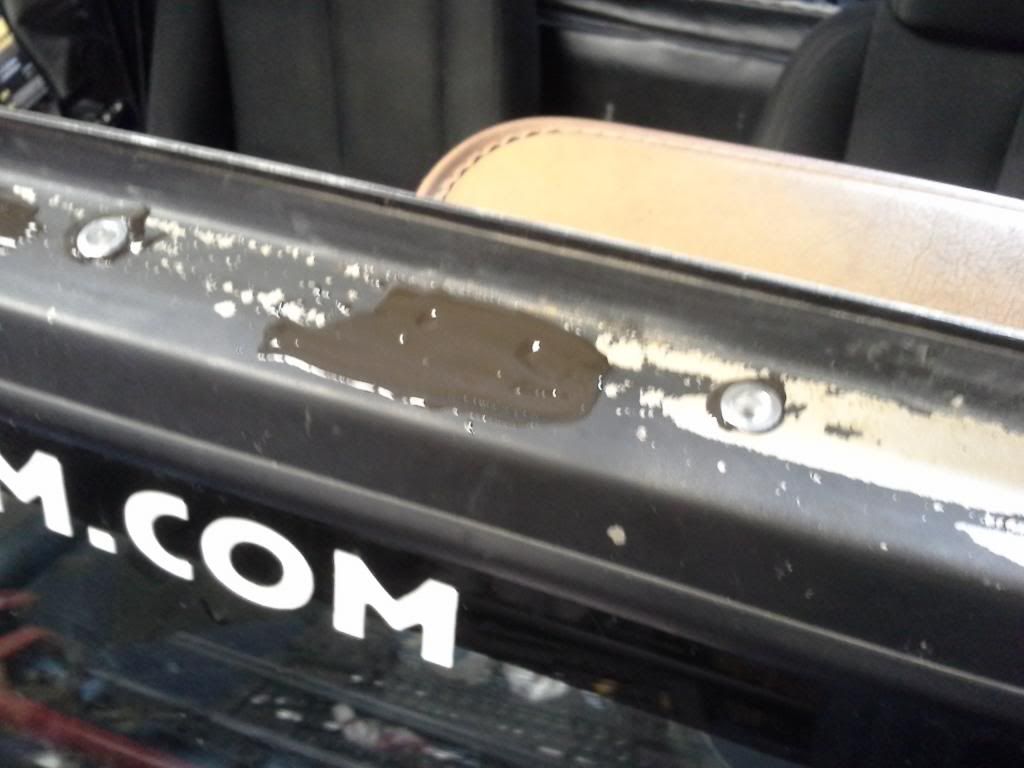 I then drilled 9 holes out, put the rivets in and pressed them. It all worked out pretty good and I wont have to worry about my windshield rotting from the inside out.