OK!!!!
I'm officially married! Talk about a stressful, fun, nerve wrecking, exciting week. Here's a couple random pics.
Now that it's over I can FINNALLY focus on the Jeep.
Randon sent me a front drive shaft on Thursday, big thanks.
It needs a new slip joint but it will get me on the trail for sure.
My new mini garage thingy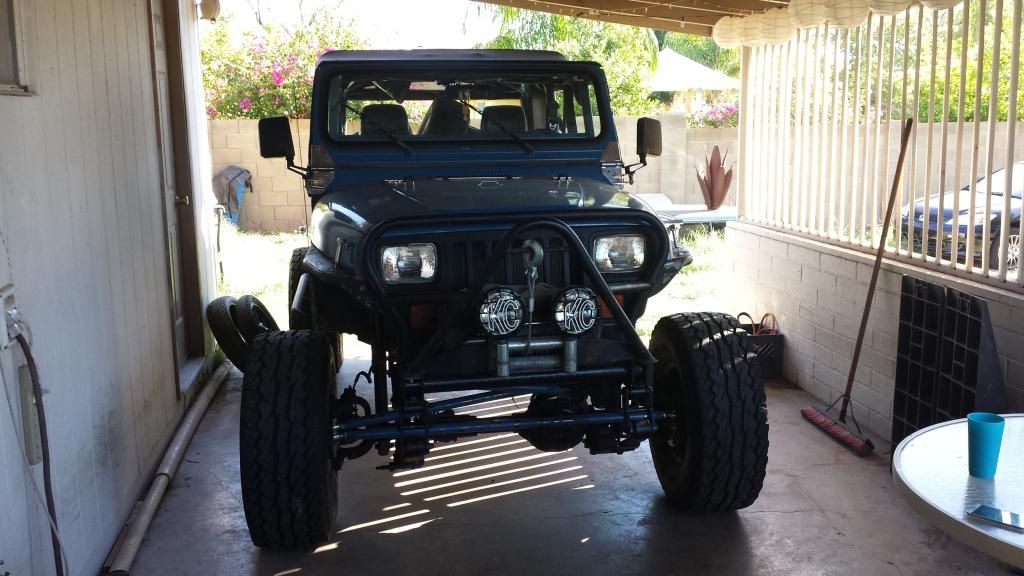 Installed