I'm slowly but surely getting'er done. I'll go to town on her this weekend and hopefully can get the frame completed.
Installed one of the chevy plates for the u bolt flip.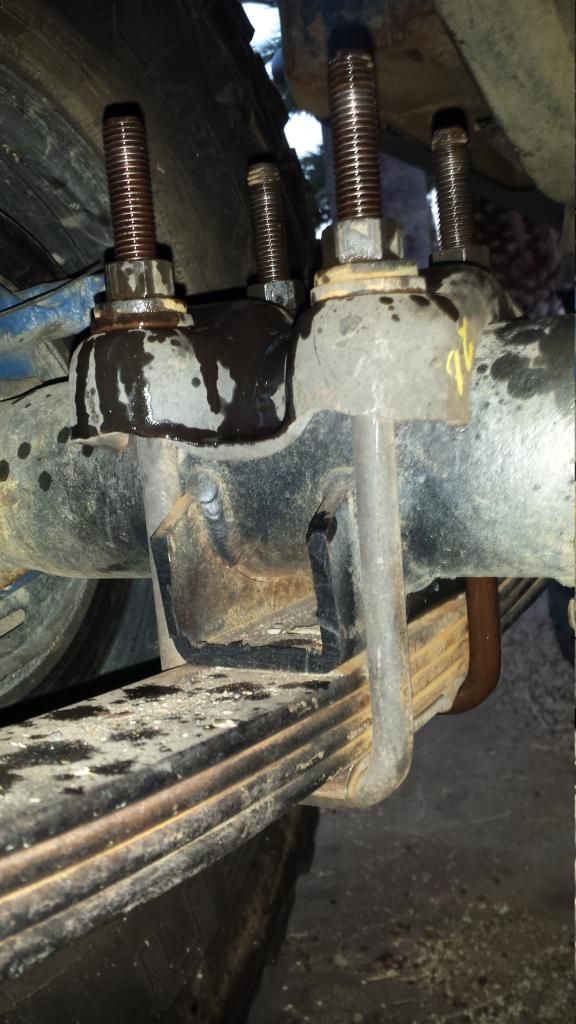 Gained about 1" of clearance and lost spots to get hung up on.
Also, received my dana 30 SOA perches today.