Life has been busy but I've got some updates.
Picked up some rocker guards for 179$ of eBay.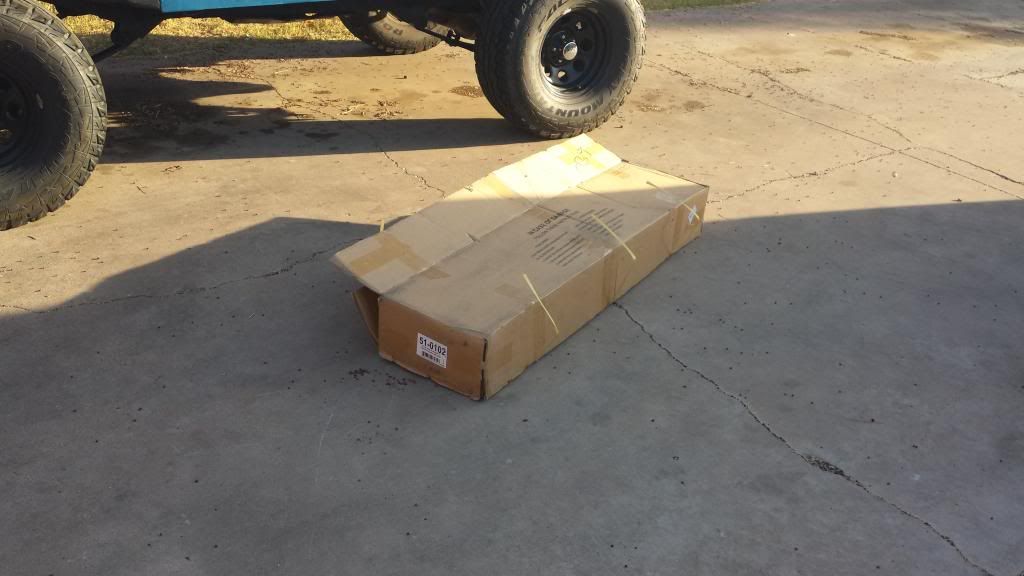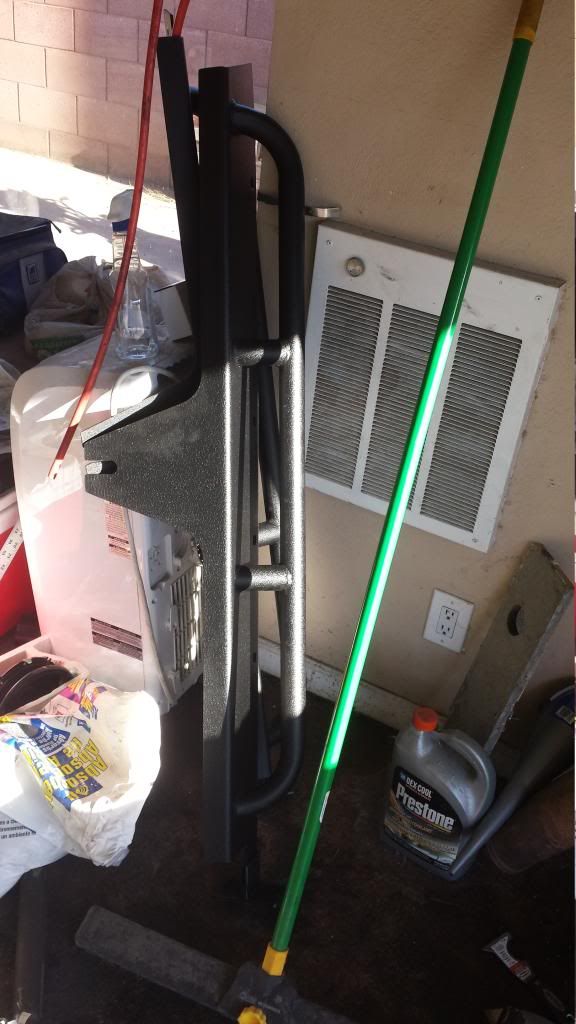 I can't install them until I redo my body mounts though. That will be this week's project.
Getting ready to ship my limited slip carrier out to trade for a rear spartan.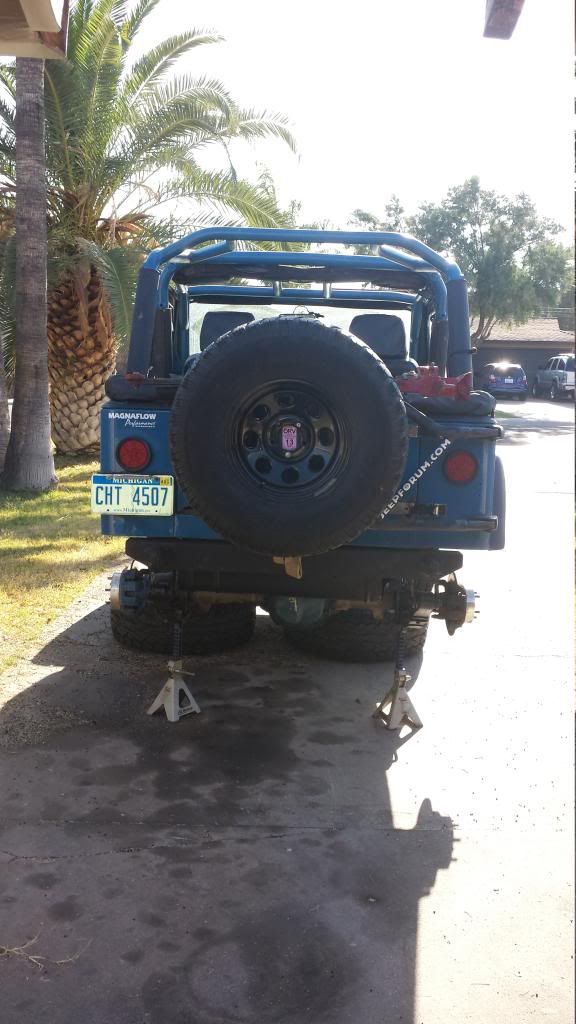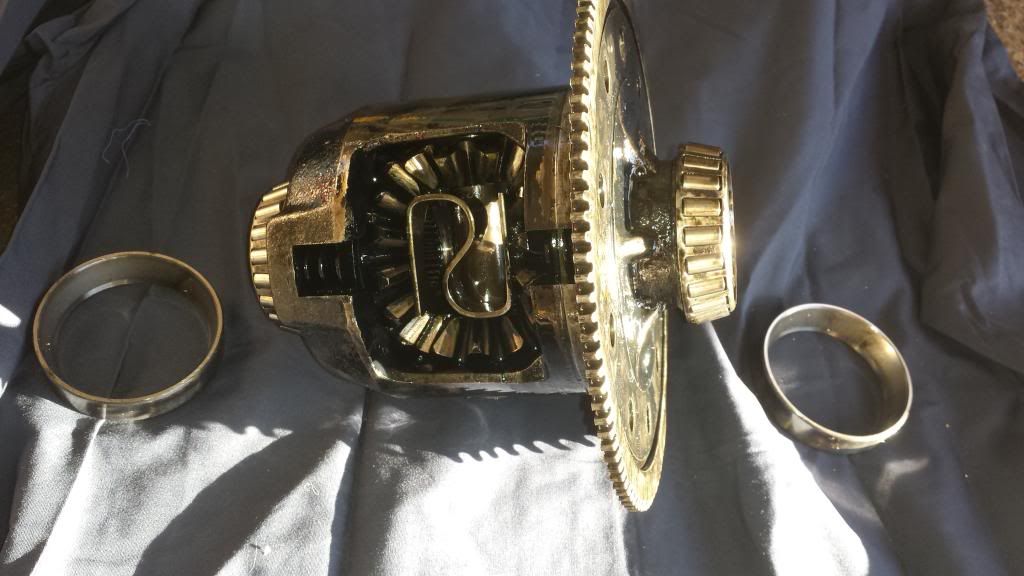 Have my open carrier all ready for the locker.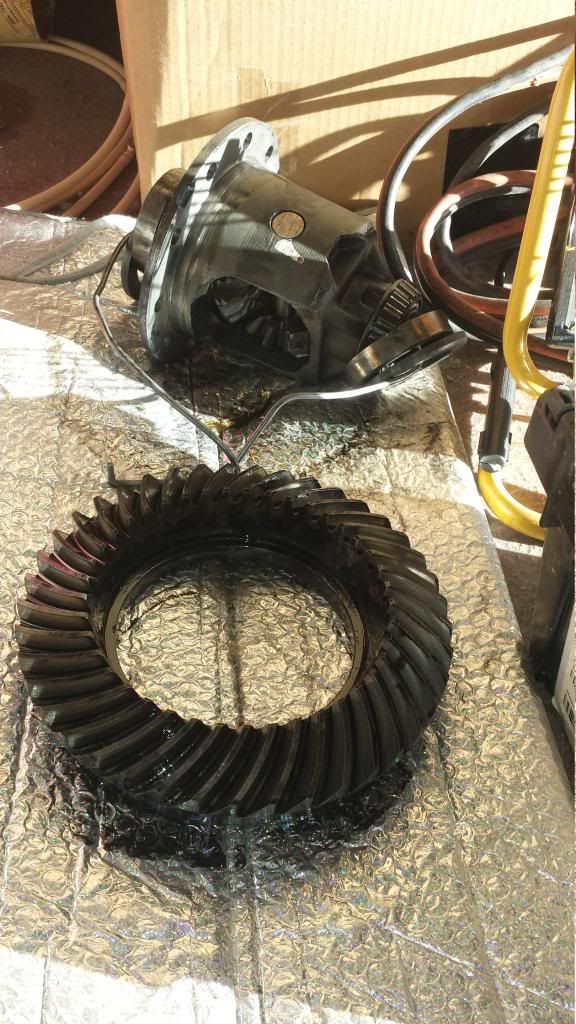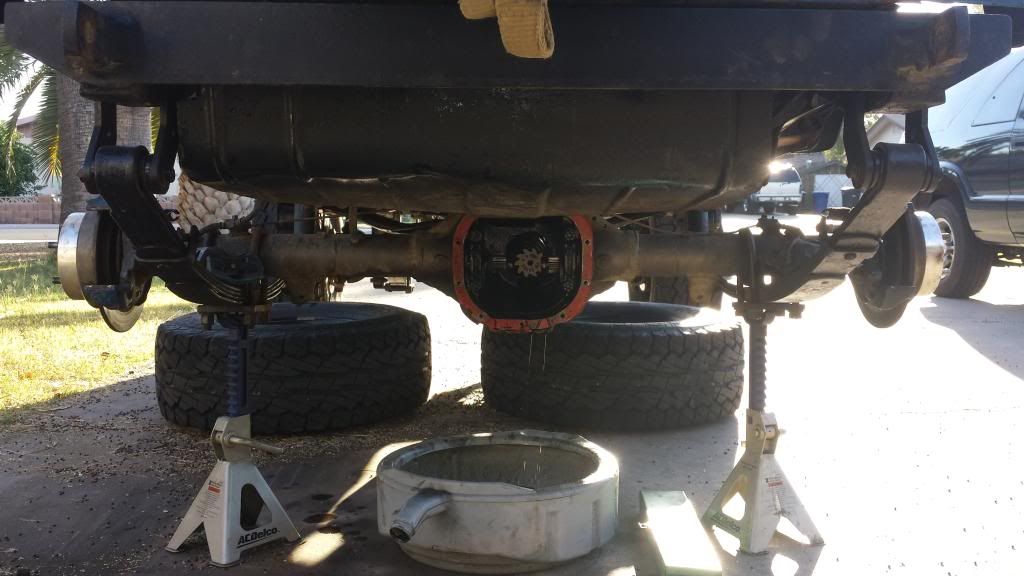 Earlier this week I went and picked this 8.8 up, stripped it, painted it and sold it for a very nice profit.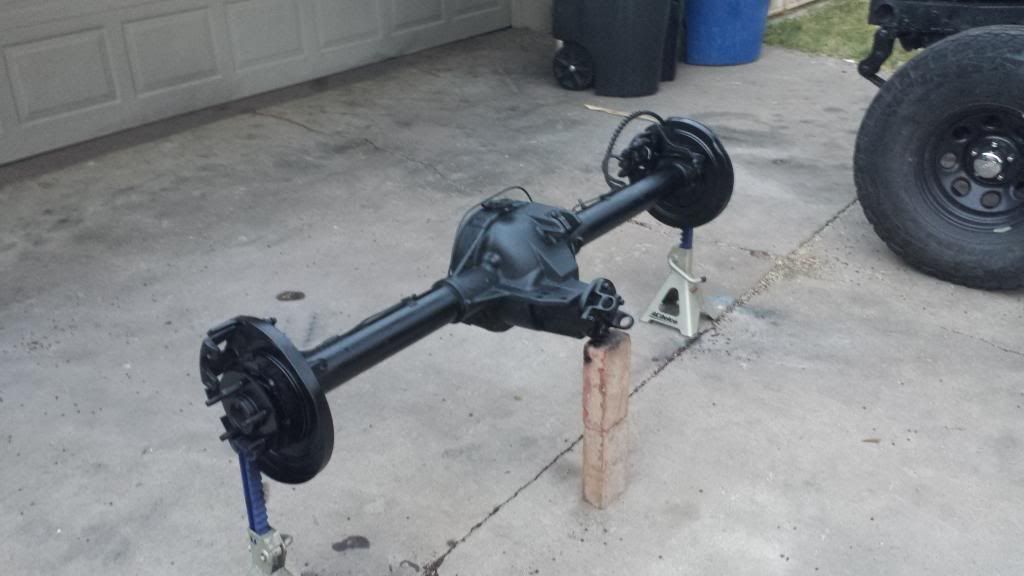 Aaaaaand. ...... later this week I'm picking up a bare Dana 30 housing from Greg. I've got some plans for it=)