Dug around and found some pics from back in November. (aka nothing's been done on the Jeep
) I always wanted to post these but just kept forgetting. I also have a couple GoPro's I'd love to upload and share.
Nothing big. A friend and I just went exploring one day.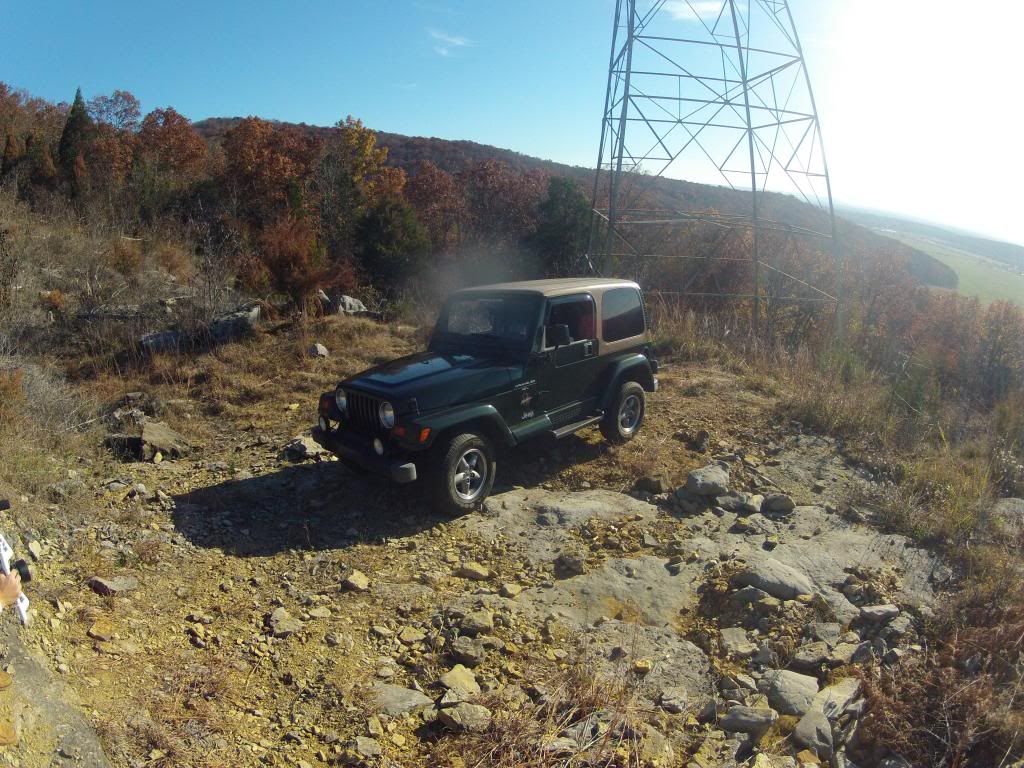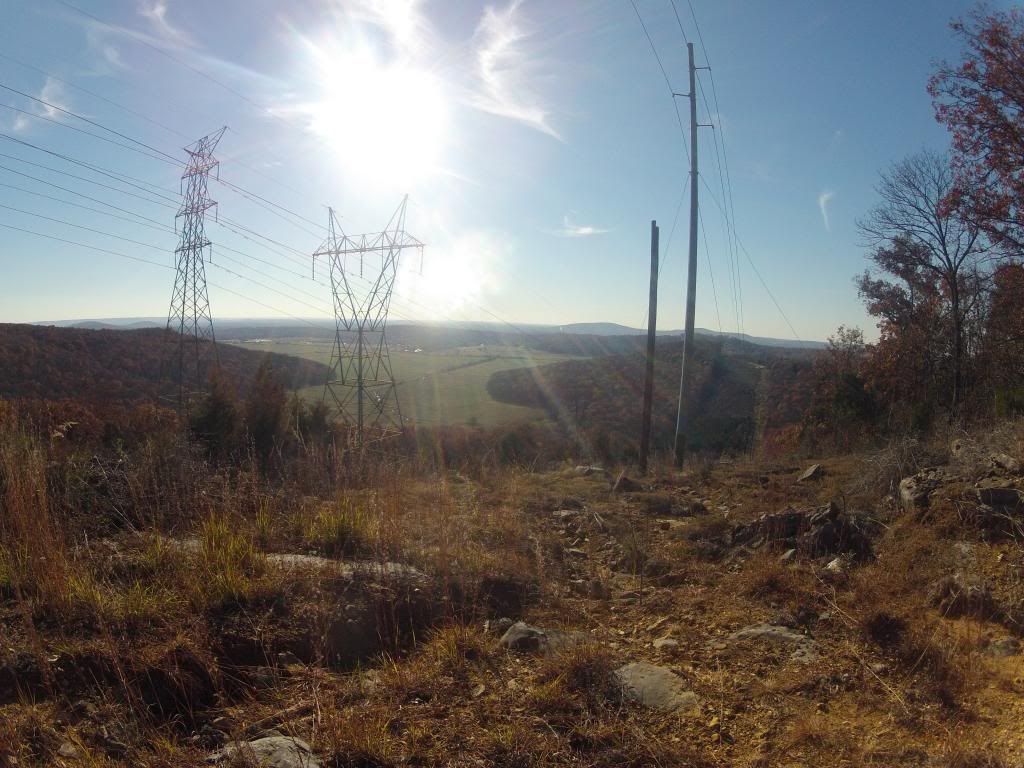 A cool old barn we found. Also found a little home made trough above the ground that was coming from a spring. I'll see if I can get more pictures from my buddy.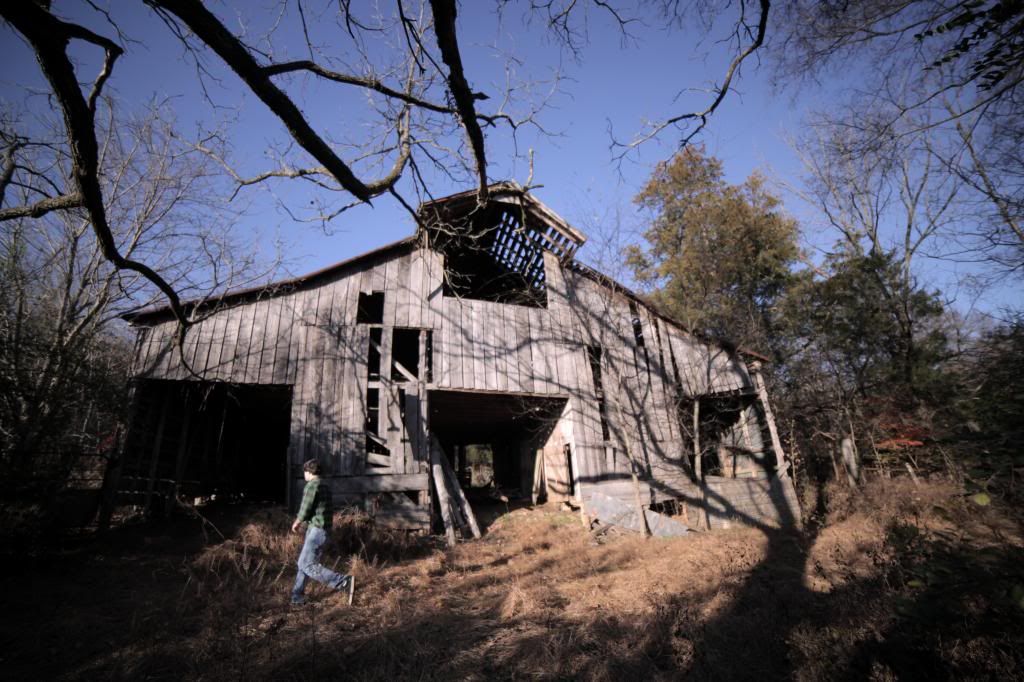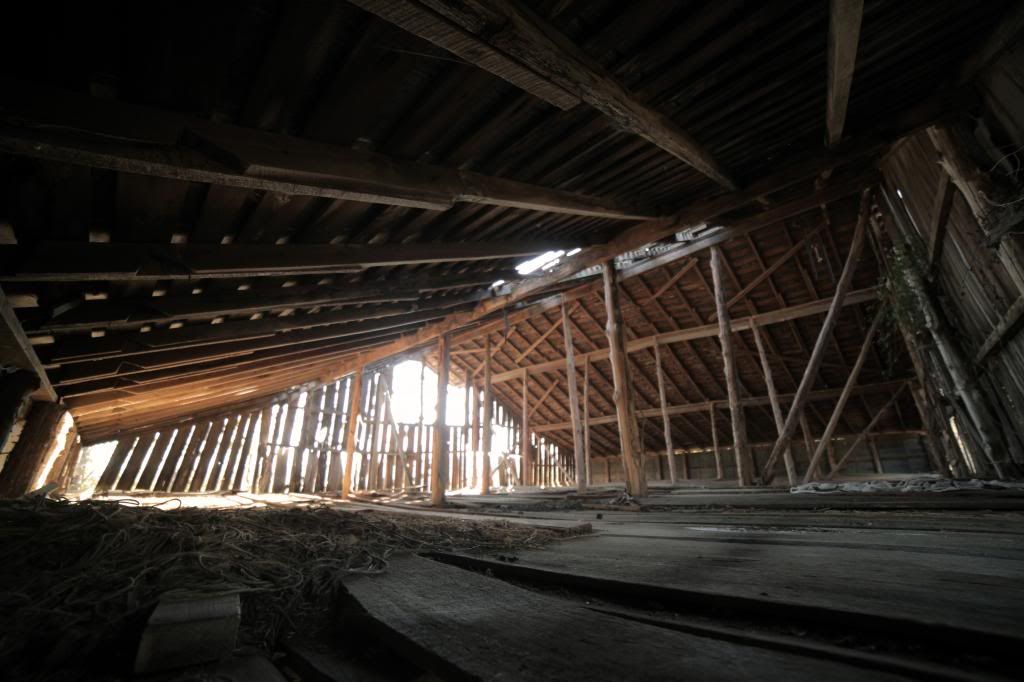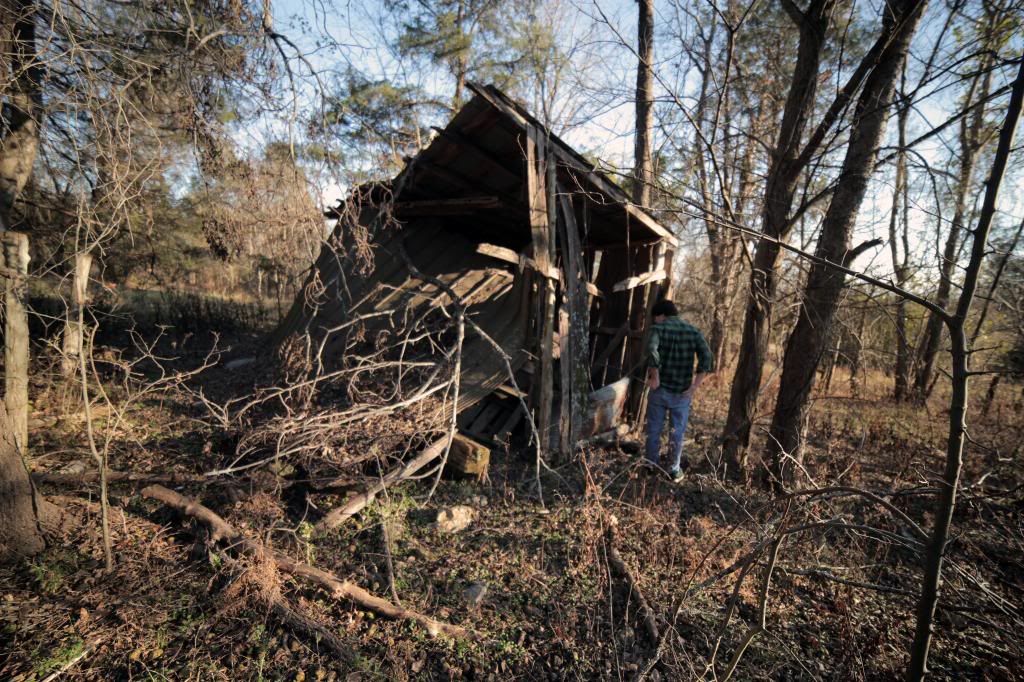 Then some stock flex.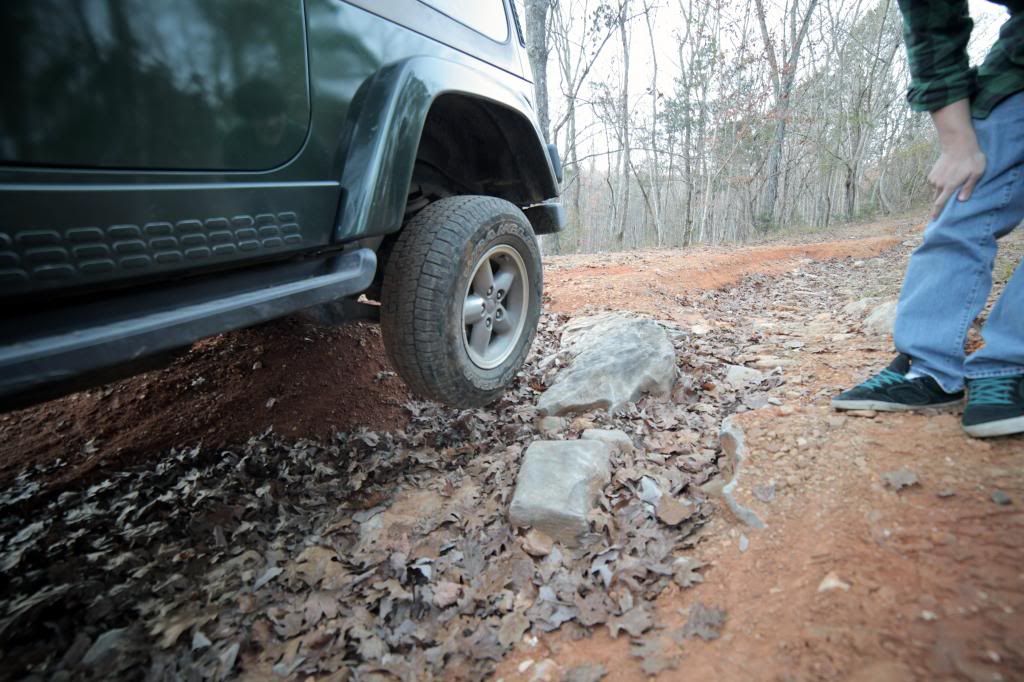 FYI that tire is about 1/2 foot off the ground. If only I had front swaybar disco's at that time...