Hi All,
I have a 2001 Jeep Tj. I am slowly working on it. This is my first jeep and I would like all the tips and ideas.
I have done some minor things already like:
New Gloss Black wheels, with new tires
Serviced the engine (2.5L)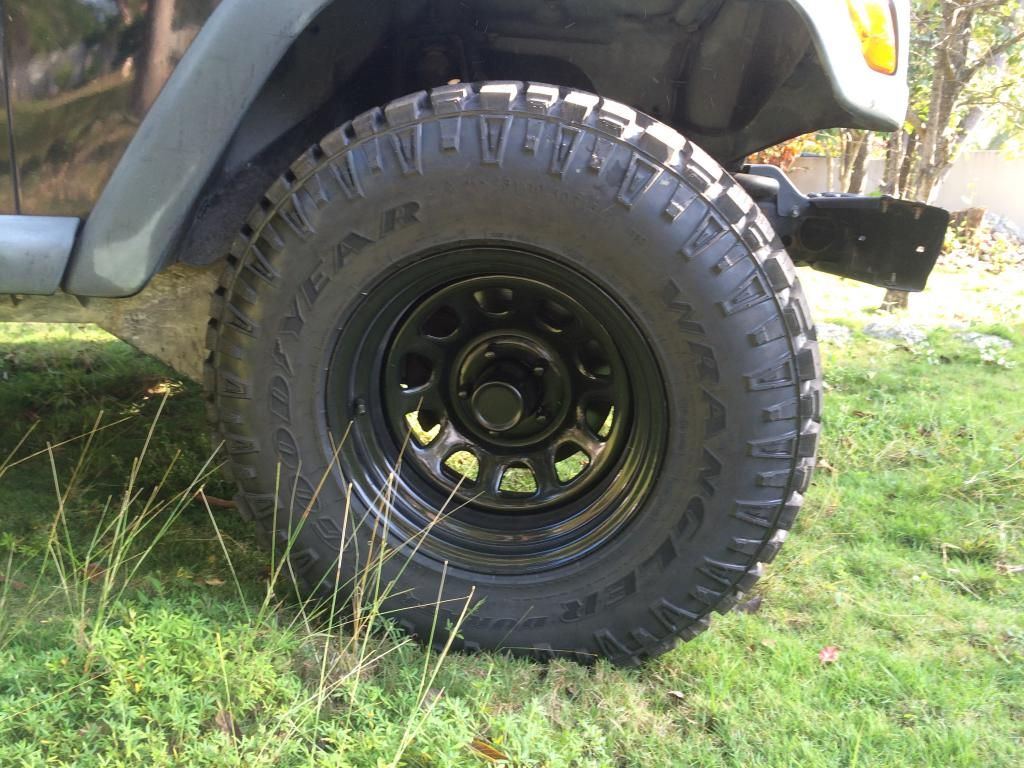 Some thins that are on order are:
2 Inch Lift Kit
Steering Stabilizer
New Soft Top (Bestop)
Used Seats
Neoprene Seat Covers
If anyone has any suggestions, I look forward to reading them!
Thanks!