Sold my nerf bar step/ sliders I had picked up a few weeks ago. The my didn't line up very well with how far back the metalcloak fenders go. They stuck out forward into the wheel well about 3-4 inches. So it's another few bucks toward something new.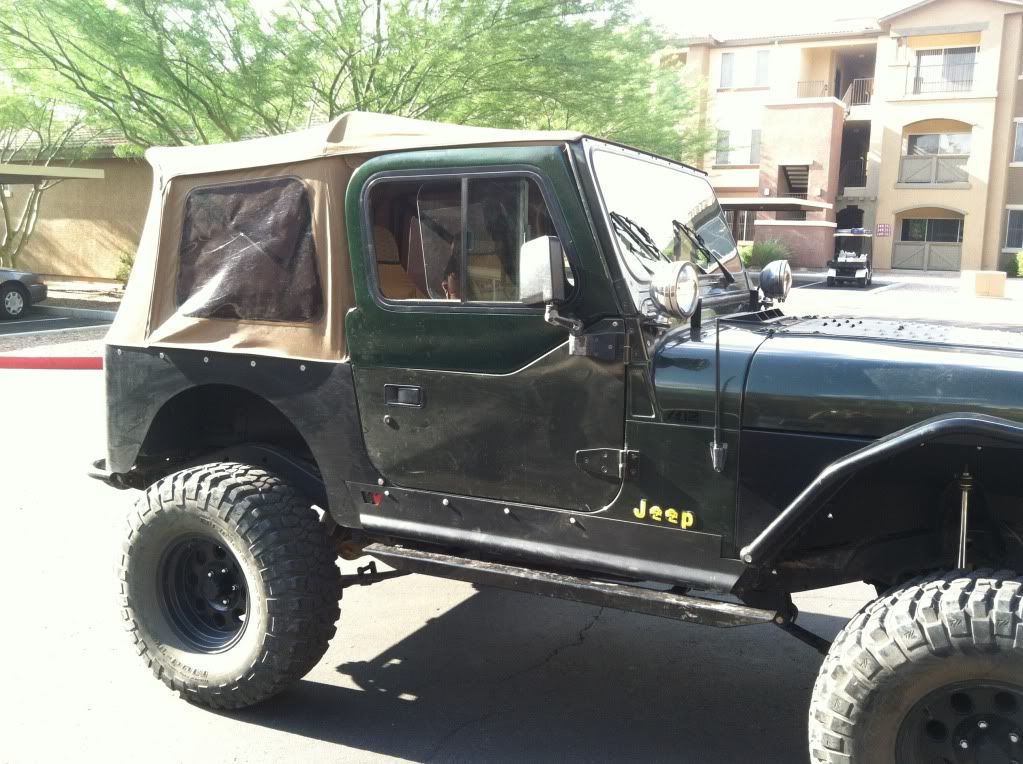 My buddy I rode with Monday night has some sparco style seats and 5 pt harness and wow do they keep you in the seat and make the bouncy trails a little easier on your arse. The only downside is they are a bit difficult to get out of and when your strapped in, you can't even lean to touch the dash or turn to see behind you, so that got a little old pretty quick.
With that being said,I may start looking for a set
I'm a fan of the offroad suspension buckets, but ill take whatever I find that's nice an at a good price.