Quote:
Originally Posted by Carlos14
I still love your YJ probably more than mine.. Just needs more lights and I'll trade ya!
Haha hook a brotha up and I could be all lit! My lighting is currently in a reassessment stage haha Ripped out my rock lights for a reroute and I'm not happy w my fleabay 2x3 led pods, so they might get swapped w a 10w led 15" bar.
I went up north for some javelina scouting and some light 4wheelin. Beautiful 45* weather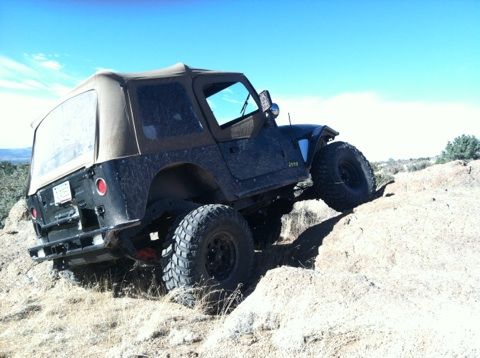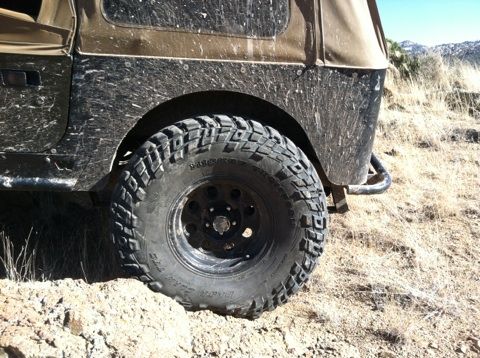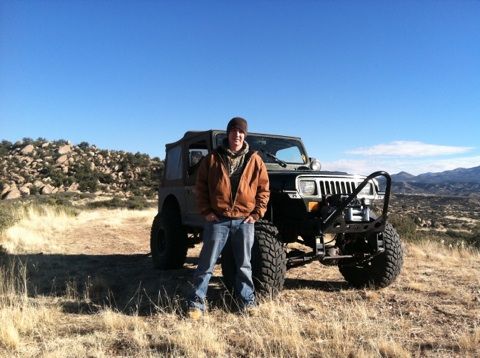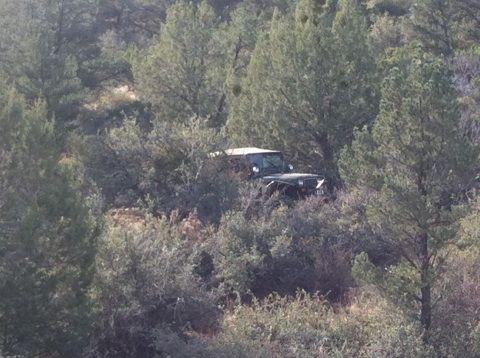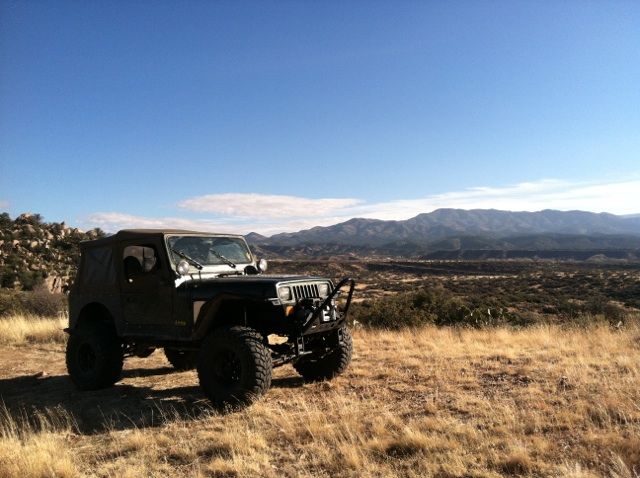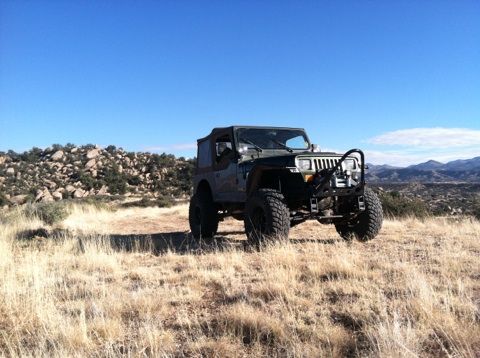 And a little night riding later