Here's my one month old exhaust tip…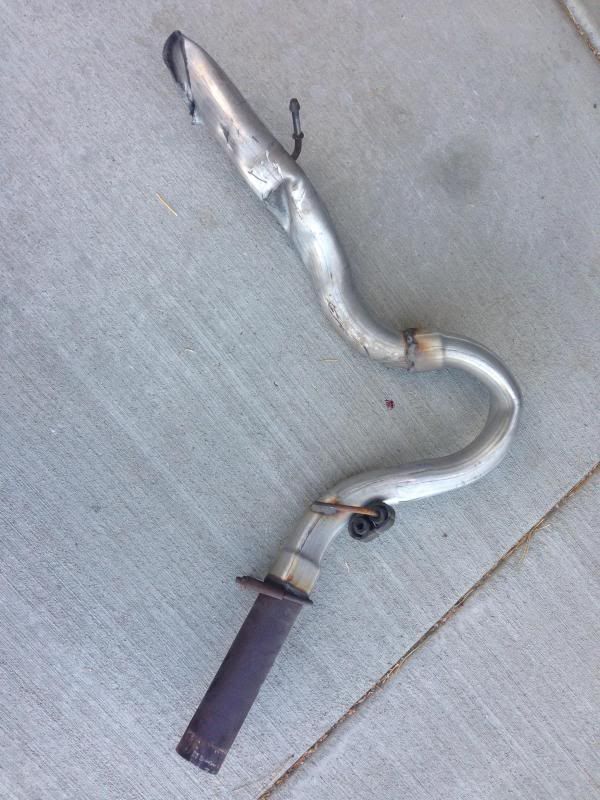 Here's my fix. I still need to have a hanger welded to the end. It's only supported by the transmission mount. It's not too loud and I'll just leave it like this for now.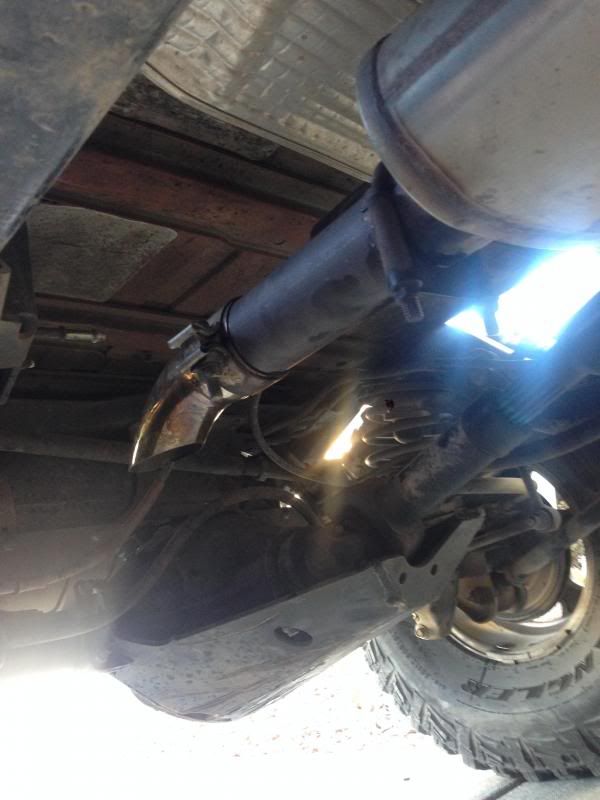 I drug these things out of the shed…might start just rebuilding them and tinkering with them. The build plan is to slap some 5.38's in them, probably a detroit rear? or a Yukon Zip. I definitely want selectable. The future - I'd like to maintain a street-able rig on 40's and 17'' beadlocks.