More pics
First obstacle on Holy Cross. Walked this unlocked.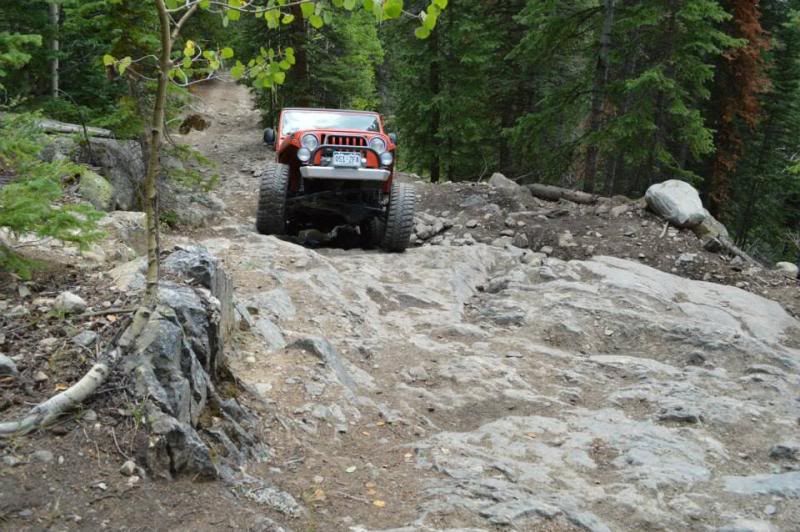 Second obstacle. You have several lines here. The far right is easy. Middle is for the very steep and the far left is the tougher line which I walked. Lockers on here.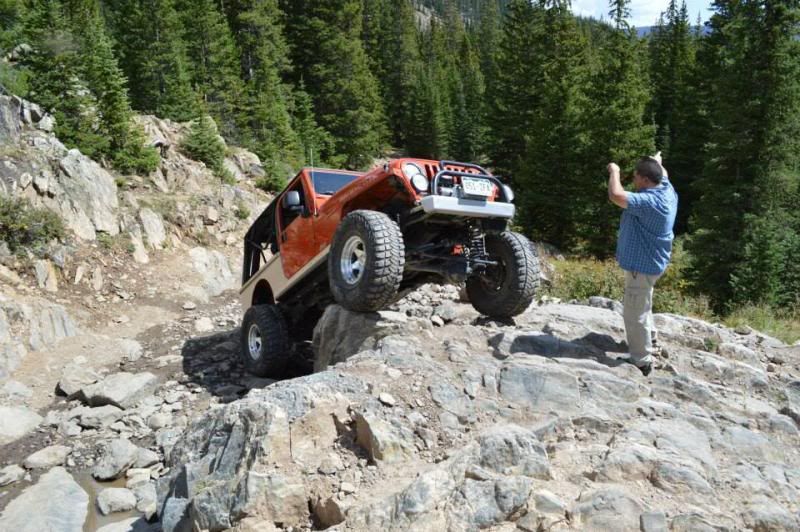 Third obstacle is French Creek. I'm coming up here. All looks well here. Then I slid off my line and planted the diffs.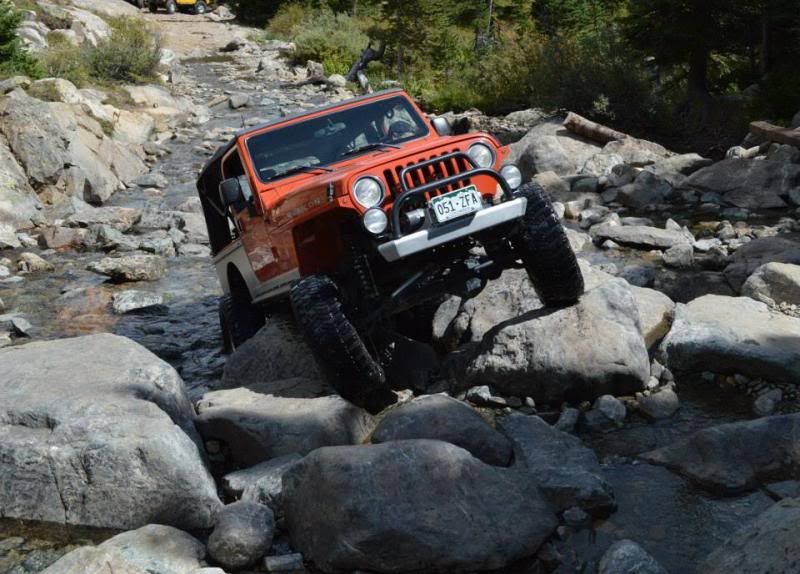 And stuck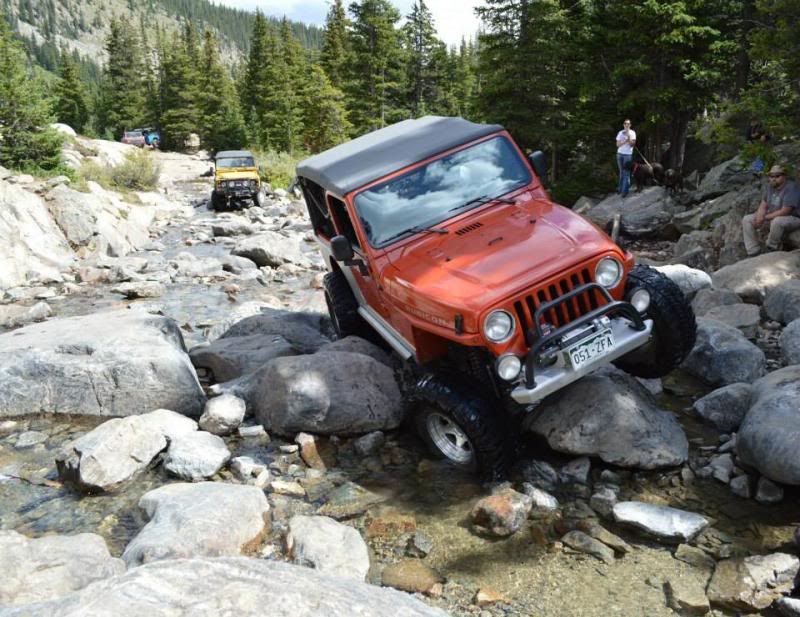 Started pulling cable.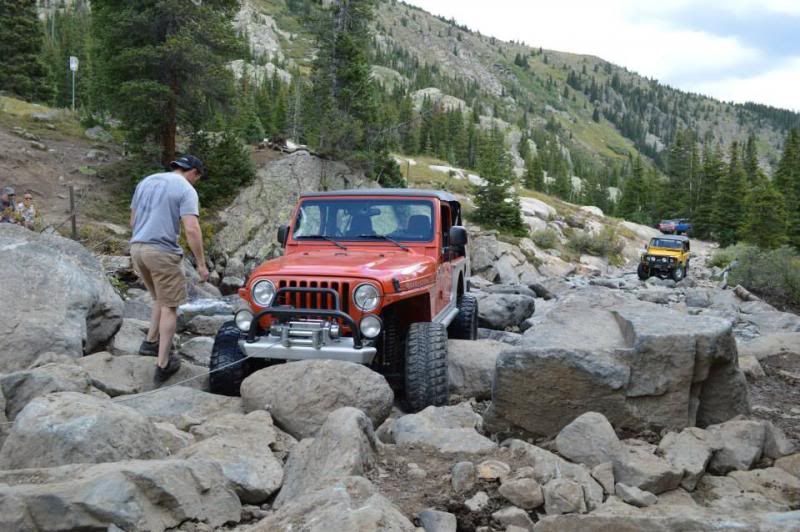 Thats me standing on Cleveland Rock. This obstacle is just nuts. It was wet so we didn't even attempt it. Watched 2 buggies come down it.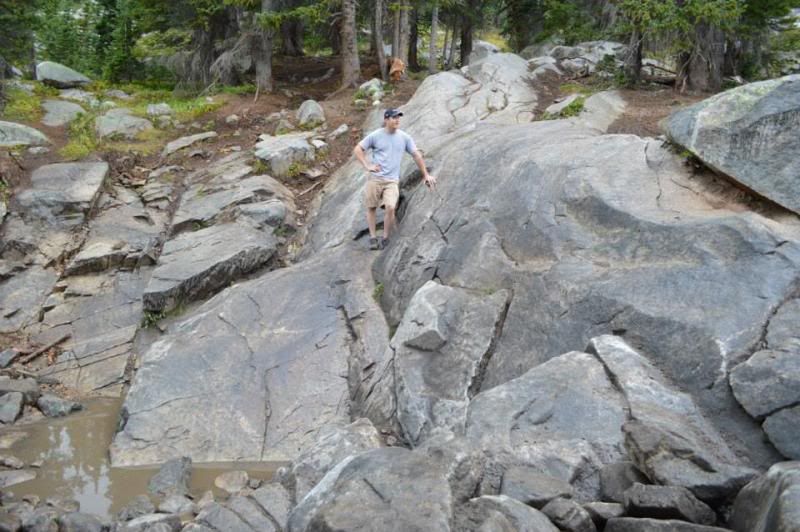 Heading back down. A little short arm flex