Got a lot done this weekend.
Bought some of this…Aeroshell grease for the new (to me) 9.5ti winch. Was tough to free spool. The grease had turned to a hard wax and was making everything inside nasty.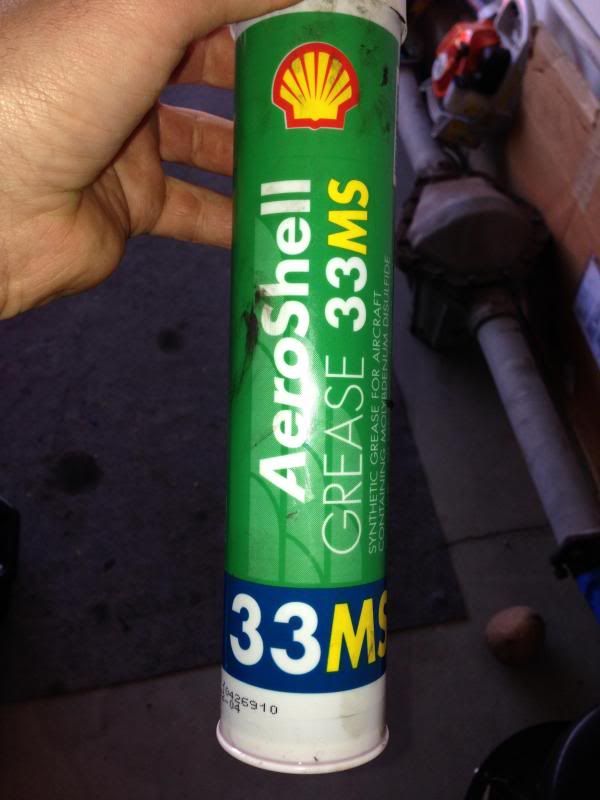 Re-greasing these things are super easy. If you are having some free spool problems…dive in on the planetary side.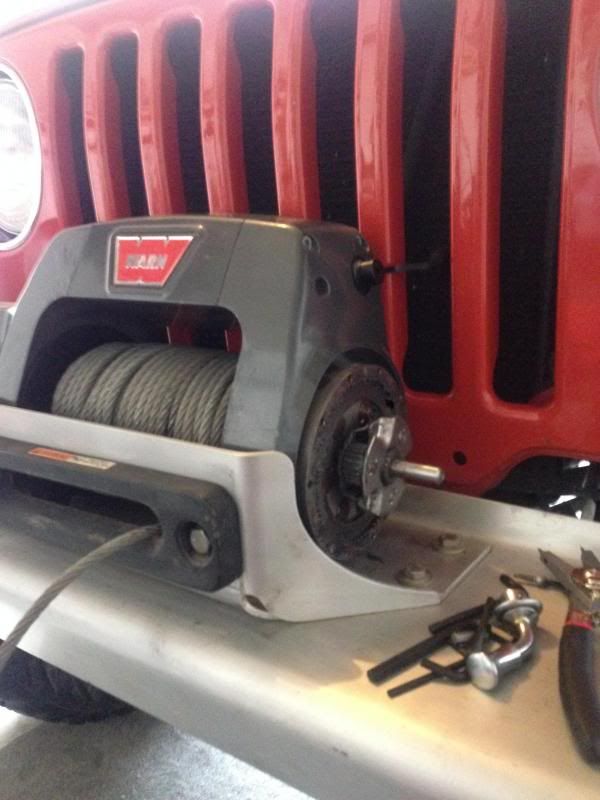 This also came in. I'll be ordering some synthetic winch line soon. Still juggling through all the options out there. Amsteel.com has some pretty good lines so I may go that route.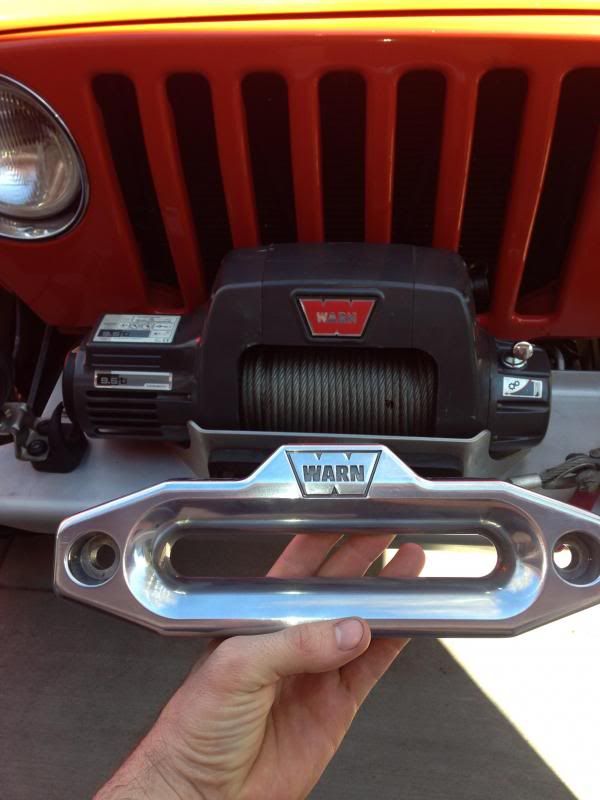 My helper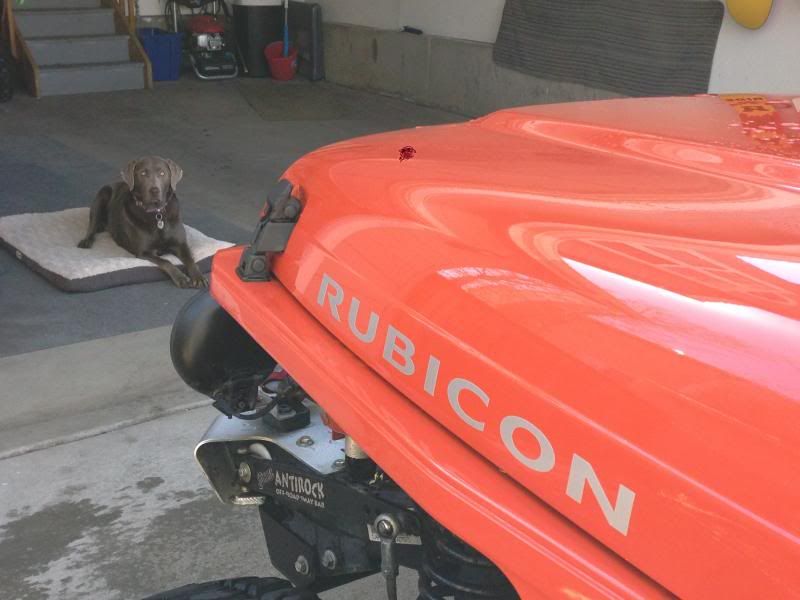 Also rotated the tires, re-greased all of the Johnny Joints, steering, etc. Re-torqured all the bolts on the suspension. And gave her a quick wash.