Hi Guys,
This thread will be dedicated to the restoration of my beloved 2006 LJ.
It will be slow as I myself will need a lot of restoration work !
Here what happens when you act stupid and do 180 degree roll over on the sand:
Before the Accident:

This is how I bought it. Clean, one of three, and only 8k miles on it.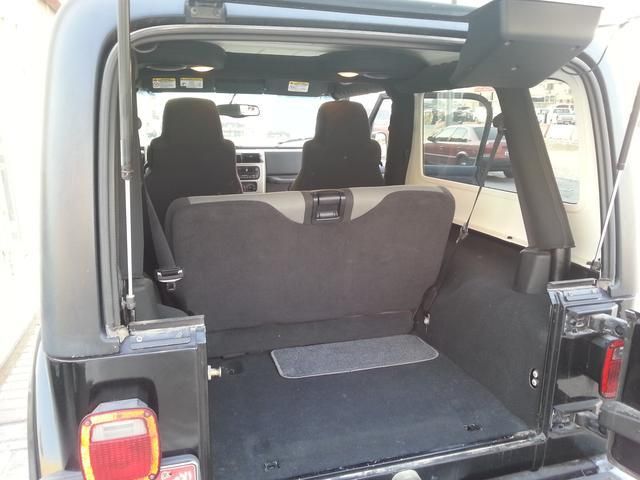 The Rollover:

Huge support from all my friends. I can't be grateful enough !
The after Math:

After 2 months from the Accident, I was finally able to see the truck. the bad rollover was only made worse by the improper storage of the truck.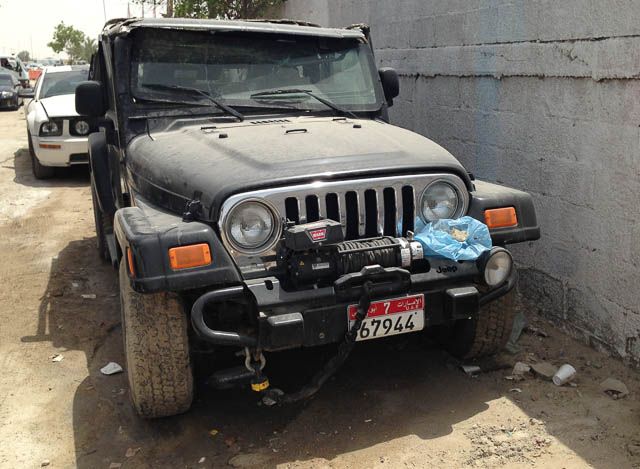 Damage Report:

Good News?
- the frame did not take any damage.
- the drivetrain is intaked.
Bad News? the following needs to be replaced:
- Windshield
- Front end (except for the bumper)
- Roll bar
- Hardtop.
- some body work required.
- lots of rusted parts due to improper storage
Project Goals:

- get it into fully operational state.
- Replace all damaged parts
- make it easier to drive.
- make it more comfortable.
- Overlander
- LCOG
- Military theme.
Planned upgrades:

- 5.7l Hemi
- Manual to Auto Conversion with 545RFE
- AEV highline
- 2.5" of total lift with 12" travel (6 up and 6 down)
- Dana 44 front and rear with 4.88 gears with lockers.
- some kind of all terrain 35" tires.
- A replacement hardtop (gr8top half top vs Wildboar fastback)
- LED lights all around
- 30 Gallon Genright Safari tank.
- Custom Rear Bumper and tire carrier.