just traded my 1 ton yj this morning for my newest project...
its a '91 MJ that so far has been turning heads here around town. this is my 7th jeep that i've owned in the past 6 years. im a firm supporter of built not bought but let me tell ya what, after this many jeeps it doesnt make a difference. i know y'all are gonna bag on me for getting rid of the yj on 40's and with a dana 60/14bolt, full hydro, yada yada yada. but in all reality, it was more fun building that jeep than wheeling it. it took the challenge away from wheeling. the hassle of trailering to the offroad park, and not being able to drive my jeep on the street drove me to the decision of getting rid of it
with that being said, the plan for this build (is it really a build since its already built?) is to create an
expedition jeep
that is a drive anywhere do anything jeep, with the most important aspect being that i plan to drive the jeep to the trails (with occasional exceptions of it being a trailer queen).
I've got a firm building platform, 4.0L/5 speed, something like 5 inches of lift, fresh long arms, bumpers & armor, 4:1 teralow, and decent 33s.
anyways here is what i will be working with.. more details later. let me know what y'all think!!!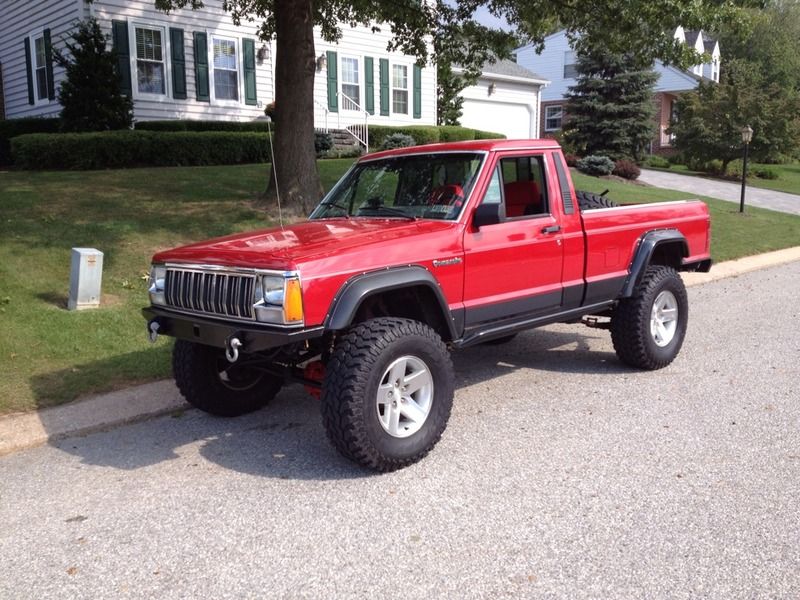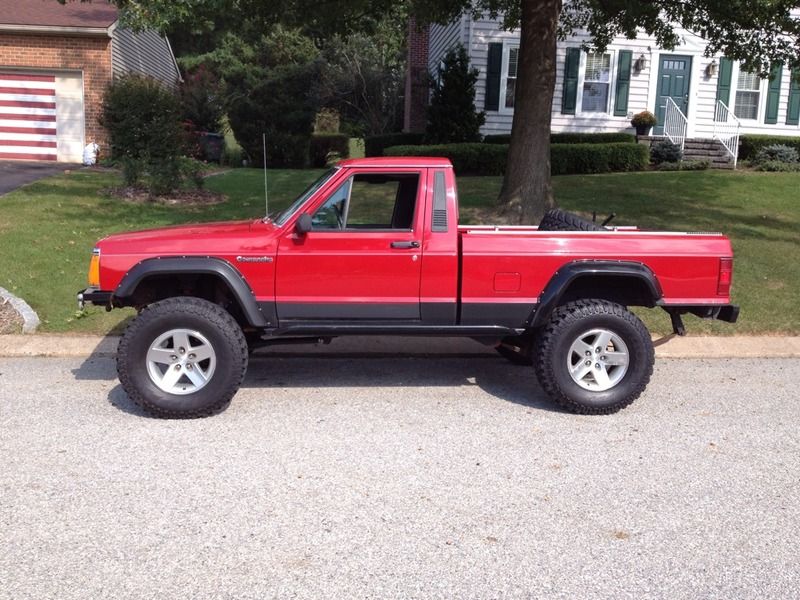 and incase y'all missed it, heres my old YJ on the trailer this morning before i headed up to make the trade...