okay this is the first real decent update in a while.. got a lot done with the 8.8 in the last few days.....
as yall can see all the brackets have been welded on (with the exception of a few beads cause we ran out of gas)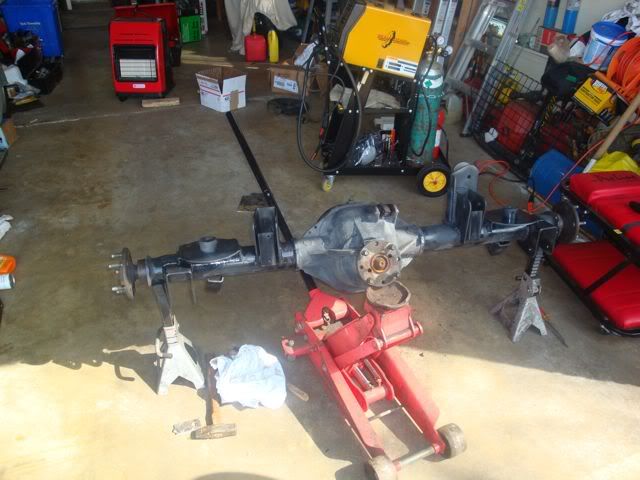 my buddy welds for a living so as you can see, they are great!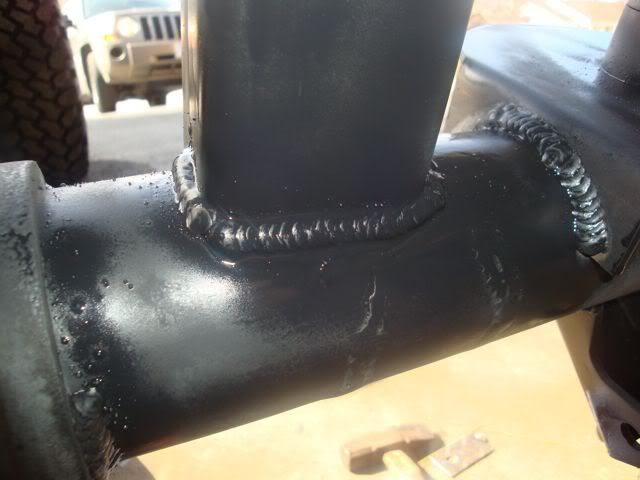 the weld on the left is the weld that was on the bracket from mad4wd, and the one on the right is the one my friend did..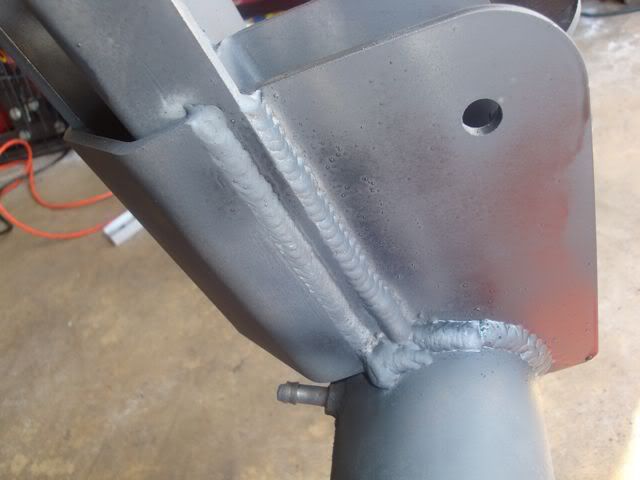 now i am on the hunt for a front axle to match up with these 3.73 gears that are in the 8.8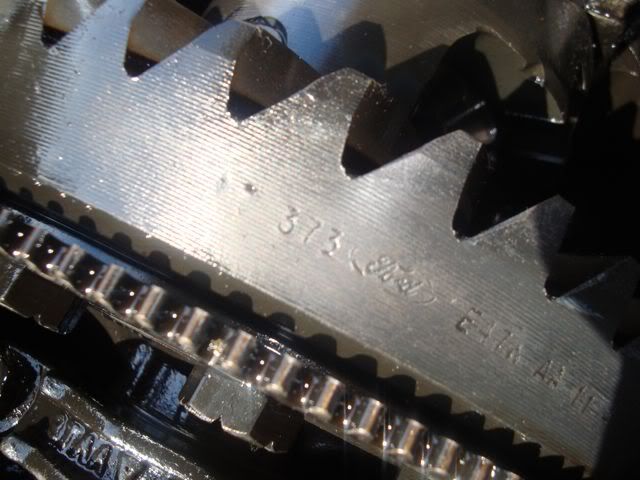 i also sprayed the diff cover with some high performance paint...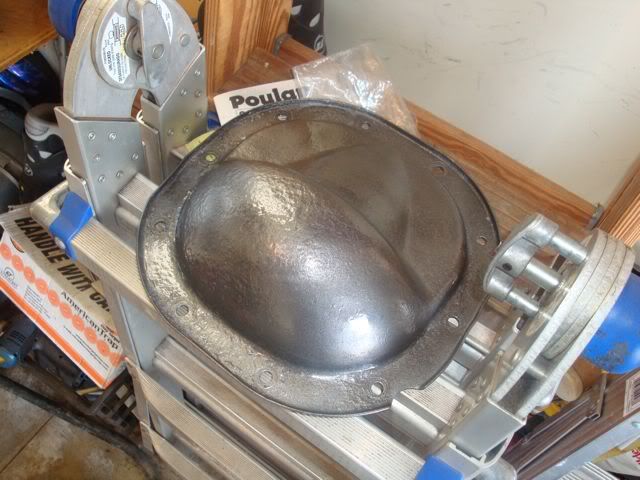 and this was on the axle when i picked it up... looks like it will fit the u-joints that are currently in the driveline... does anybody know if i can use this or do i need a specific adapter to go from ford to jeep??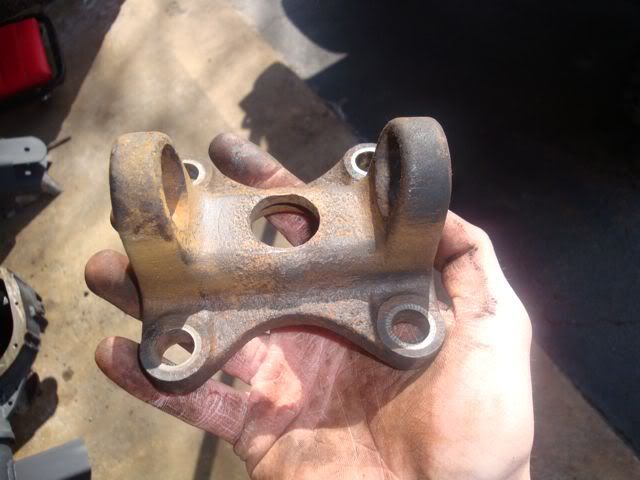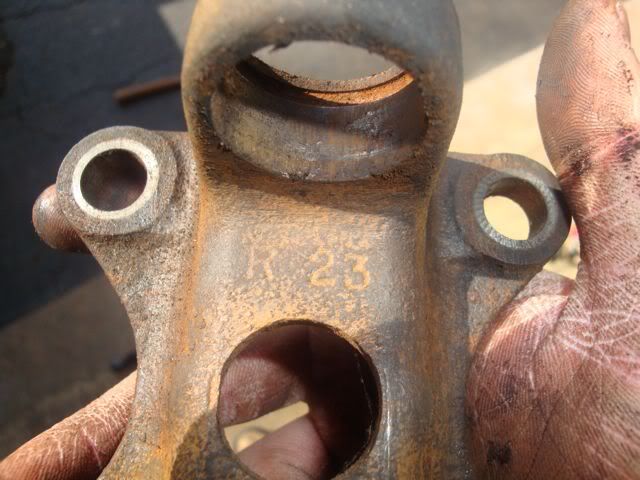 i also started cleaning up brake parts...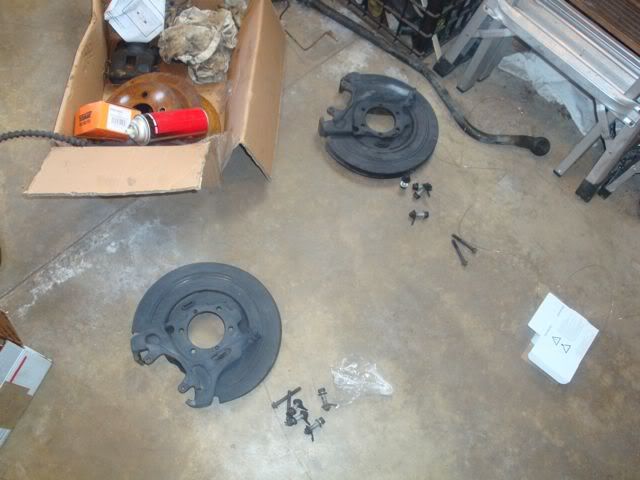 next week is my spring break, i plan to get the 8.8 bolted in and head out to the you-pull-it junk yard to hunt for a dana 30 with matching gears... i hope i find a high pinion