So back in August I was able to finally buy the Cherokee I wanted due to Financial Aid Refunds from college. A 1999 Jeep Cherokee Limited with leather interior, power everything, and sun roof.
Here is when I first got it:
And the floor in the driver's side (the only hole, but still!)
Shortly after, I bought a 2" BB with spacers and rear AAL, and this is how it sits currently minus the bumper:
It rides like CRAP feeling every bump in the road, death wobble, etc.
Now, it is that time of year again where Financial Aid Refunds come to place, and I am planning on fixing the suspension.
I ordered a Rubicon Express 3.5" Super Ride with their stabilizer and adjustable track bar, and Bilsteins all around.
This Saturday I plan to have my floor welded with the floor pan I bought from Quadratec, and also go to a junk yard and buy a carpet because I have none after slightly flooding the driver's side in Ocala.
Also, I have ordered a few more things:
#784 Injectors
Rampage H4 Housings
H4 Wiring Harness from LMCTruck.com # 36-3580 as seen in this thread:
http://www.cherokeeforum.com/f51/hd-...rite-up-11306/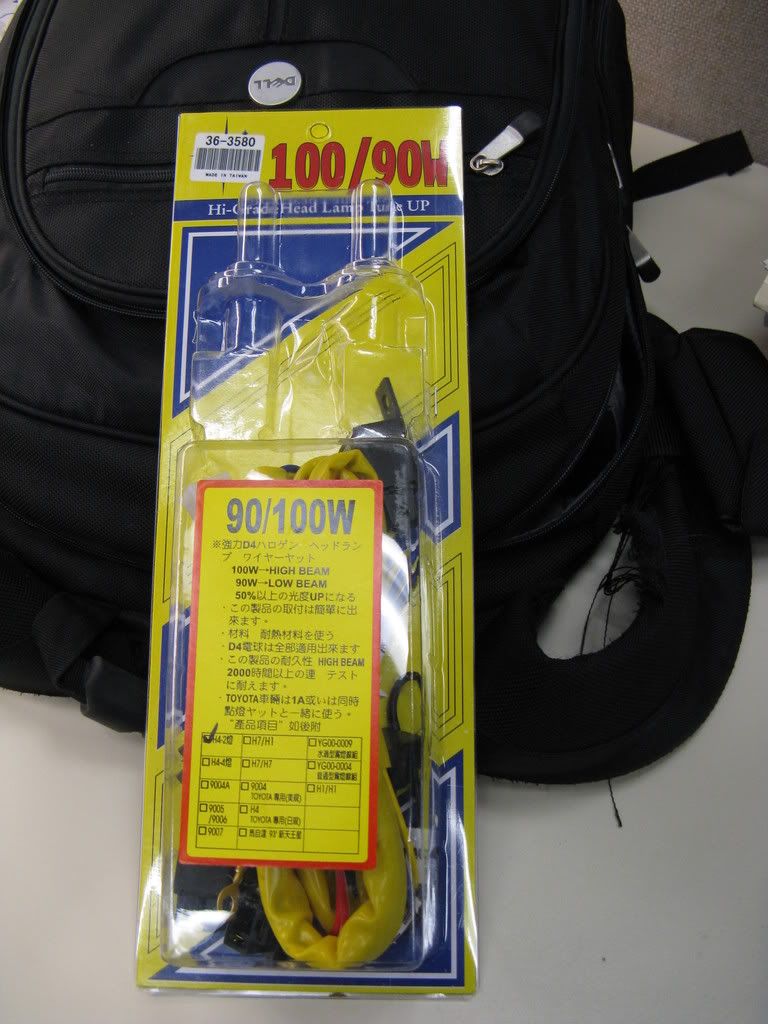 Dual XHD7714 HD Radio
Now the waiting for the goodies to arrive.