So I finally decided to make one of these. I have read countless builds and and taken many ideas from them, so I'd like to share what I have done.
My Jeep is a 1999 Wrangler Sport, 4.0L, traded my '04 Grand for it and never looked back.
Playing around not to long after I got it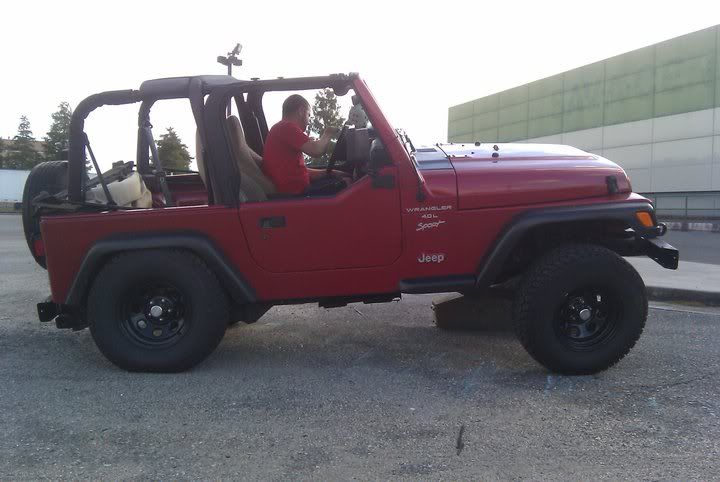 Bought Rusty's BB, and went wheeling, decided it need to be higher. I went with V8 ZJ coils and 2" pucks up front and Crown Vic coils in the rear, I'm happy with how it turned out.
With BB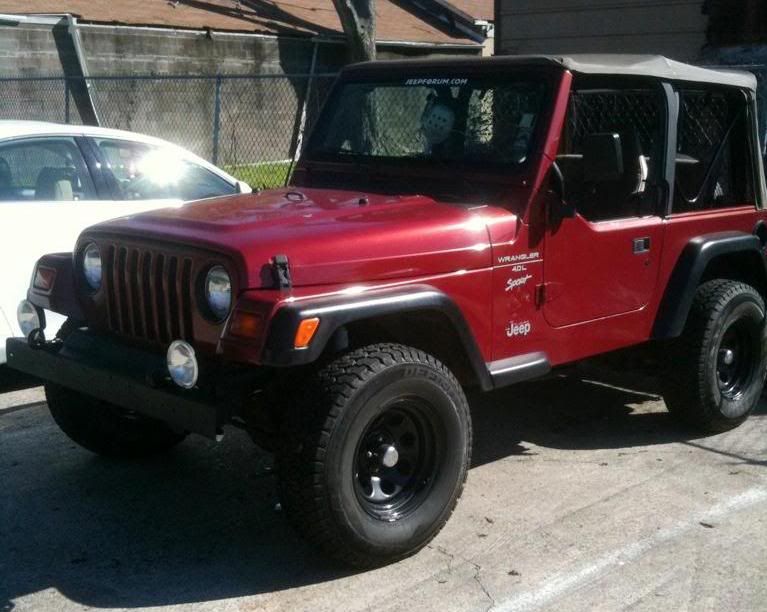 Higher now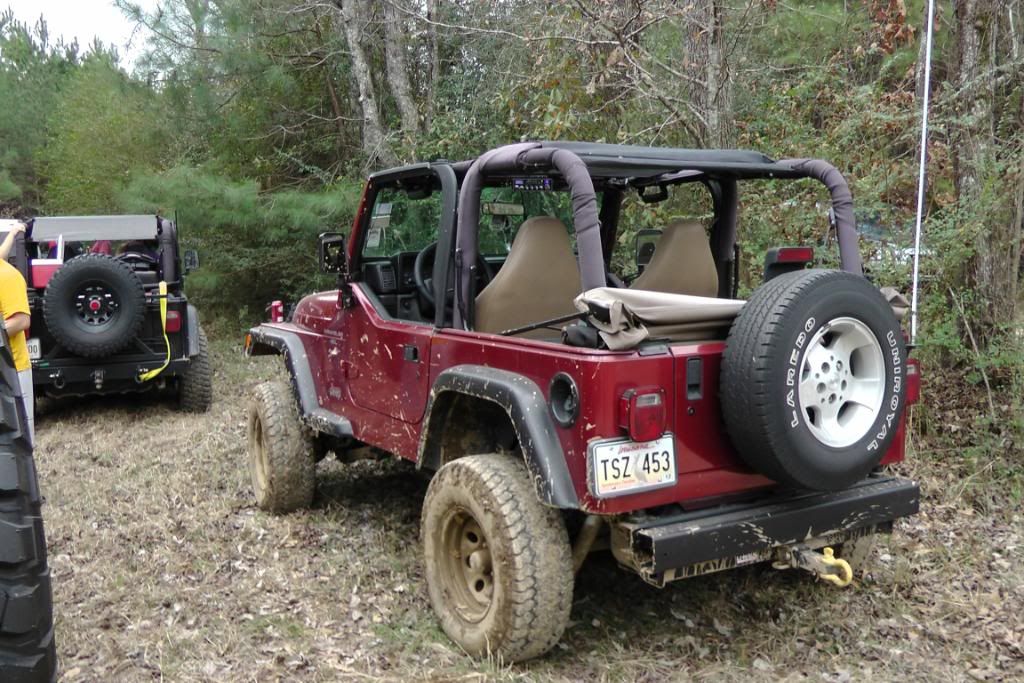 Next came a PSC trail stinger, and an Aussie locker went in the D30 at some time (READ: best upgrade I've done)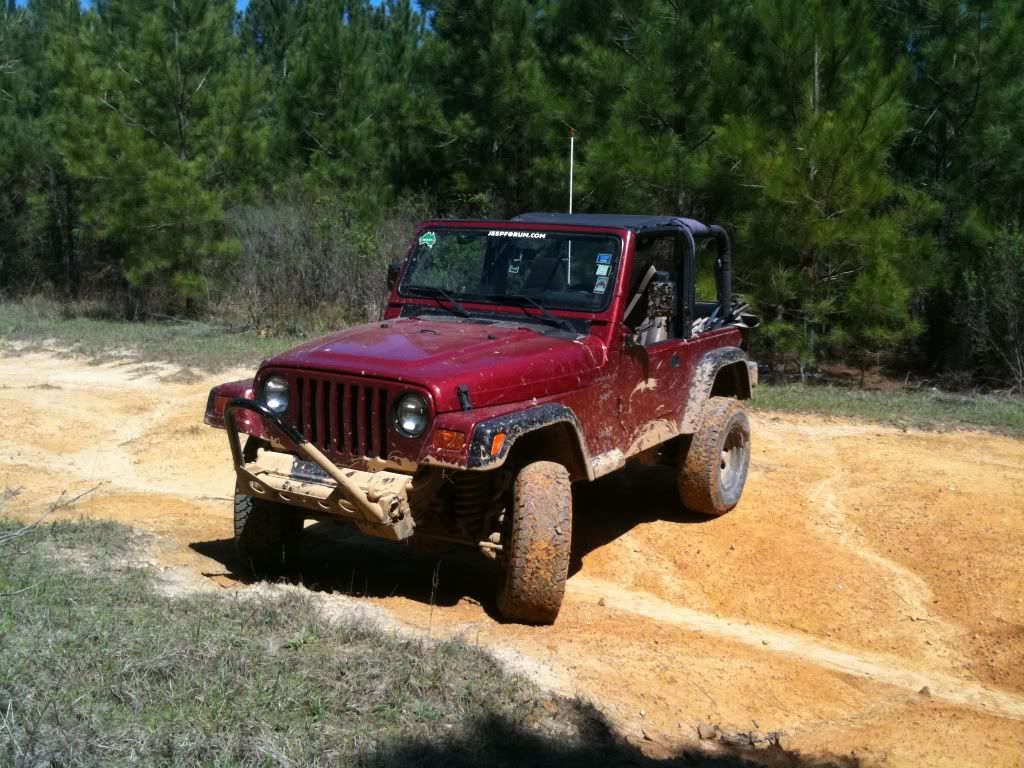 One of my latest purchases was the Rampage frameless top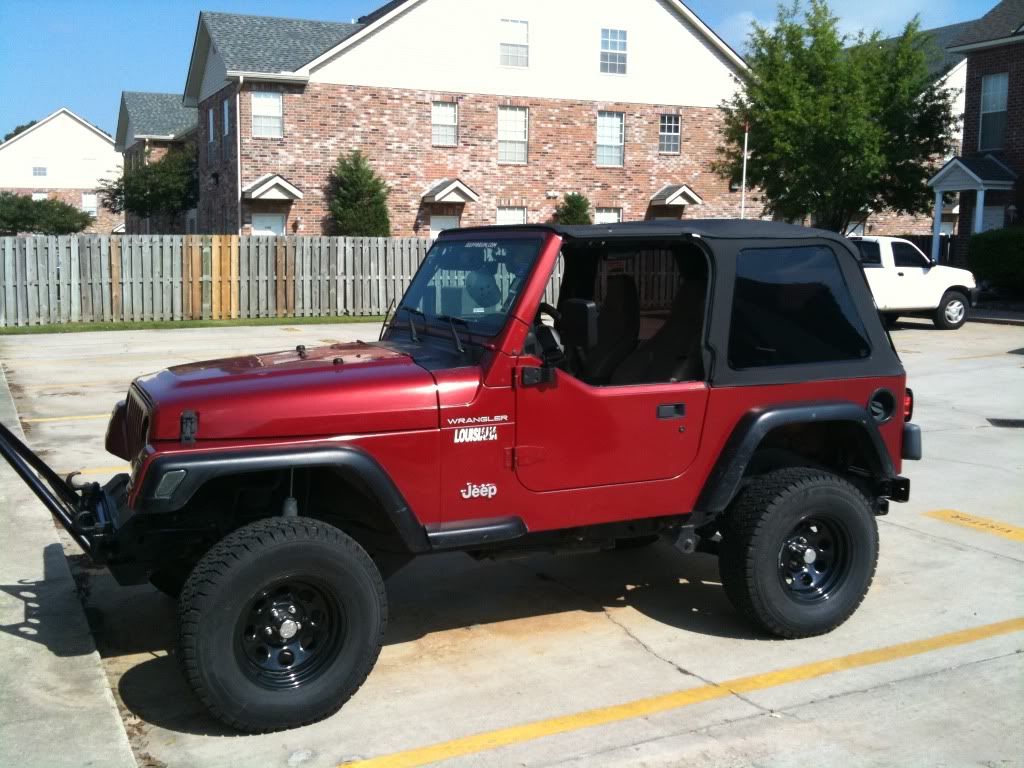 Some more random wheeling pictures to follow