Im gonna try and post as many pictures as I can of my experience with this jeep, I plan on never selling her so we'll see how far she goes. This is my TJ build / Magnum 5.9 V8 swap
Current parts list:
5.9-2000 dakota(last year of ccd)
3.9 v6 dakota bell housing
ax-15(we'll see how long it lasts)
aa motor mounts
gen. maintanence & fluids
Parts to order (advice/help welcomed..actually needed)
dodge 2500 5.9 manual flywheel(?) i think its 143 tooth
clutch from a manual transmisson 1500(?)
zj power steering bracket
Lets get started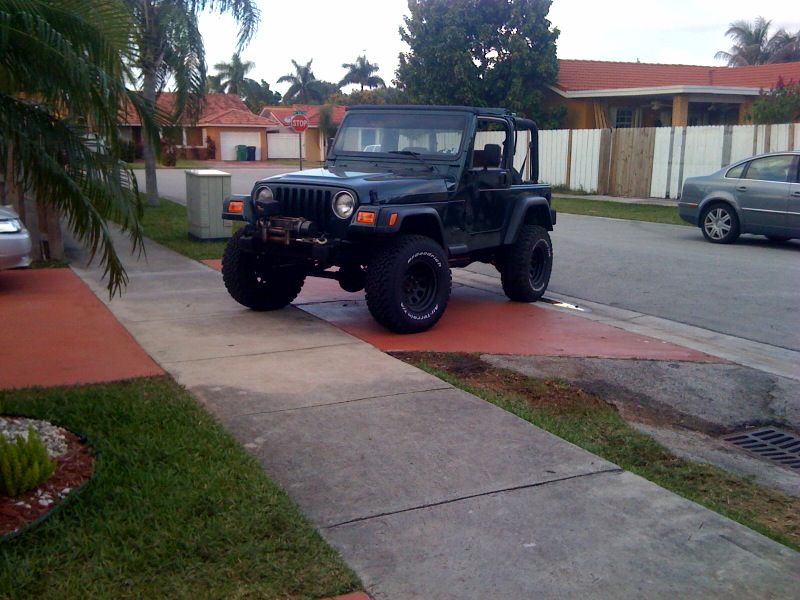 (first build thread so give me some slack/tips)
when i first bought her, I didnt even know what I was getting myself into, All I knew was that I wanted a jeep.
99 jeep tj running..but thats it 4" skyjacker shortarm that was falling apart. It had a rebuilt title and was used in big cypress as a hunting rig until it got into my hands.
I always liked the expedition style rigs and I thought itd be pretty cool to wheel and camp in the same rig. I drove it like that throughout highschool,
came up on a hardtop for my softtop trade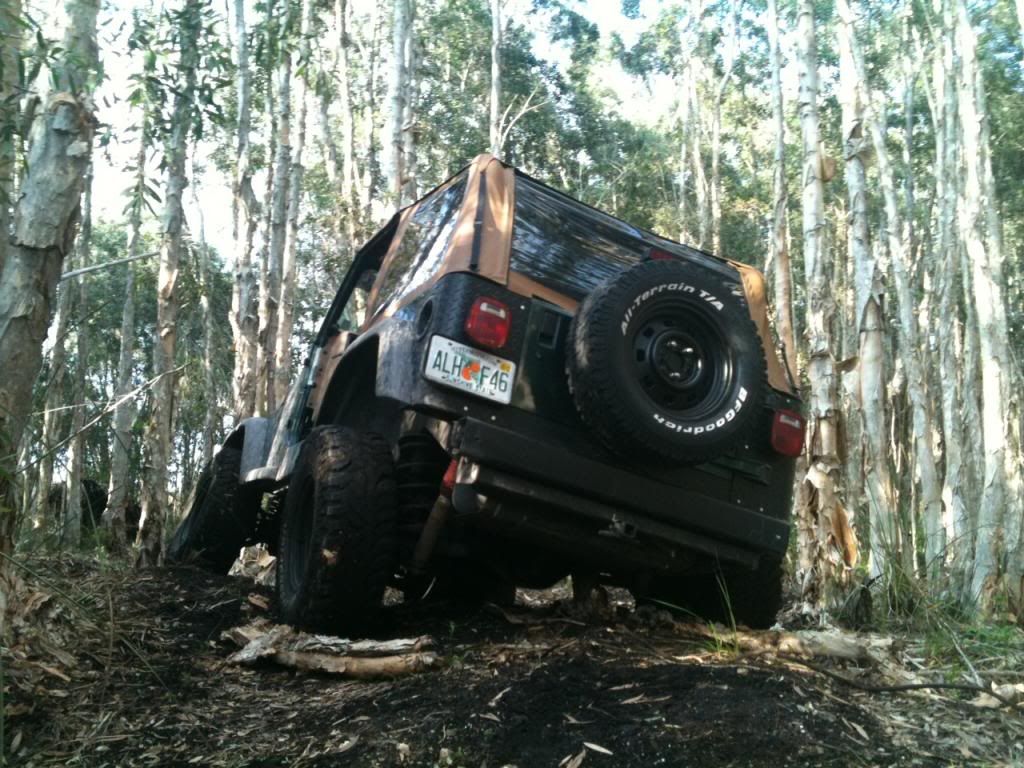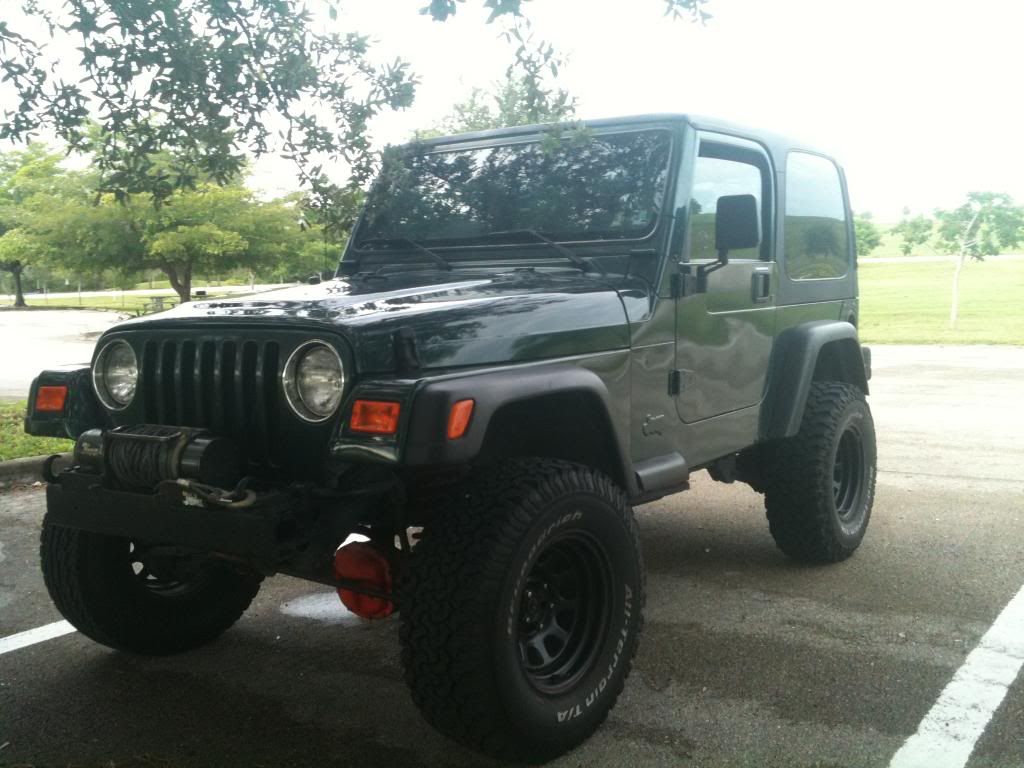 ,put a bench in the front(hated), radio install & $30 soundbar but for the most part it stayed them same.