Alright, something worth posting about. The Sahara is more or less done. It needs a few basic maintenance items. What started out as a quick hack and weld turned into quite the nightmare, but I'm mostly satisfied with the end result.
Rear suspension all finished up: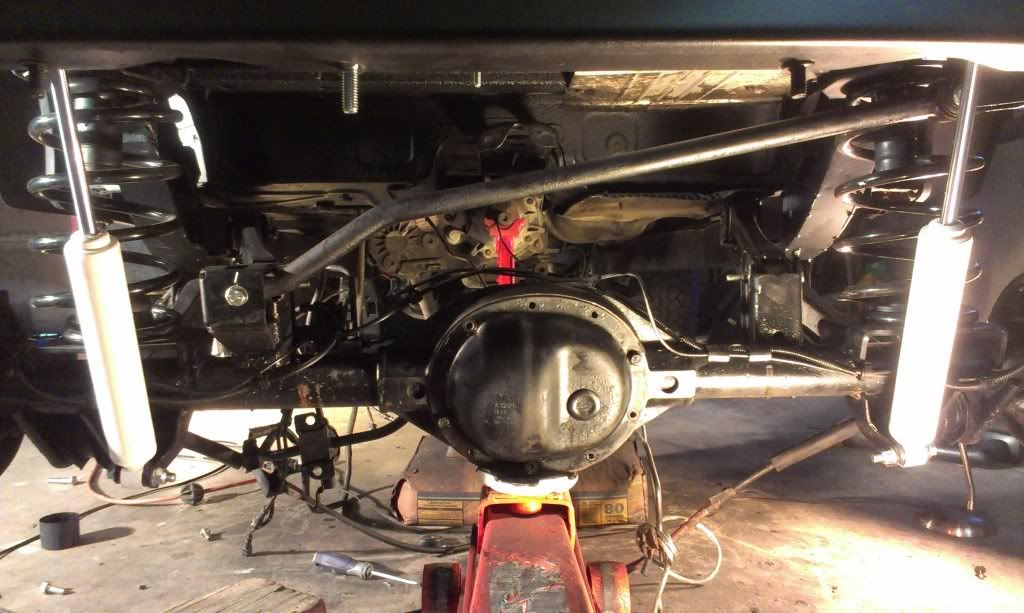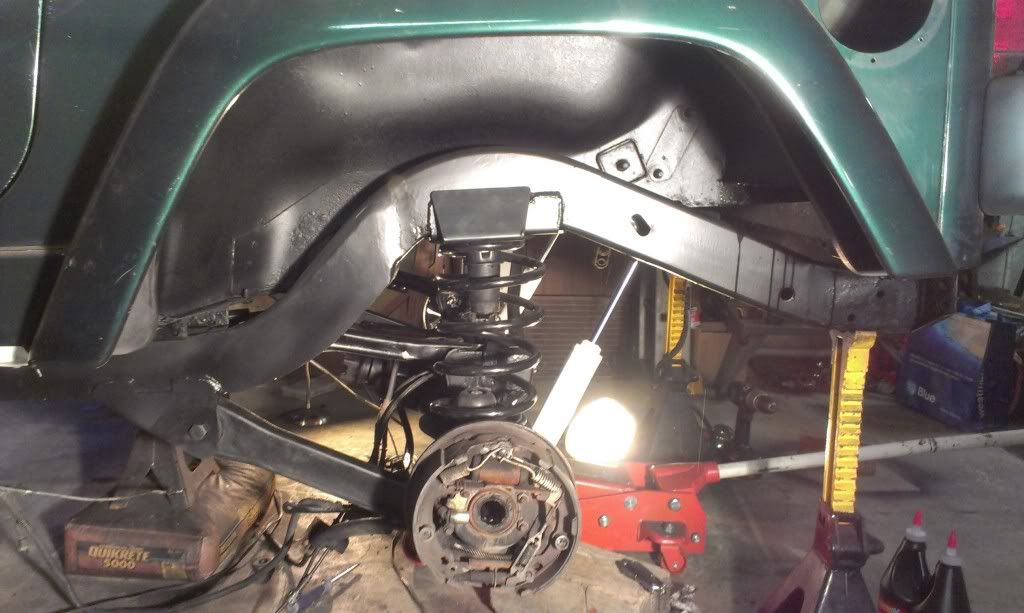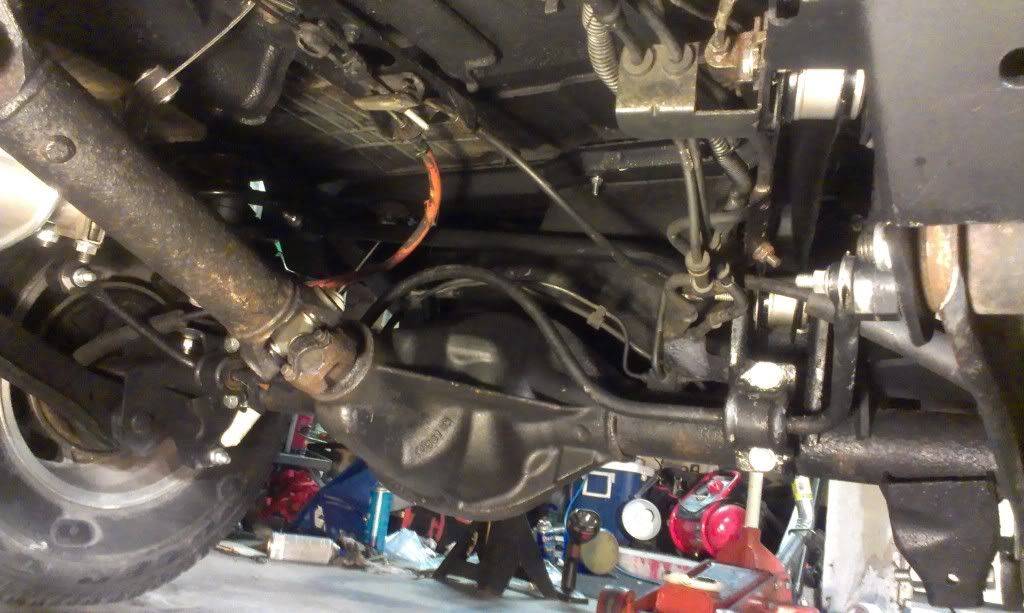 Bedlined the rear inner fenders: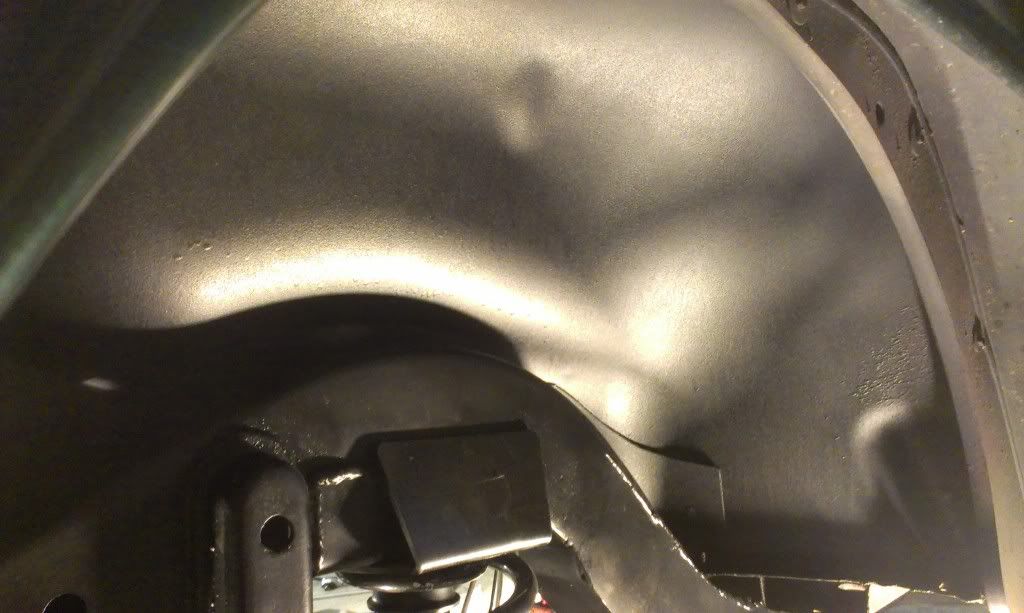 and did a bit more painting of the tub's underside,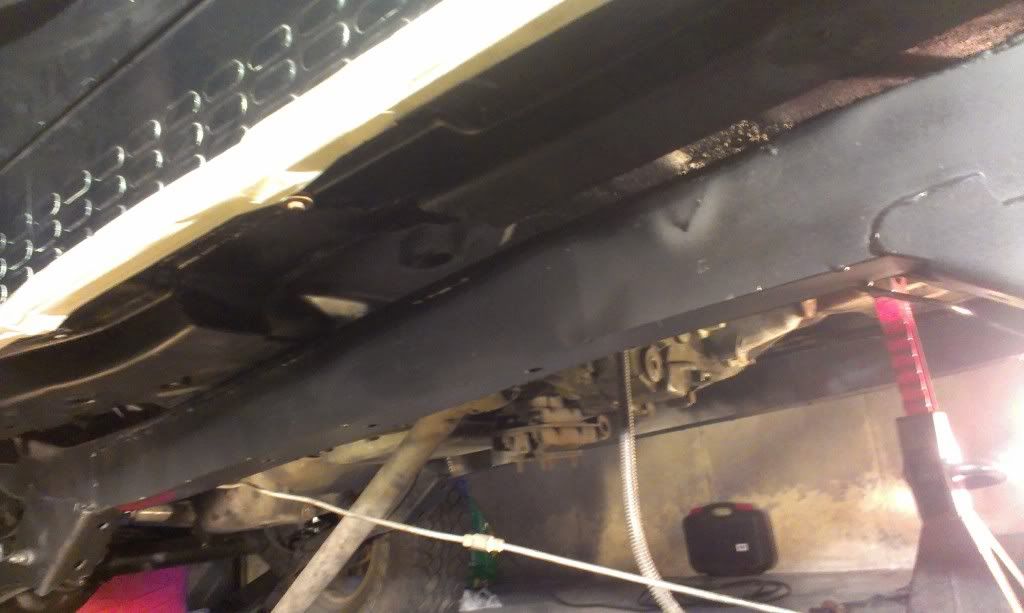 Some vertical uphill action on the body mounts,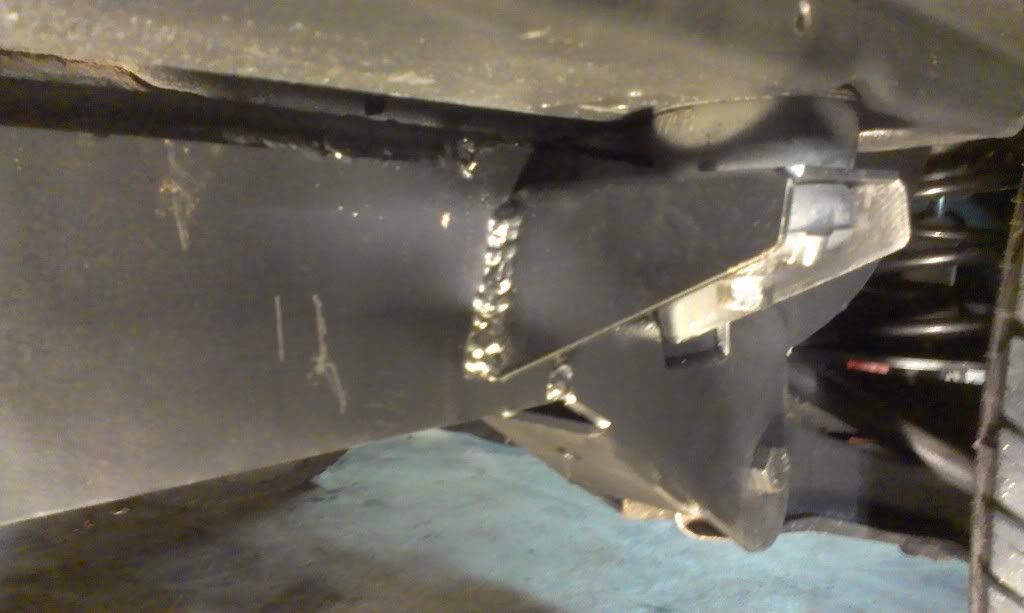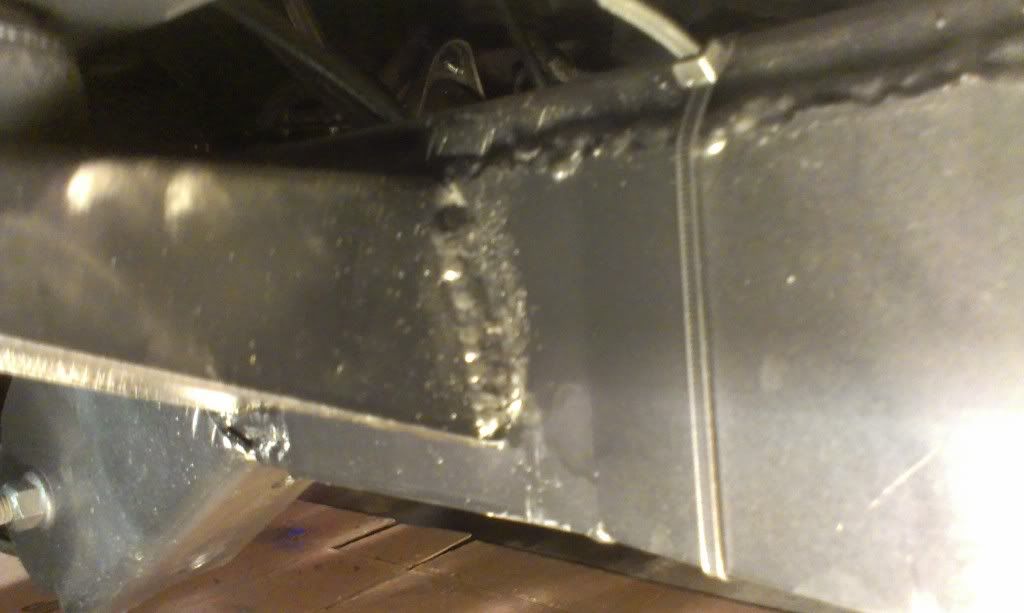 All the body bolts were treated in a phosphoric acid bath and wire wheeled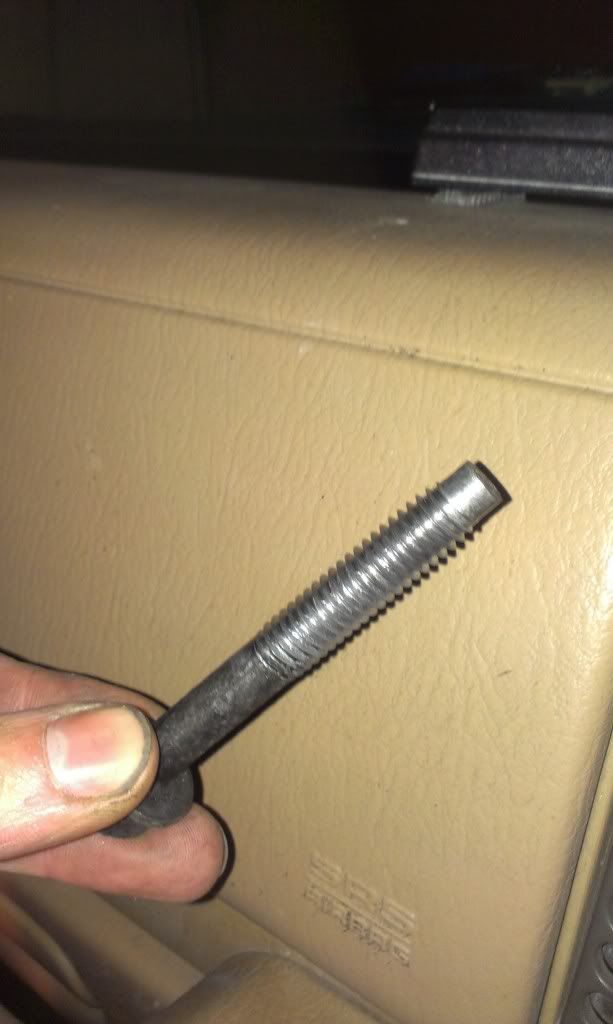 Sitting on all 4s.