Continuing with the original "Rusty Revival" theme, here is some updates on the project I'm working on.
The victim:
1999 Sahara.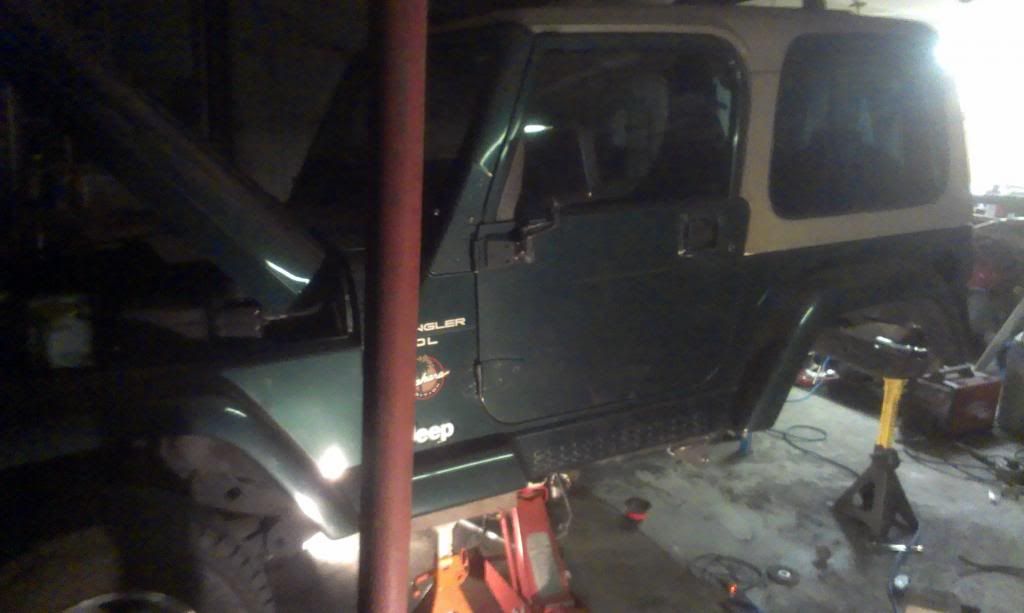 Tear down. This went quick, but revealed many more problems than ever originally imagined.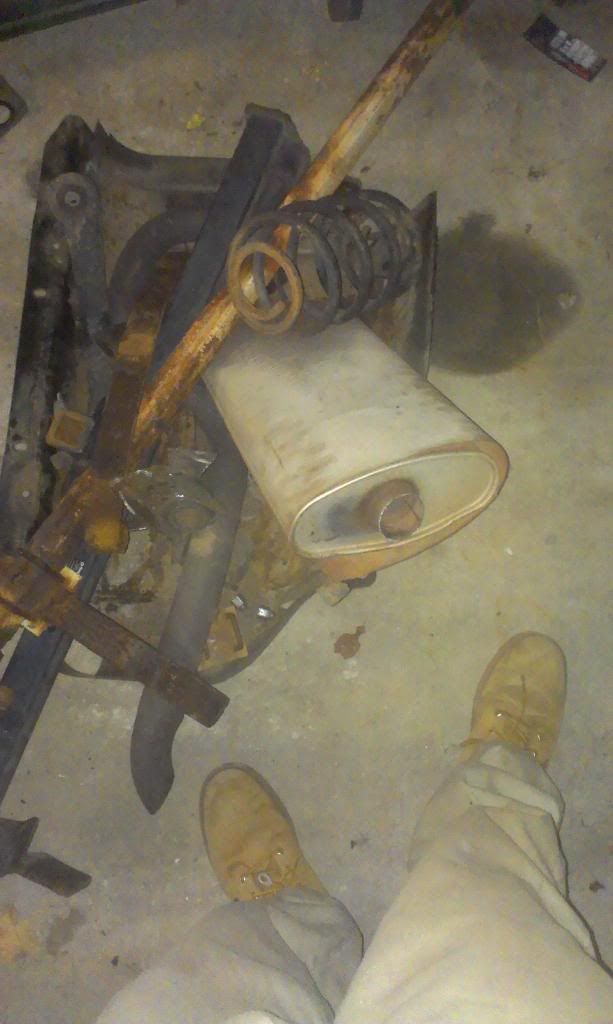 New junk. So far this rig is getting 2" BDS lift, new magnaflow/dynomax exhaust from header back, a repaired frame, 03-06 gas tank skid plate, and some other stuff later on.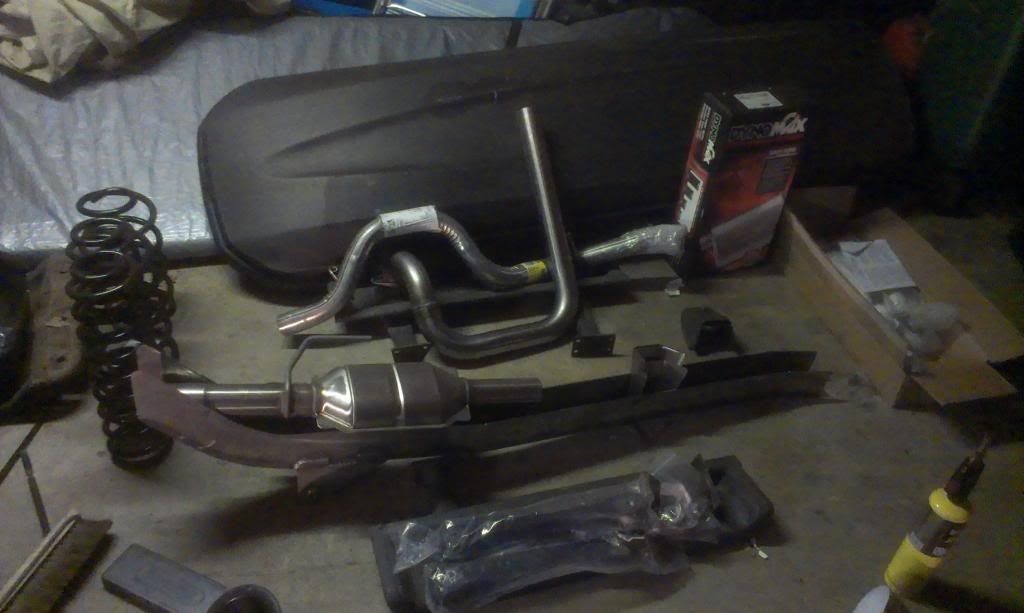 Cutting out the cancer, this poor thing was probably a couple months from disrepair and a hair from a bad accident. It will be returned to its former glory though.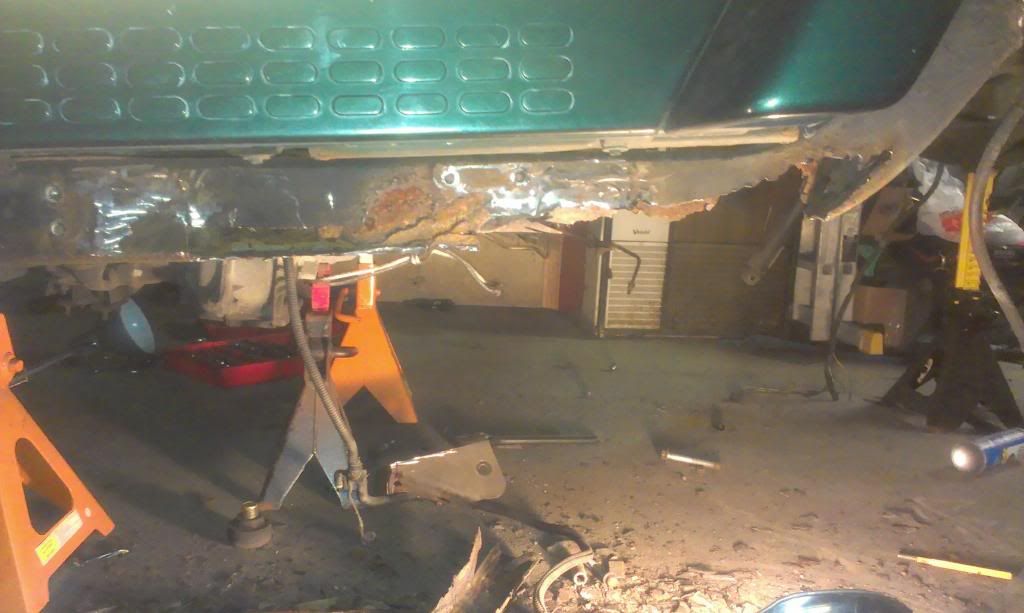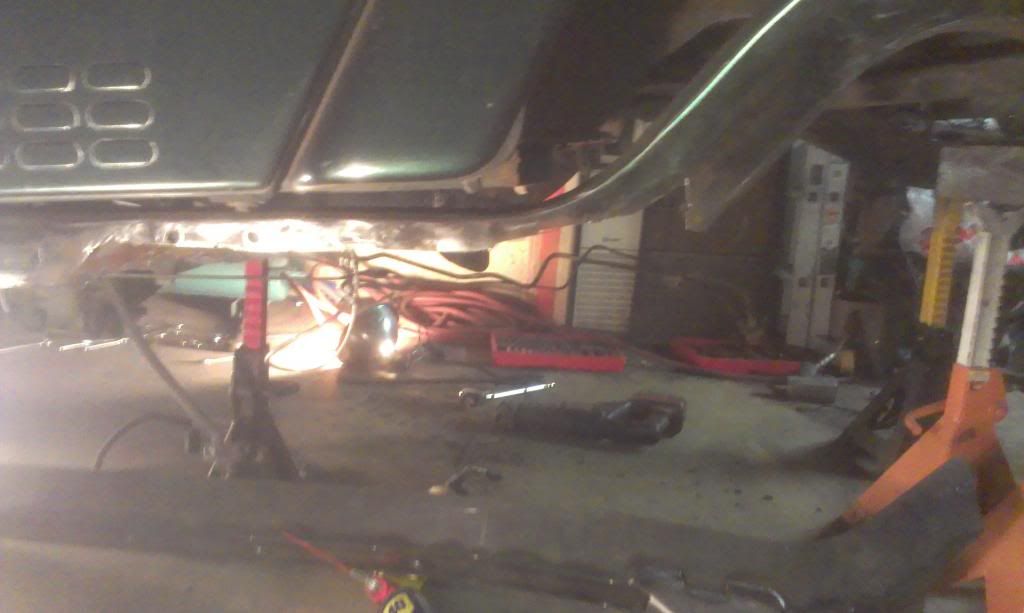 Frame side coil buckets fell off when I pulled the axle
Axle side buckets had mostly rusted off as well.
Making it safe again.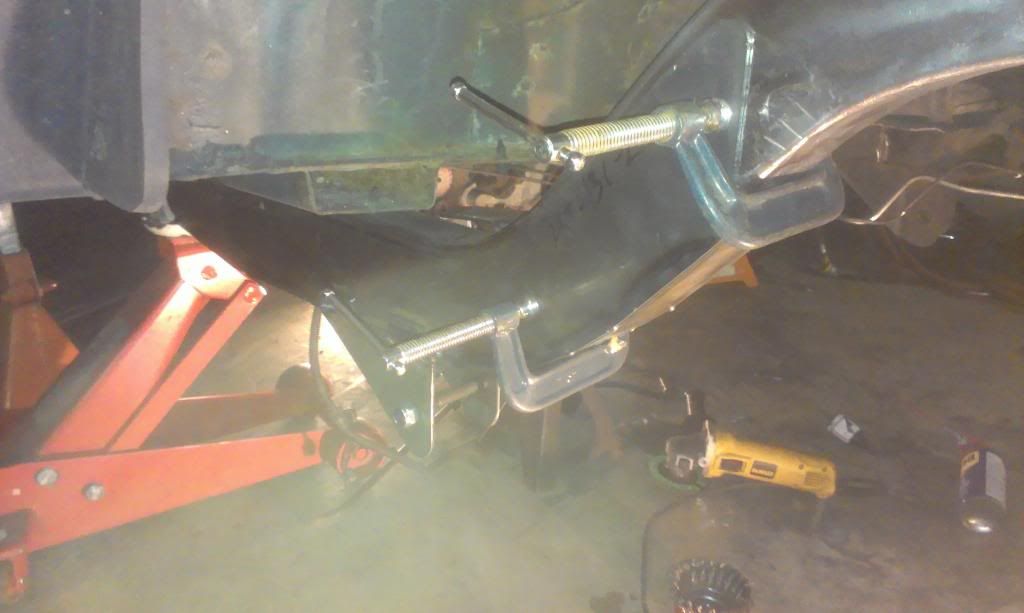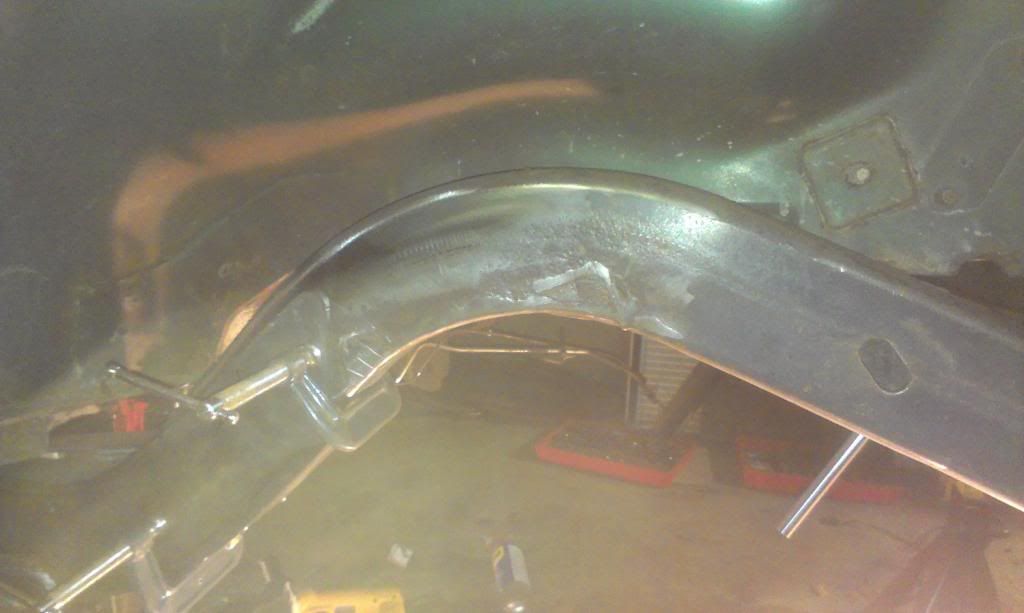 First bead ran. Eh. Not awful.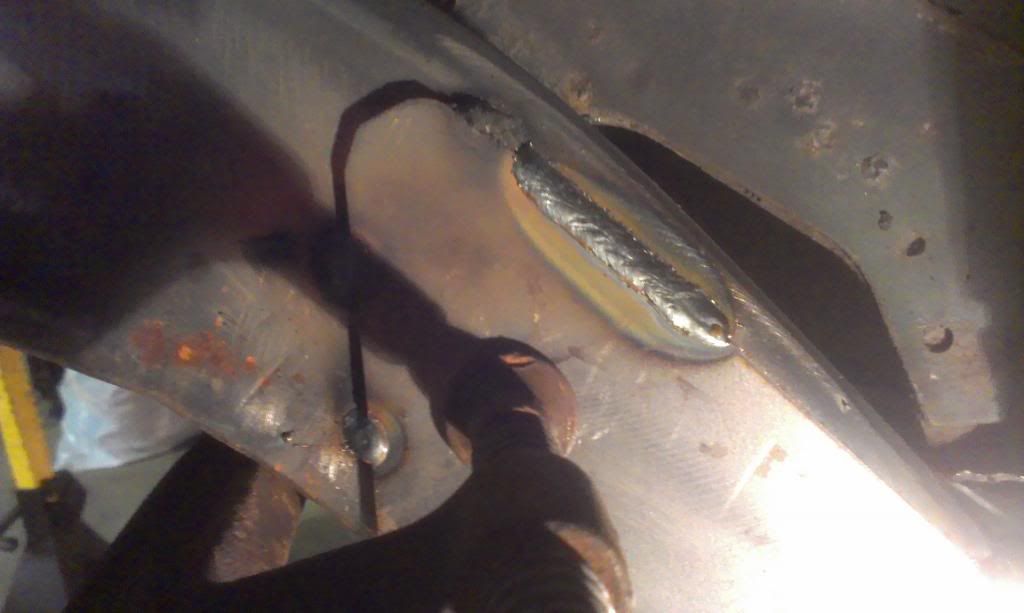 Mocking up the new Rusty's coil re-locators. Not bad, just had to re-make one of the retaining nuts because the nut was welding off center.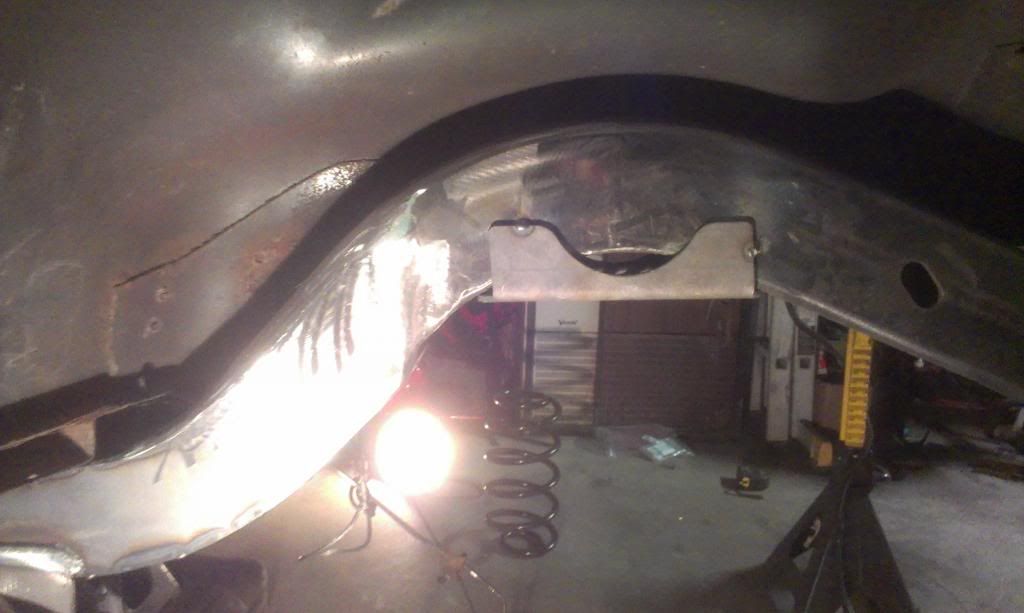 NEW...ish frame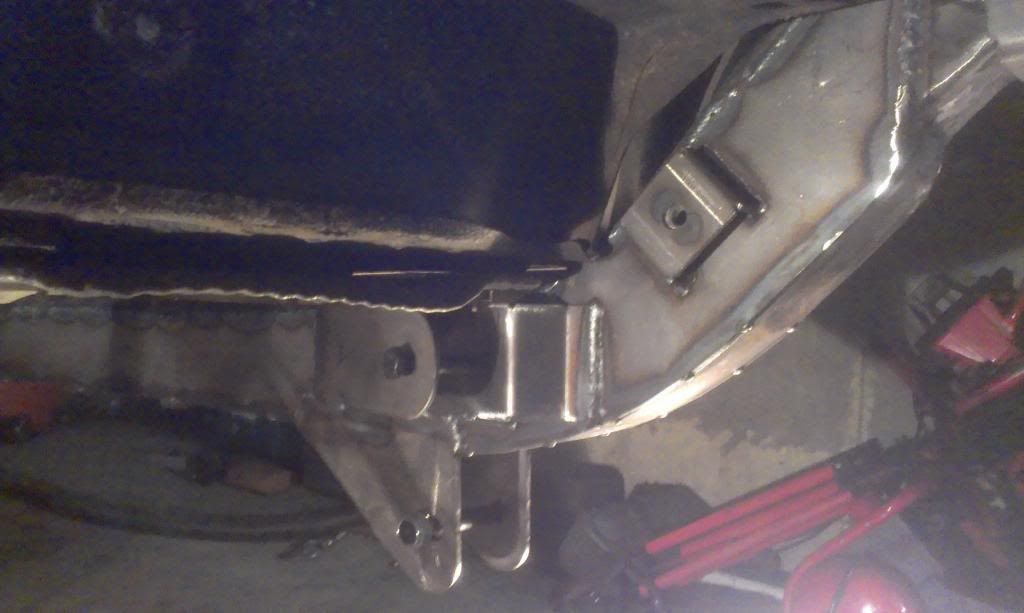 Burned in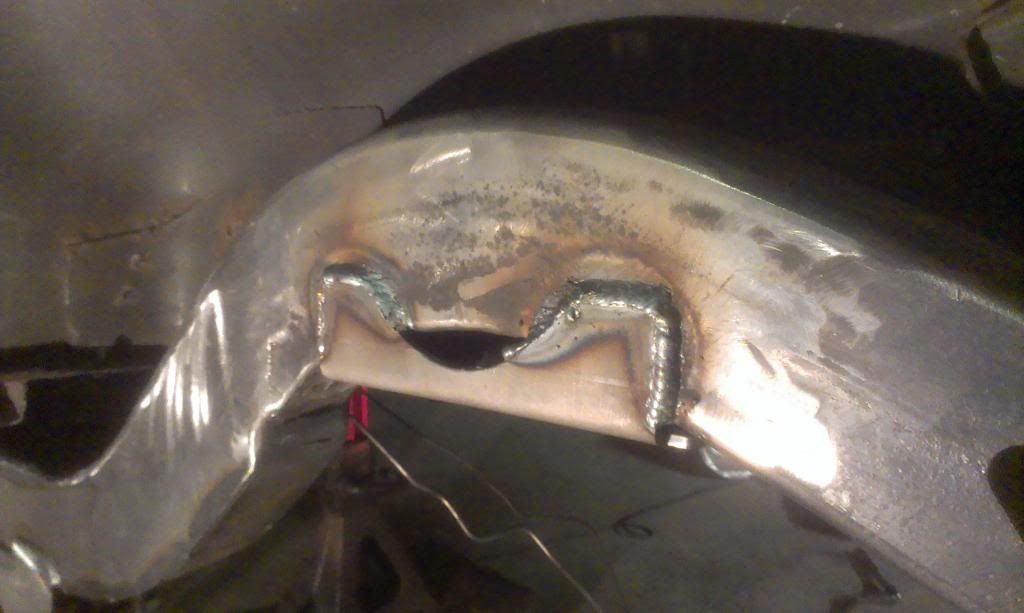 New front bumpstop extensions.
This side was simply bolted through.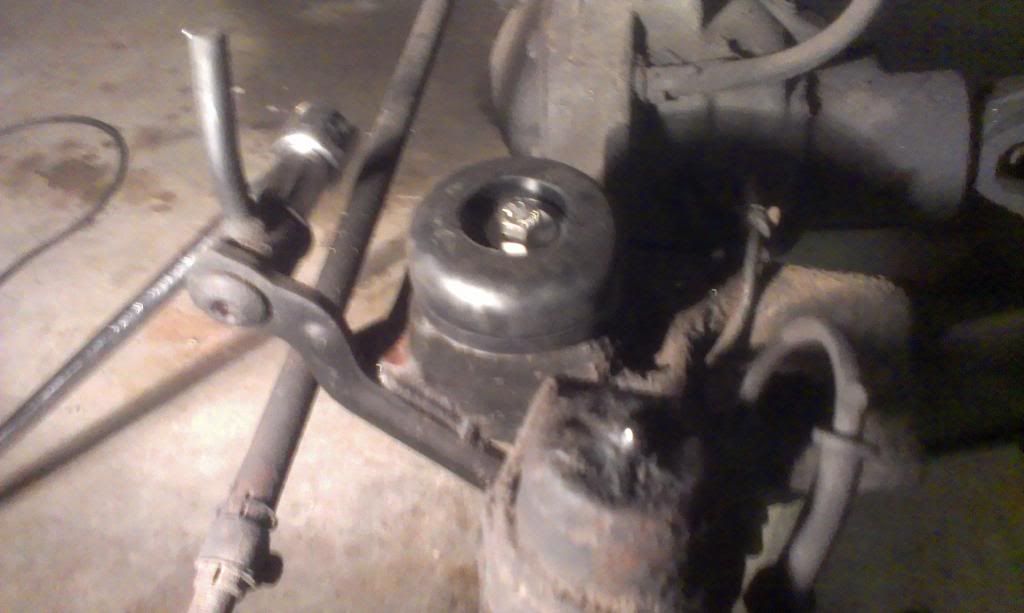 This side we couldn't bolt through so drilled out the hole put a nut on top and created a void on the underside for it to clear.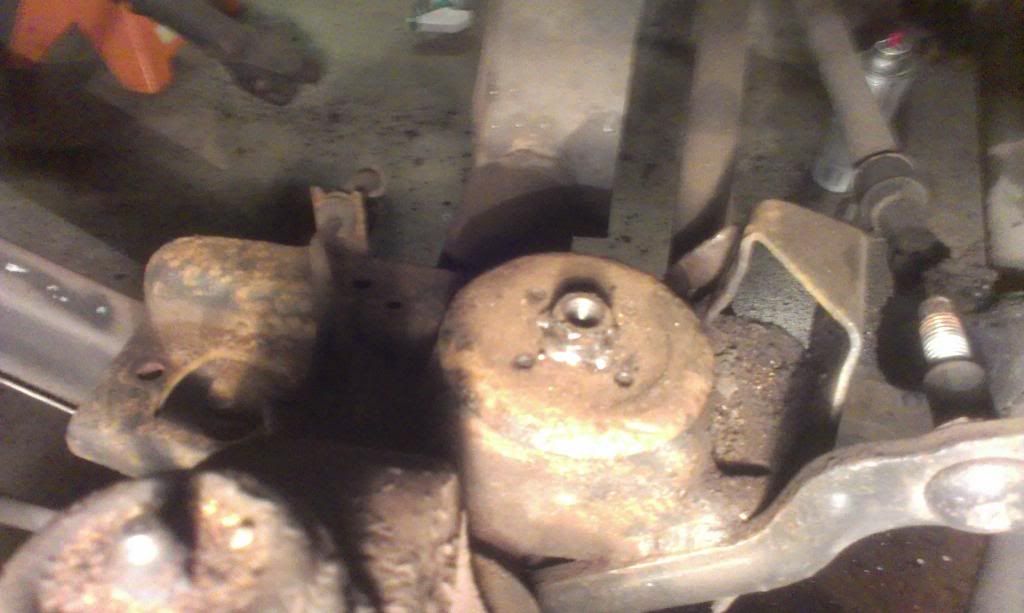 Painted rear crossmember. Yeah bubblewrap to protect from over spray.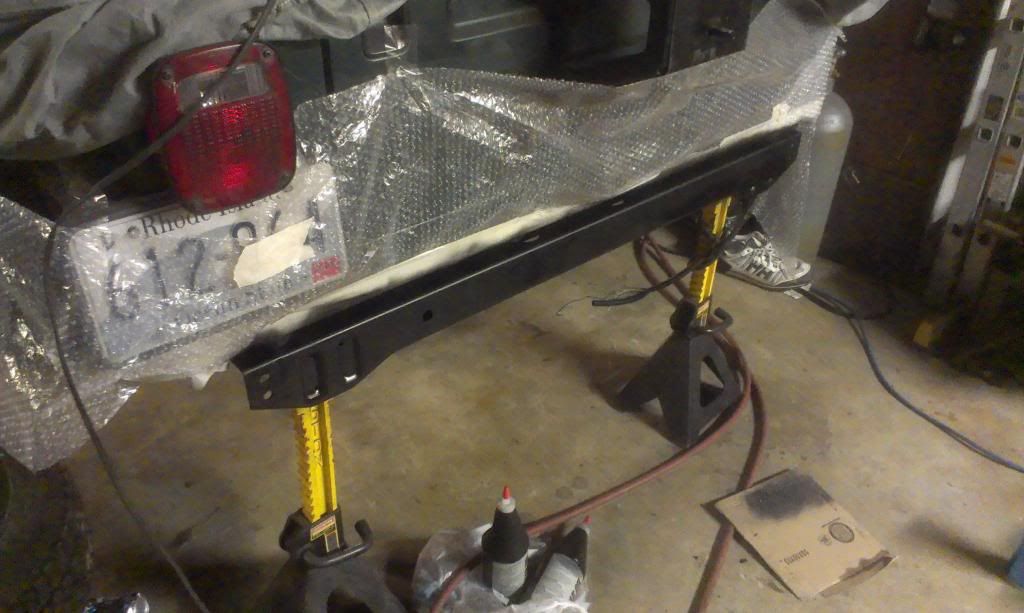 Wheels were oxidized so got away from cutting, welding and wrenching for a bit to bring them back to life.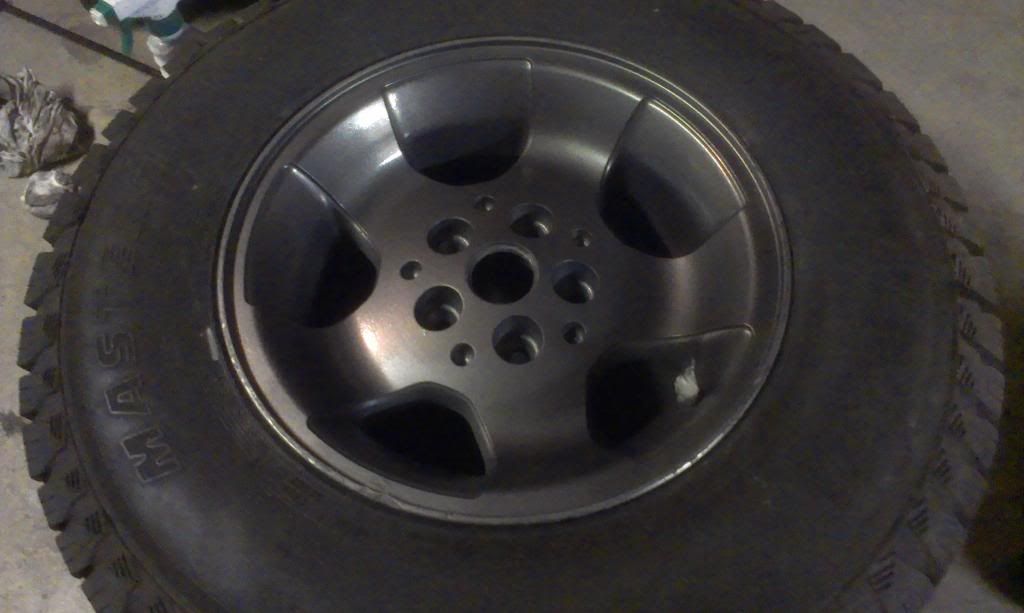 More to come...