Some pictures and observations from wheeling this past weekend.
Getting there: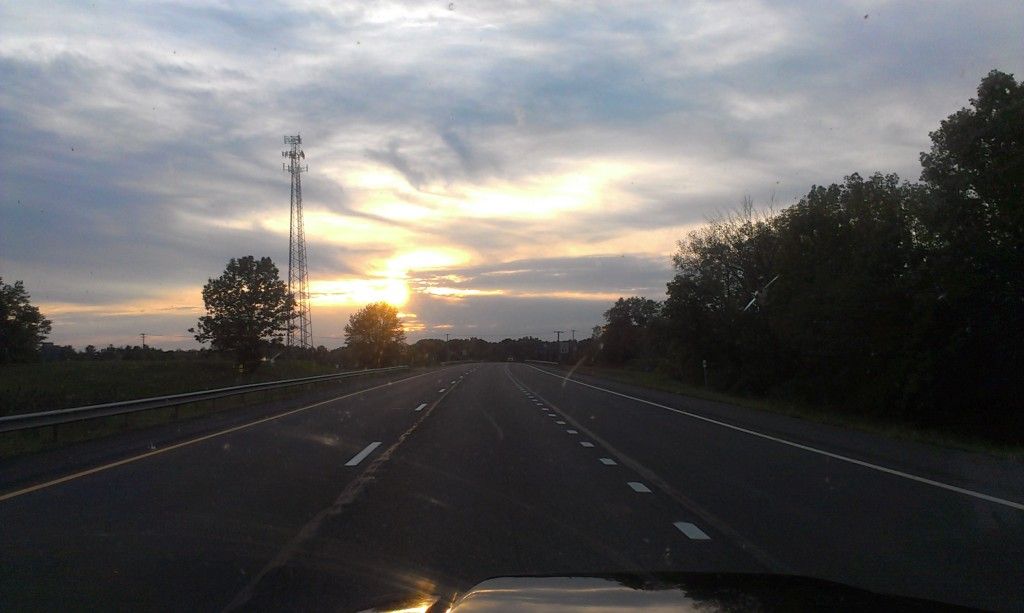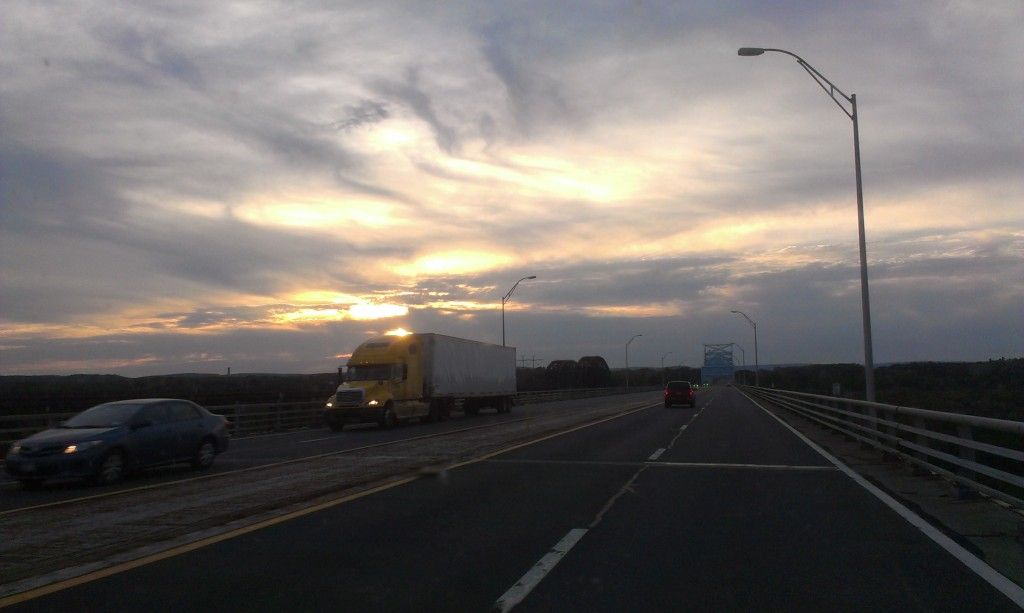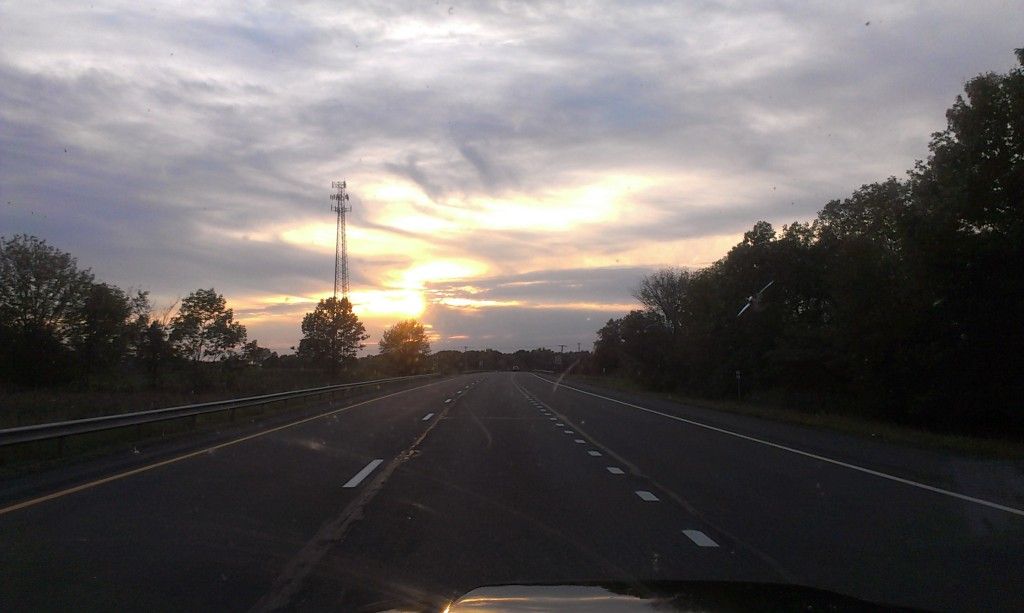 Getting to the trail: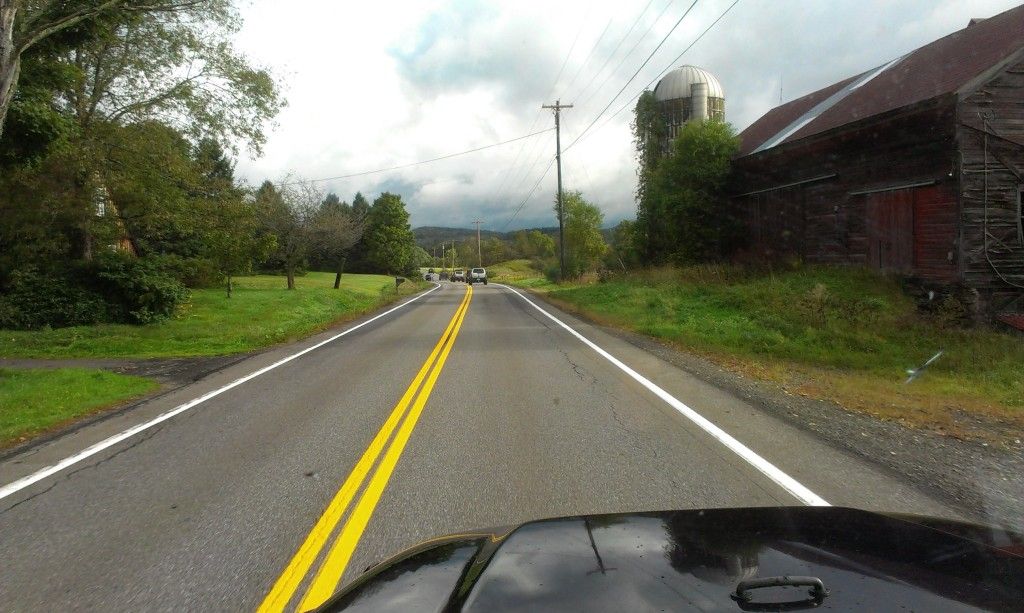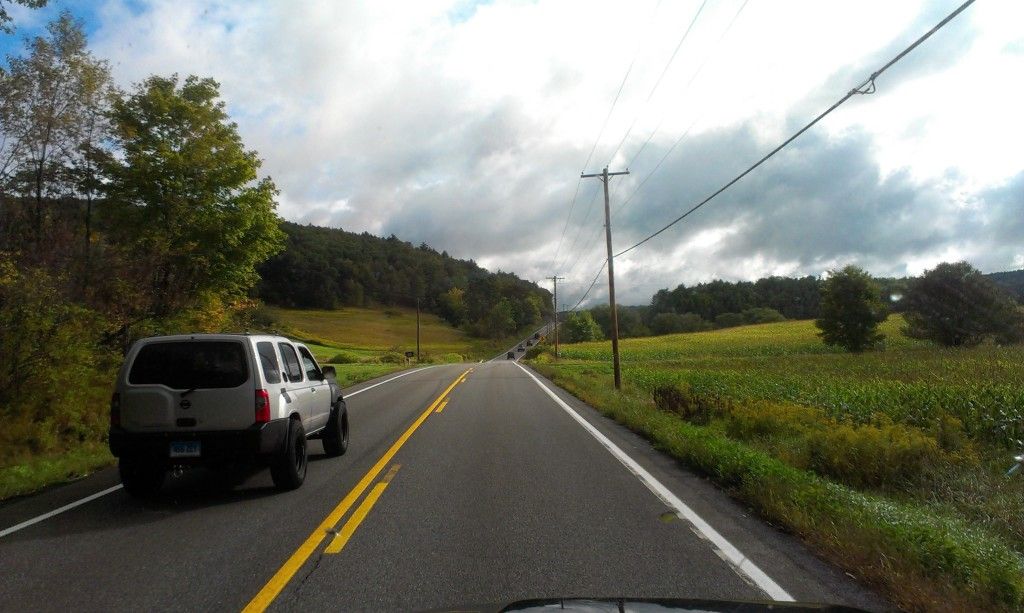 Only poser shots on the trail: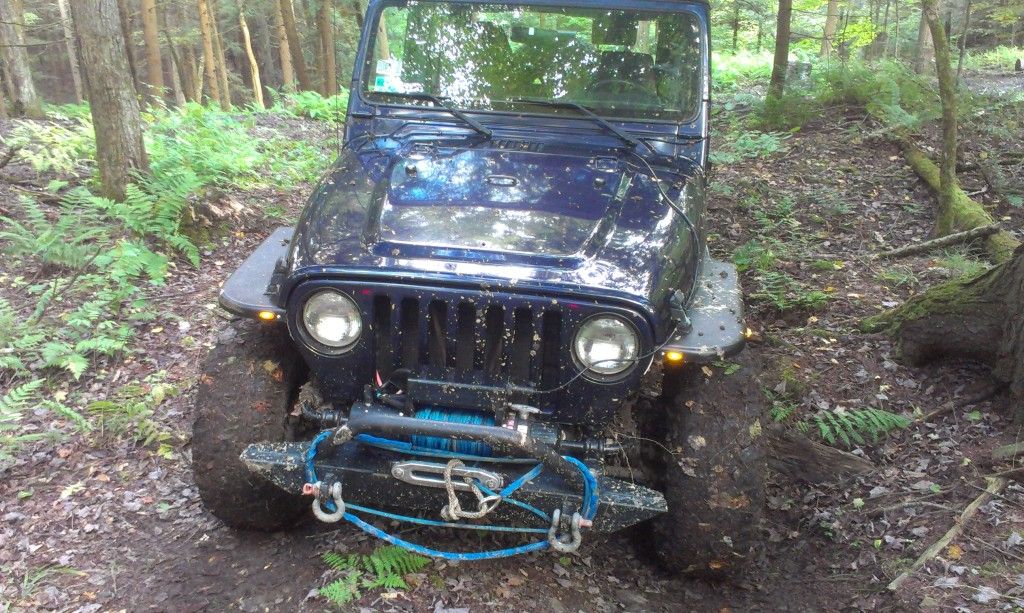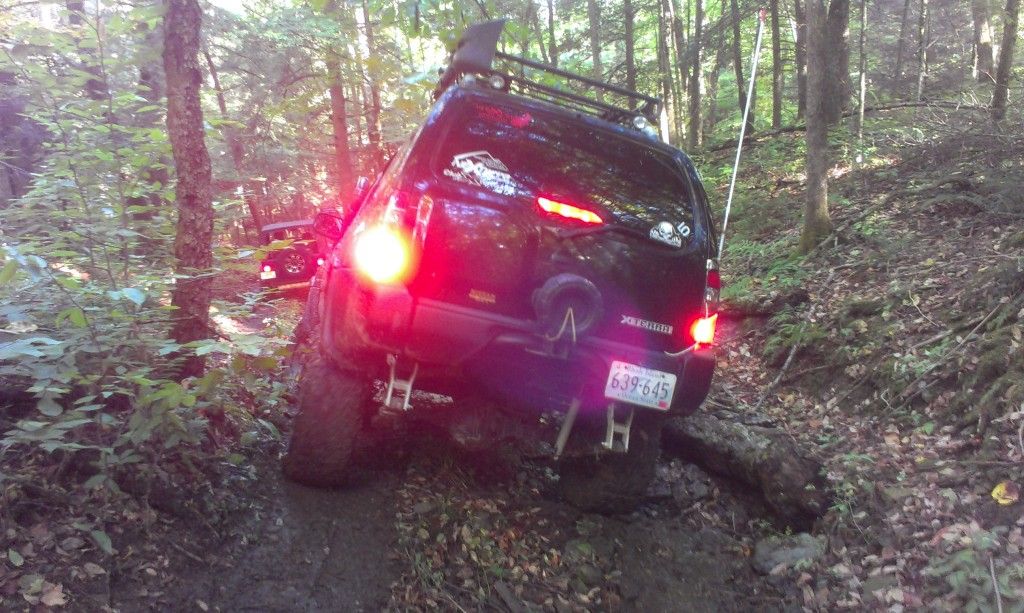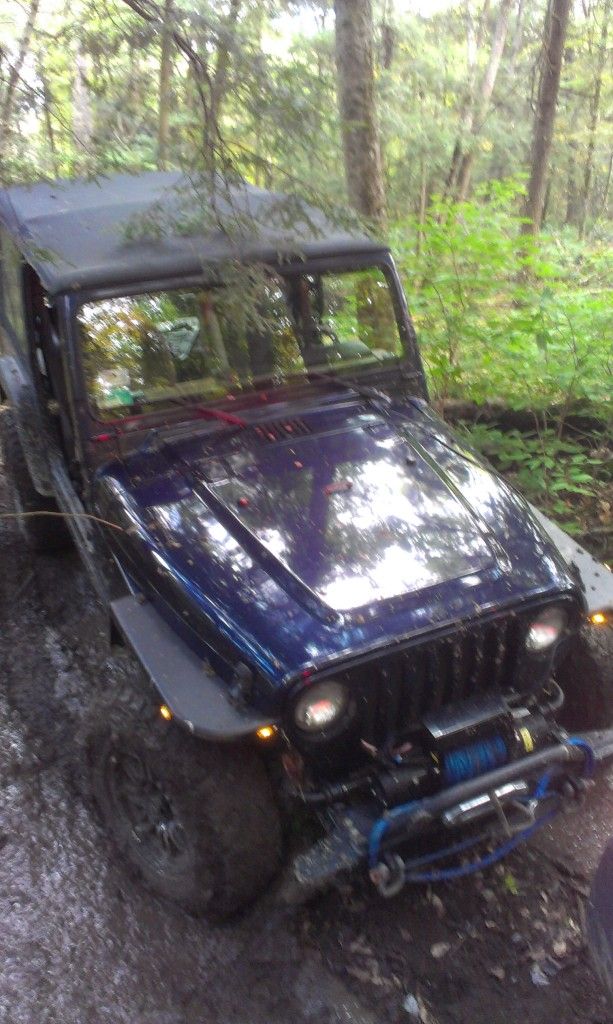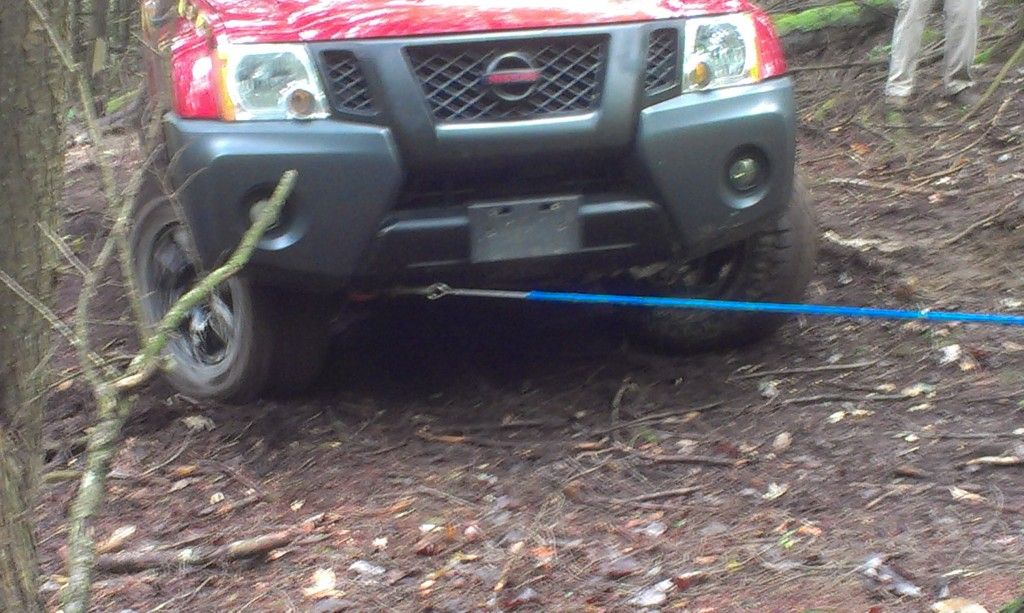 The buggies got up so I figured I could
:
Think its time to rebuild my power steering pump
Overall, everything performed better than I expected. The rear johnny joints, although in stock orientation, seemed to limit wheel hop substantially. The front will get them as soon as funds allow.
The truetrac never struggled even a bit. It provided ample amounts of traction and didn't decide to assist either of the rear Superior Discovery axle shafts in failing.
I was more than impressed with the Kelly TSRs. On the street they were quiet and handled in the corners just fine. On the trail, they stick to everything. They were good in the dirt, in the Northeast mud, on the rocks, and on the roots. I could see them struggling in southern mud. They do take a little revving to clean out. Others got a little wary when I told them I aired down to 12 psi on the 16" rims, but no issues. They allowed for a 20 mpg average throughout the weekend to top it off.
Front traction, front wheel hop, and breakover were the Jeep's downfalls. I expected this. An aussie will be added soon to improve traction and johnny joint control arms and an antirock to keep unsprung weight in better control than simply pulling the disconnects will be a huge improvement.
As mentioned before, an aluminum TC skid will be added as well as a genright crossmember to keep driveline angles in check. If necessary I will add a SYE and CV driveshaft, but at the moment the pinion angle is still too steep even with the upper control arms shortened completely.
In the mean time, I'm out of jeep money
. However, I won some Warn fog lamps at this event, and my buddy gave me an ARB style snorkel head, so a cowl intake/sort of hummer style intake is in the works. Also smashed both my rear corners a little so I'm on the hunt for some aluminum corner guards and both tail lights will be replaced with LED 4" flush mounts. I emailed rokmen, and hopefully they'll be able to make some TJ ones. As they currently make LJ ones. Although, I could just get those and cut them to fit. Also need to repair two body mounts
. So the thread shouldn't die out.
I also can say that the Brown Dog motor mounts weren't the best idea. They are extremely tough, but the vibrations even with the rubber bushings are annoying. I would definitely recommend spacers and stock mounts. I would love to have their engine brackets though.