alright well ive been saving and buying parts and making the appointment and its finally here.
my 99 jeep cherokee is now finally sitting on a 4.5 inch rough country full leaf lift kit, and 33 inch tires with mickey thompson rims.
this jeep has always been beautiful and now its even more beautiful.
here are a few pictures that i have of it right now. its still waiting on the front end alignment which is happening tomorrow at 8 a.m.
then its time for a bath, some wax, and krylon fusion on those bumper ends and the a car show in the afternoon.
heres the jeep for the last time before the lift.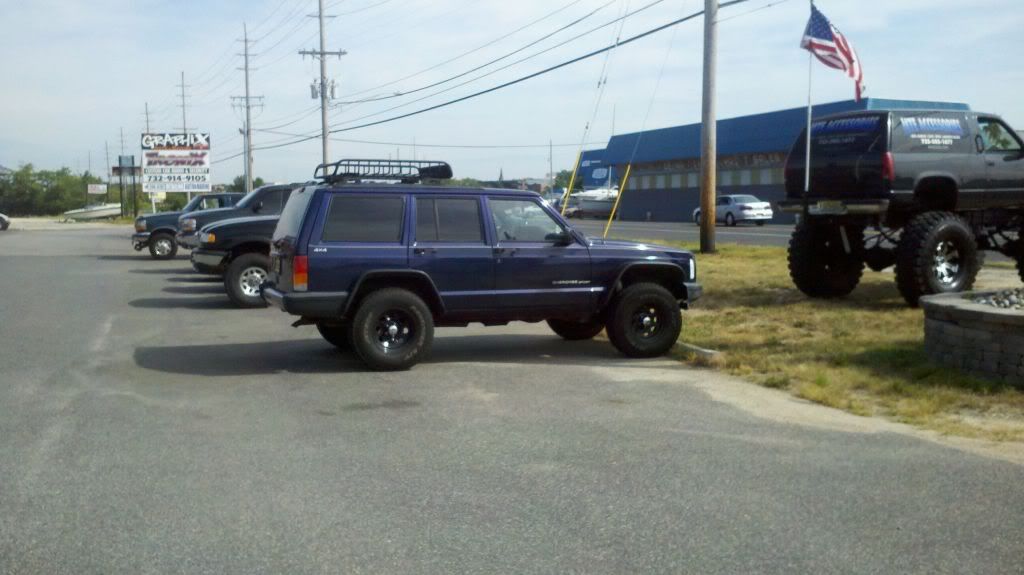 and now the few pictures i have until tomorrow.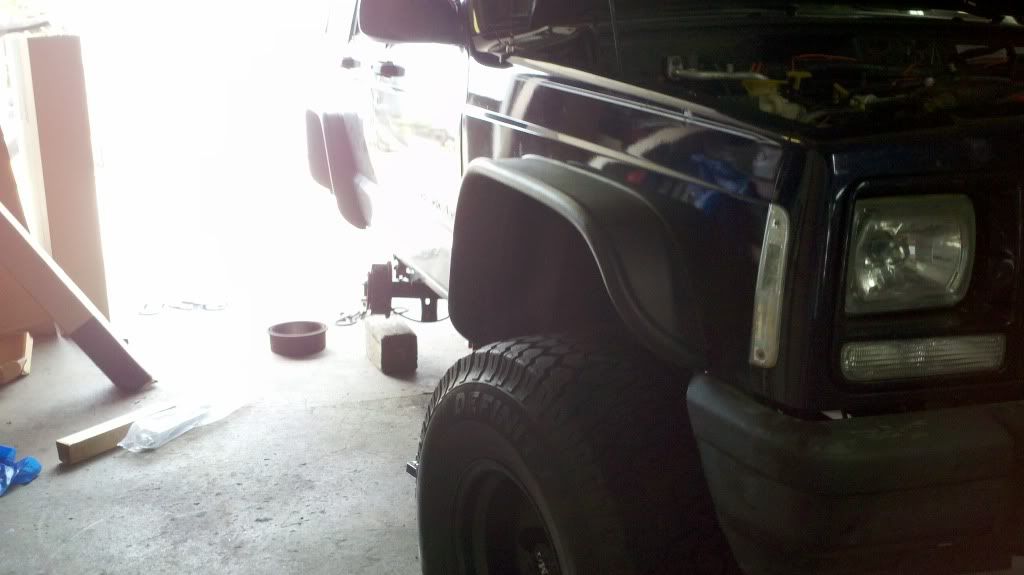 not great pictures because of the tight garage it was done in.
and heres the picture of it on the road on to way to midas for the alignment in the morning.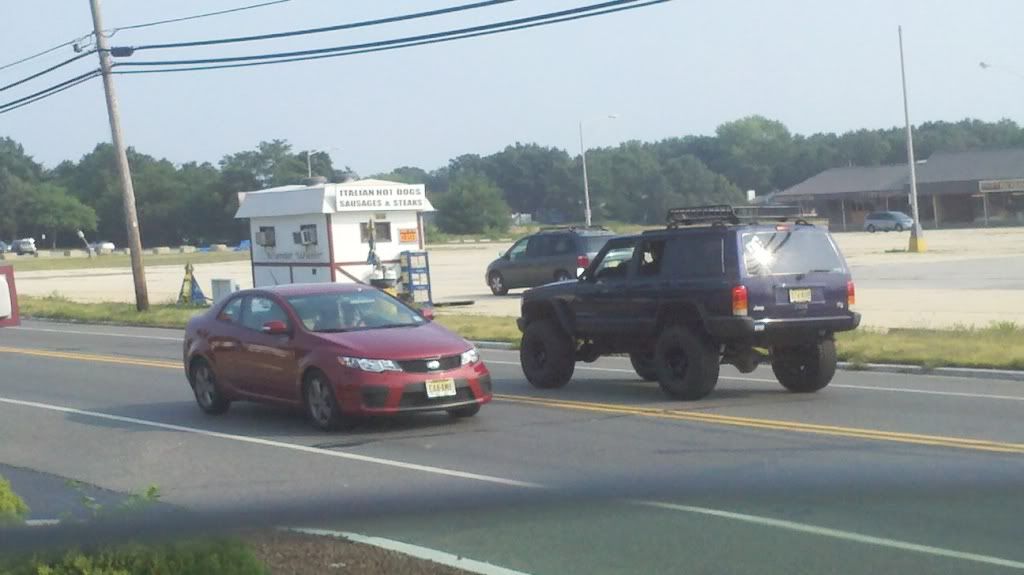 let me know what you all think!!