99 Police Pkg XJ Steroid Build
---
Well for starters, I bought the Jeep on April 5,2011 on municibid.com from my local township. I paid right around $3300 for it after taxes and transfer fees. She had 76,703 Miles on it when I first started her up and saved her from the township. When I bought the XJ, I had just got a new job so I had some money coming in to buy goodies for it and I was just laid off of my new job last week for no given reason so this build thread is gonna go pretty slow until I find a new job. Thanks for checking my build out! She WILL be big and badarse one day but for now she's gonna have to stay a little thing.
This is how she spent 11+ years of her life. Garage Kept!! I am the second owner!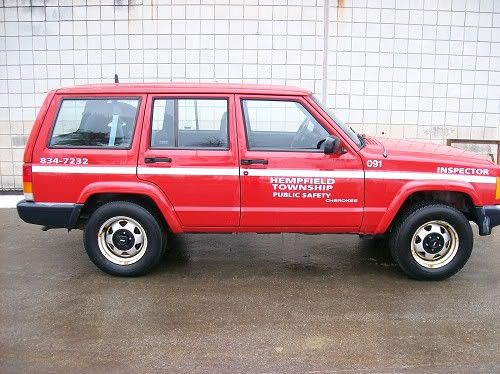 Vinyl Floor Mats
Getting Stickered Up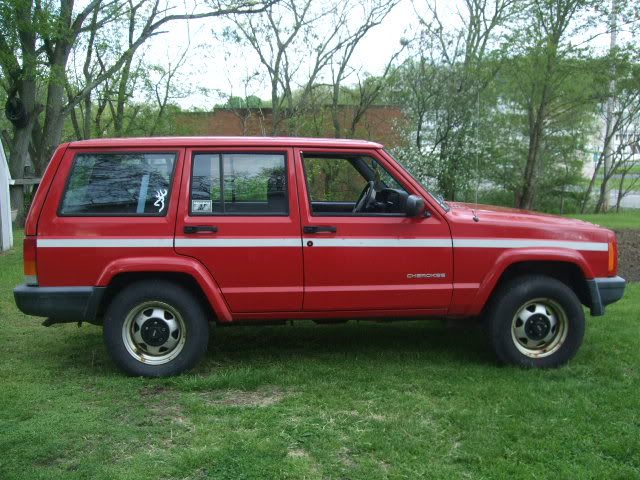 Window Sticker

First Mod was this Alpine headunit

Ran the usb wire for it back behind the headunit and underneath of the center consoles plastics.

Next it was time to take out the headliner and fix the holes from these antennas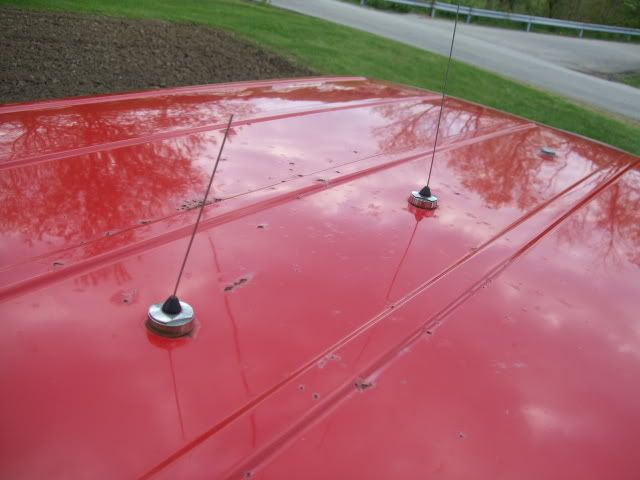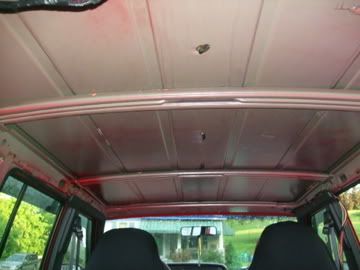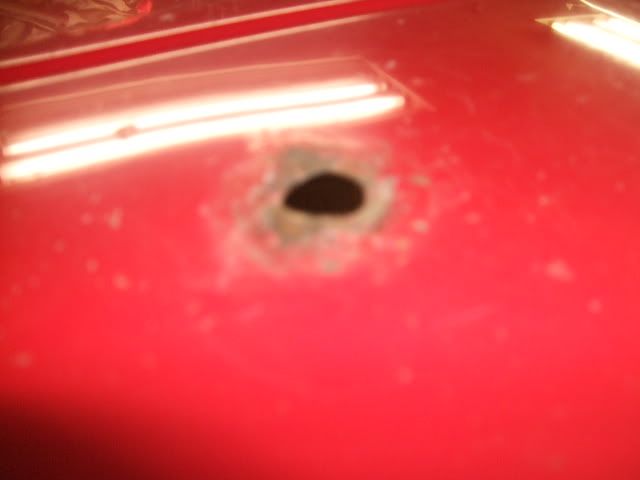 And this is what I'm slowly heading towards but probably bigger. I don't know whos Jeep this is but I'm in love with it so I stole the picture lol. I hope yinz guys(and gals) enjoyed the beginning of this build as its going to get pretty darn interesting! I highly suggest subscribing