So recently I started hearing a squealing while sitting at stop lights, I figured it was a loose/worn belt however it went away when pushing in the clutch. Then when I let off the clutch I came back. Not only this but the shifting became rather difficult. I figured it was time for a whole new clutch kit.
Old Clutch -
Old Throwout bearing that was causing the noise -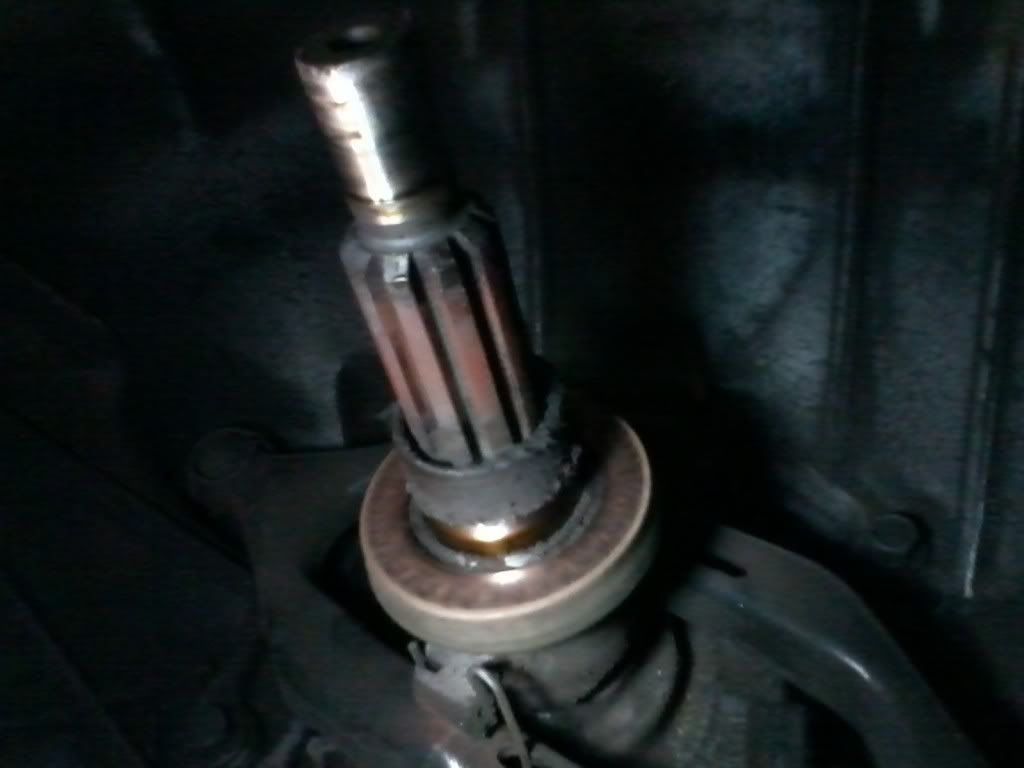 (When spinning the throwout bearing by hand you can hear rough, metal to metal contact. I determined that this was indeed the original clutch that lasted 171k miles)
New Throw out bearing and also a new throw out lever spring fork that hooks the pivot ball to the shift lever -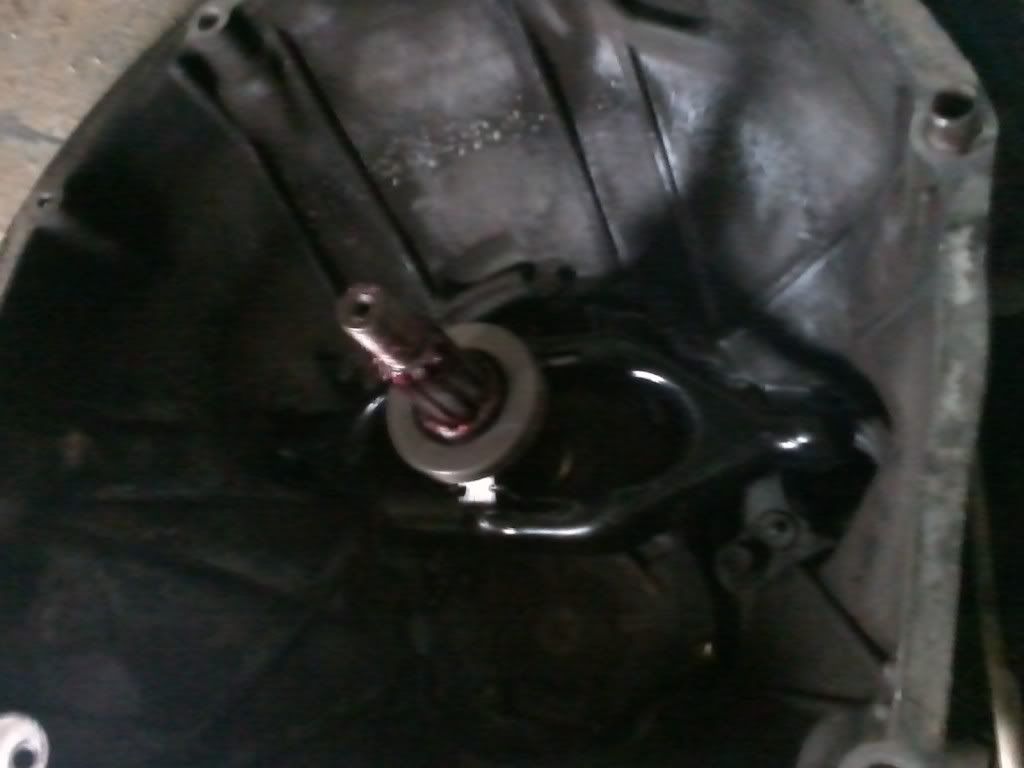 New Clutch disc, pressure plate, and pilot bearing -
New "Sport" decals, also added "4x4" decals which I need to take pictures of. -
New Teraflex oil pan skid plate -
Im doing all of this by myself, on my back, without raising the Jeep. Iv got the new clutch in and the trans bolted up, going back out now to bolt the crossmember up, put the shifter back in, and bolt the drive shafts up. Then its time to test it out!