Little by little this Jeep is coming together.
Installed YJ Wrangler front brake lines, they go nicely with the JK Wrangler shocks.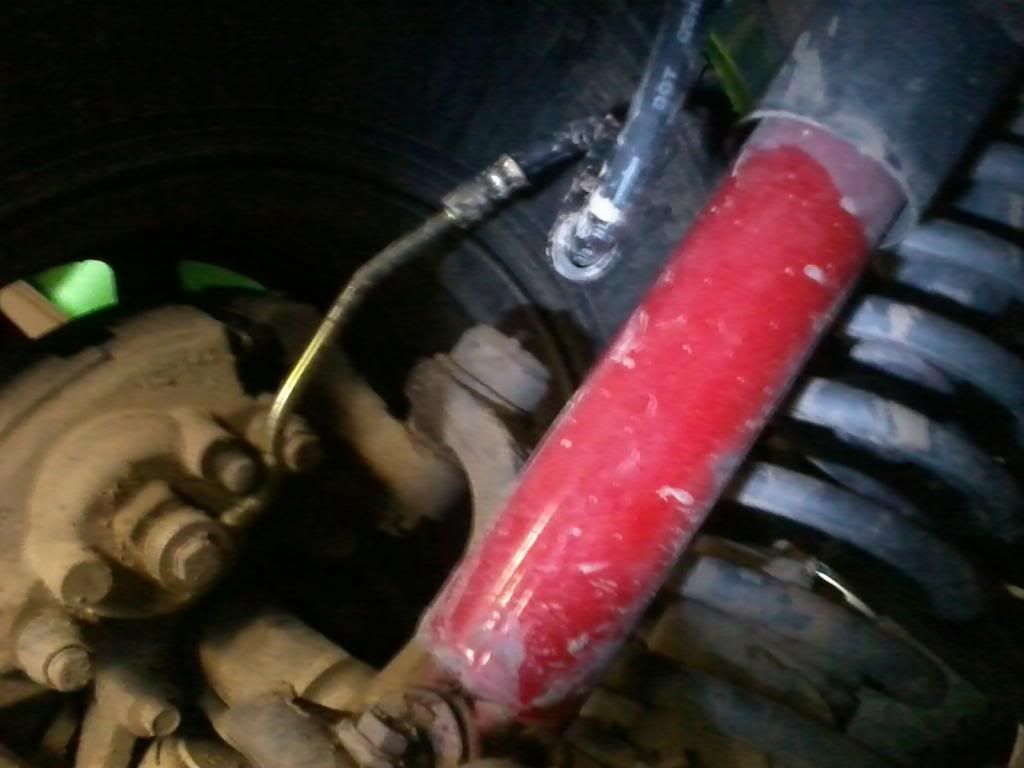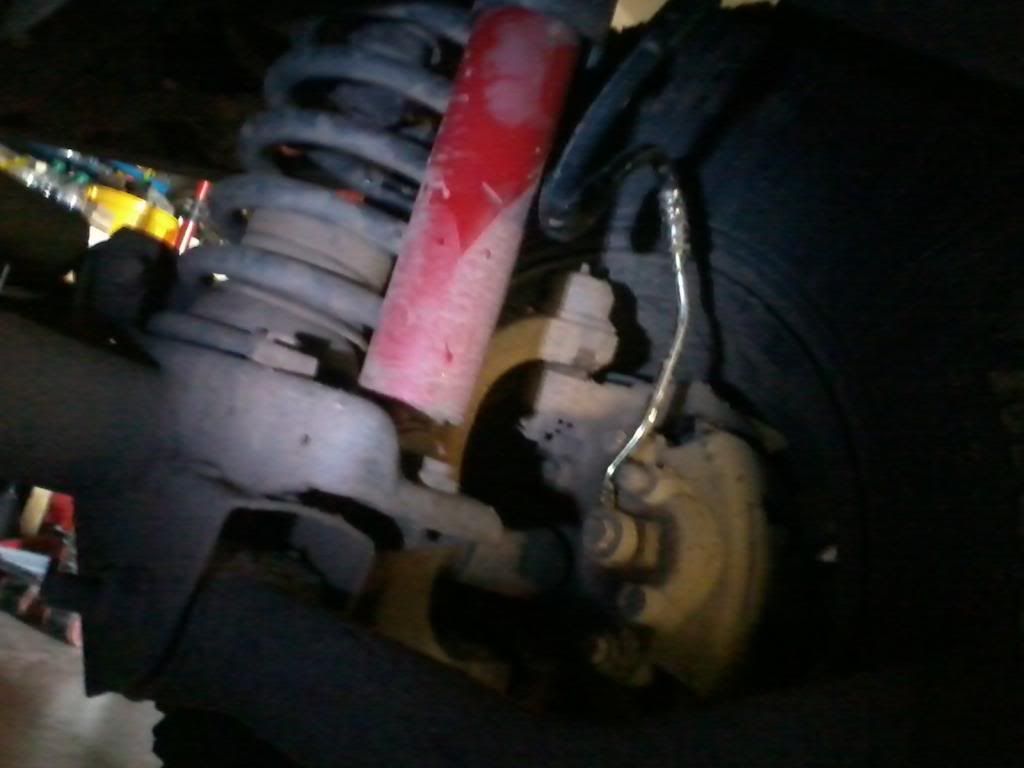 I decided weld on larger mounting plates for the rock rails. I used my friends Hobart 220 mig with c-25 gas. The basic rail is complete, I have a few more holes to drill before I can mount them. Lastly, I still plan on welding on an outer leg to use as a step/tree pivot point.
Couple more pictures-
Il get pictures of the solid diff covers and rock rails mounted up this week. Happy Jeepin.