Got some more work done on the Jeep.
Extended the turn stops so the tires dont rub the lower control arms and also a glimpse of the moog u-joints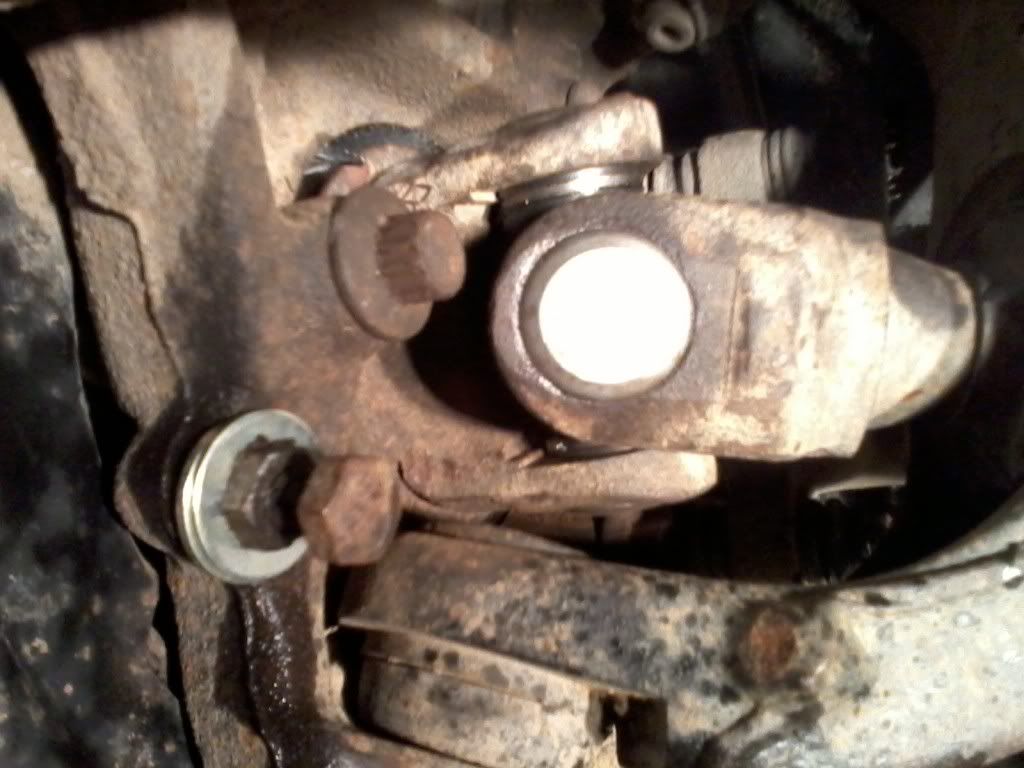 The front fender inner seam cut my tire (siped it) so I made relief cuts, pounded it over, then undercoated it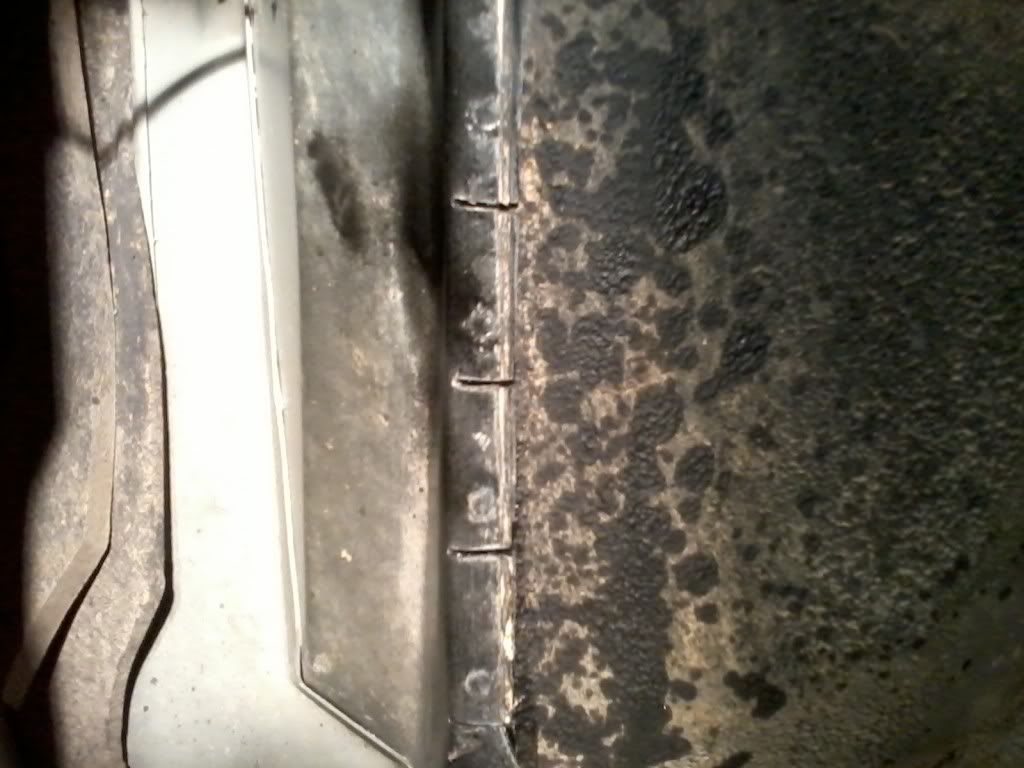 Got my front fenders cut and undercoated. About to go back out and get the rears done.